Interview with DJ Elif, April 2022
Elif in 5 Questions
As a familiar face behind the decks of so many of our events, Elif and The Gardens of Babylon go way, way back! Starting out as a successful music blogger, the Turkish native from Istanbul developed a whole new relationship with music when she started mixing and producing tracks herself. And we are so happy she did, as her talent is so evident each time she captivates the crowds on our dancefloor. We will help you get to know her better, to find out what makes her tick. Here is Elif in 5 questions!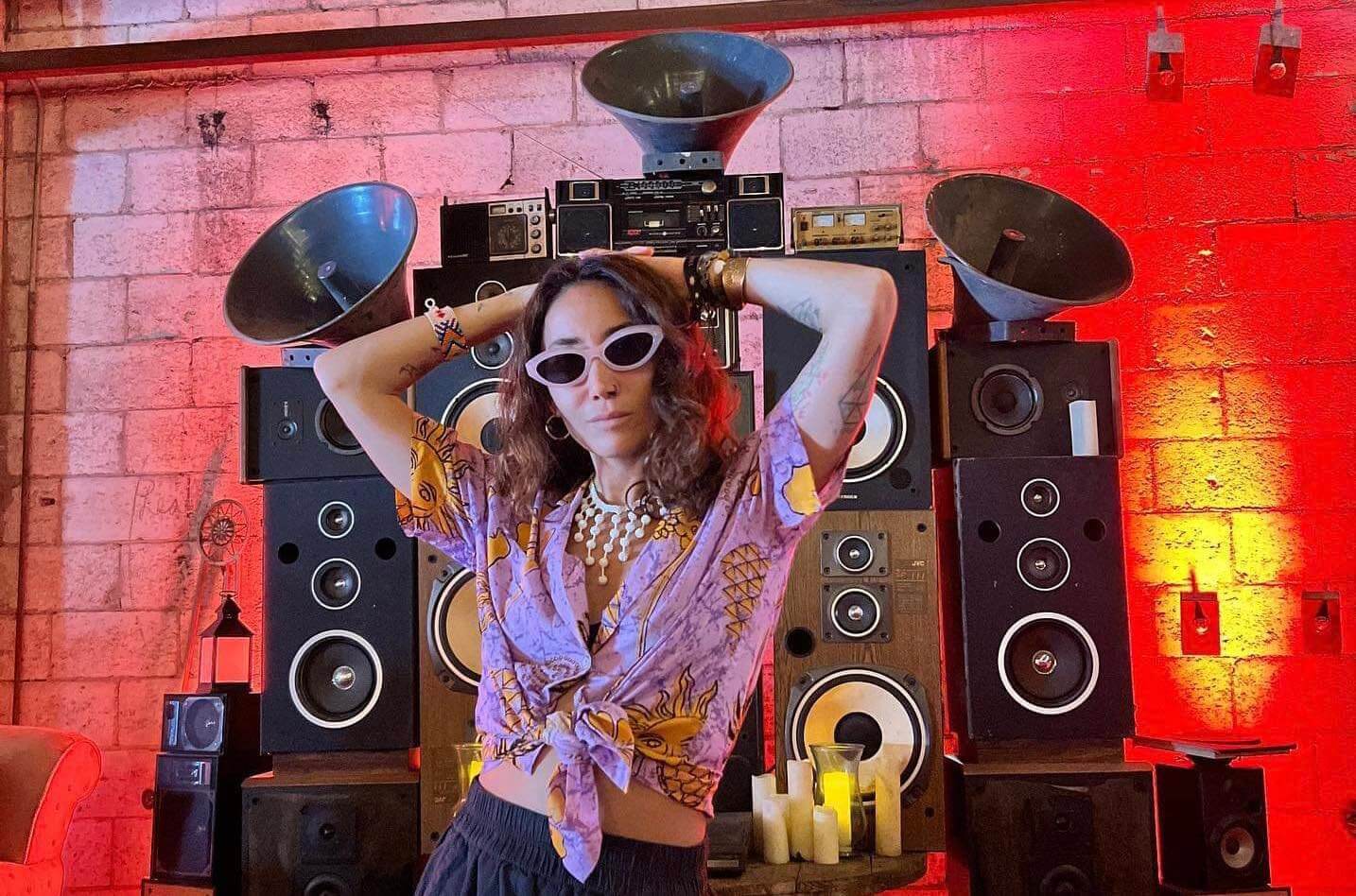 Question #1
You regularly play at The Gardens of Babylon, what is the experience like compared to other parties?
The Gardens of Babylon has a very special place in my heart. Of course, these parties have great curation of music, and stunning decoration and all. But for me, what makes it so special is definitely 'the family'. When you go to a TGOB party, even if it's your first time or 100th time, you feel at home. You feel you belong, and anyone you meet on the dance floor is already a friend.
TGOB is great at creating this environment for us. I started playing TGOB parties when I was just starting out as a DJ. The 'family' I just mentioned, the crowd that comes to the parties, became my friends over the years. It's just endless hugs on the dance floor and you feel the support and love when you play! What else can I ask for?
It's so nice to grow as an artist and feel the support of these people as you also watch the TGOB brand take over the world, as the family grows. Such a nice feeling of belonging and feeling safe. When I play TGOB I know I am home wherever I am in the world, be it Amsterdam, Goa, London, The Monastery, or Istanbul…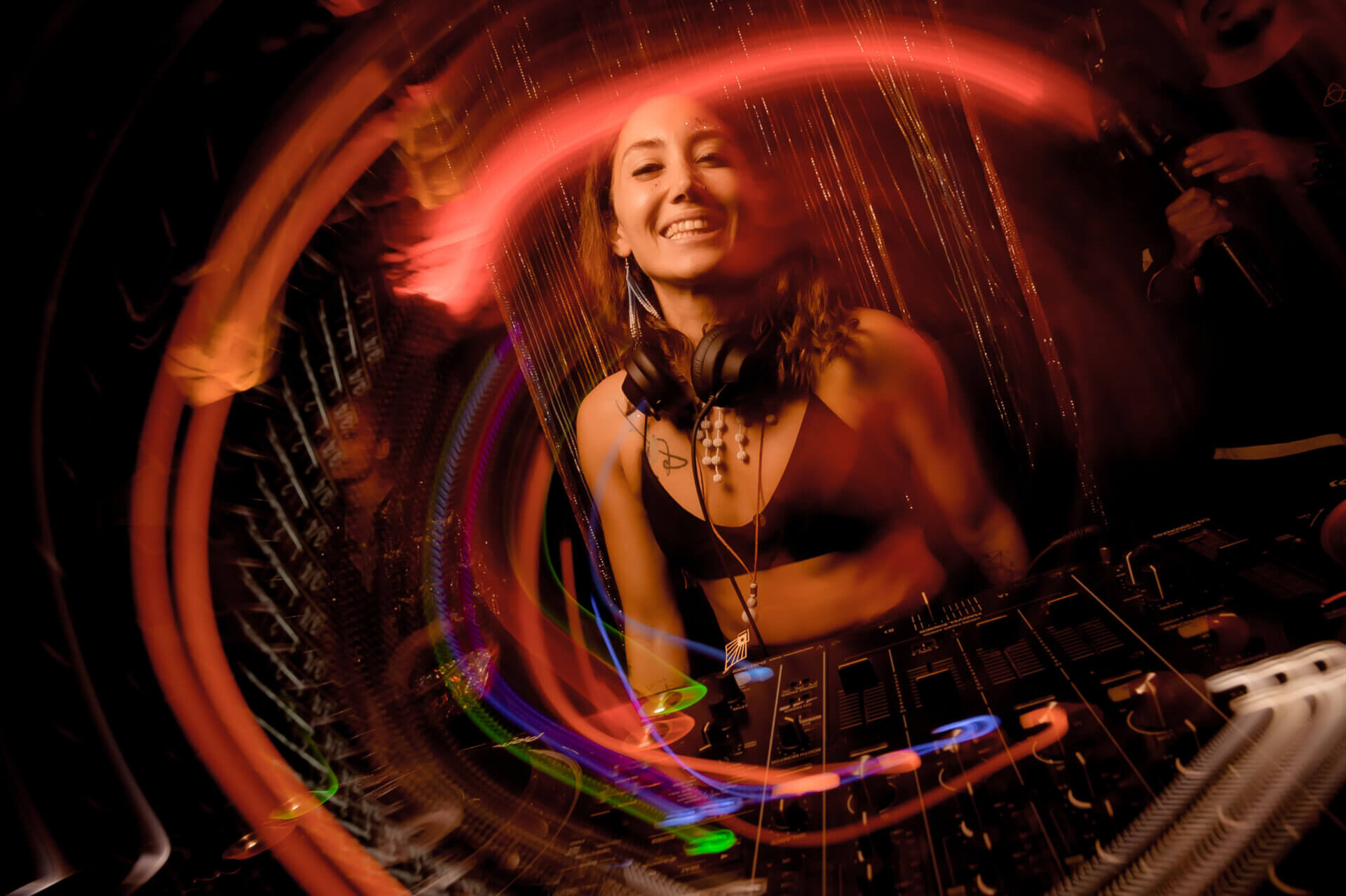 Question #2
When people want to party HARD, they tend to go to notorious party cities like Berlin or Ibiza. But in your opinion, which other great party city flies under the radar?
I love parties in Amsterdam, always a good vibe. Montreal has a great scene. They were super closed during the pandemic but have some of the best-sounding nightclubs with a very good music crowd. I enjoy playing in these cities other than the amazing Berlin. Never played in Ibiza, but I have some shows this summer 🙂
I think Istanbul is also becoming one of these places, especially after the pandemic. Before Turkey's political environment and economy was not as bad, we had –in my opinion– two of the best clubs/venues: Indigo and Suma Beach. After they both closed Istanbul lost its magic for me a little bit.

We had some difficult years with lots of restrictions and fears. But in the years following the pandemic, I think Istanbul is back! There's a great vibe at the parties. People are partying like there's no tomorrow, also I think a bit related to the situation of the country right now. If we don't party it can be pretty depressing.
The last show I played here was fire! And playing another one this weekend before I go on tour. I really like the new Klein and Sumahan. They have great lineups every week, good sound, and a good crowd so Instanbul is definitely becoming a place people can come to for parties.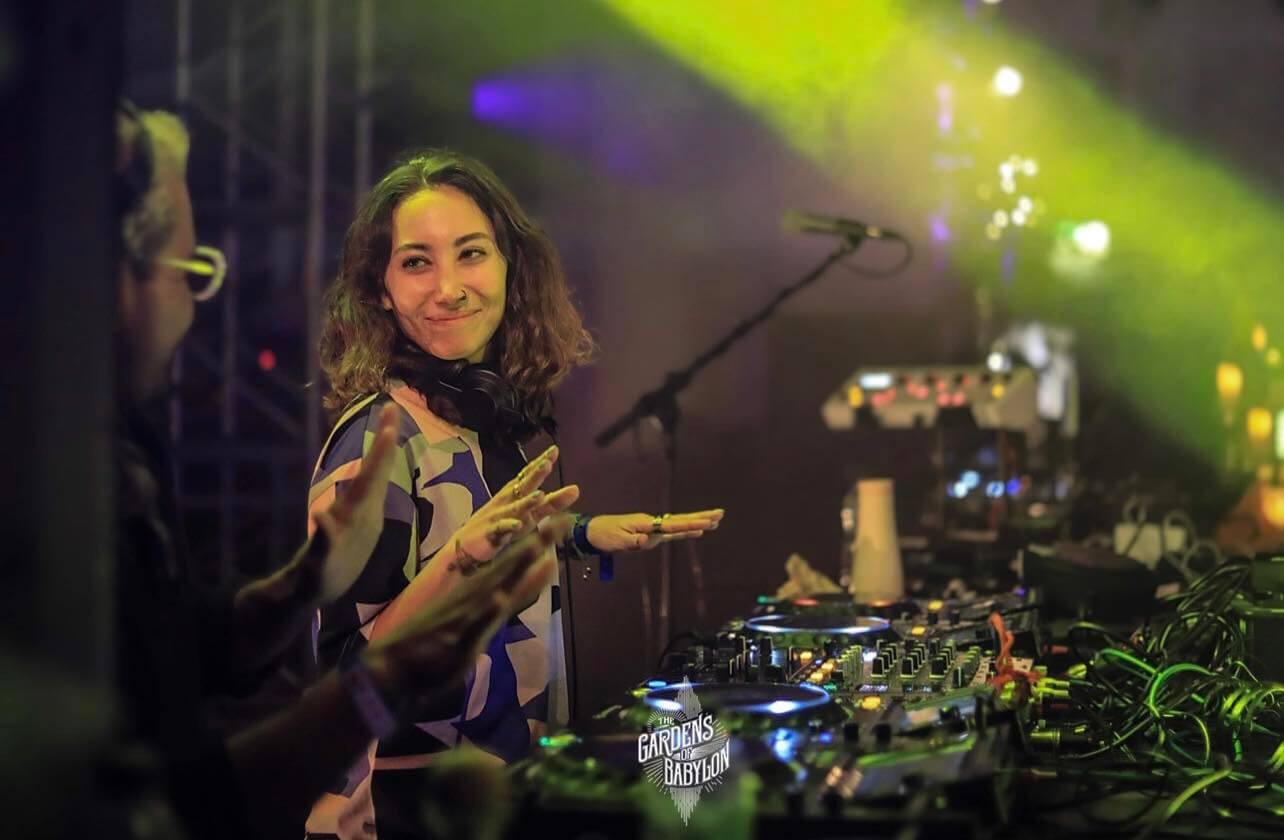 Question #3
You travel a lot for your gigs. Which regions do you LOVE visiting, and which not so much?
I have been traveling a lot for 20 years, the last 10 years more often and in the last 5-6 the most! As a DJ, I have been traveling for about 3-4 years, Between 2016 and 2019 I have been a nomad without a homebase and settled when I started music production because I needed to have a studio.
---
Also read 👉 The Gardens of Babylon BLOG: What are the benefits of spiritual retreats?
---
Traveling is my natural state, I could say. It's always exciting to visit new places but also super nice to go back to places I have been before. I think I just LOVE traveling regardless of the location. Of course, some locations are more beautiful than others in terms of natural beauty or architecture etc. but for me, it always comes down to who I am with when it comes down to how much I enjoy a place.
Friends I'm traveling with or the promoters/fans that host you really make a difference. Seeing the world is beautiful but connections are special. So difficult to name a place. Our mother earth is beautiful and humans on it are interesting to get to know. I am very grateful!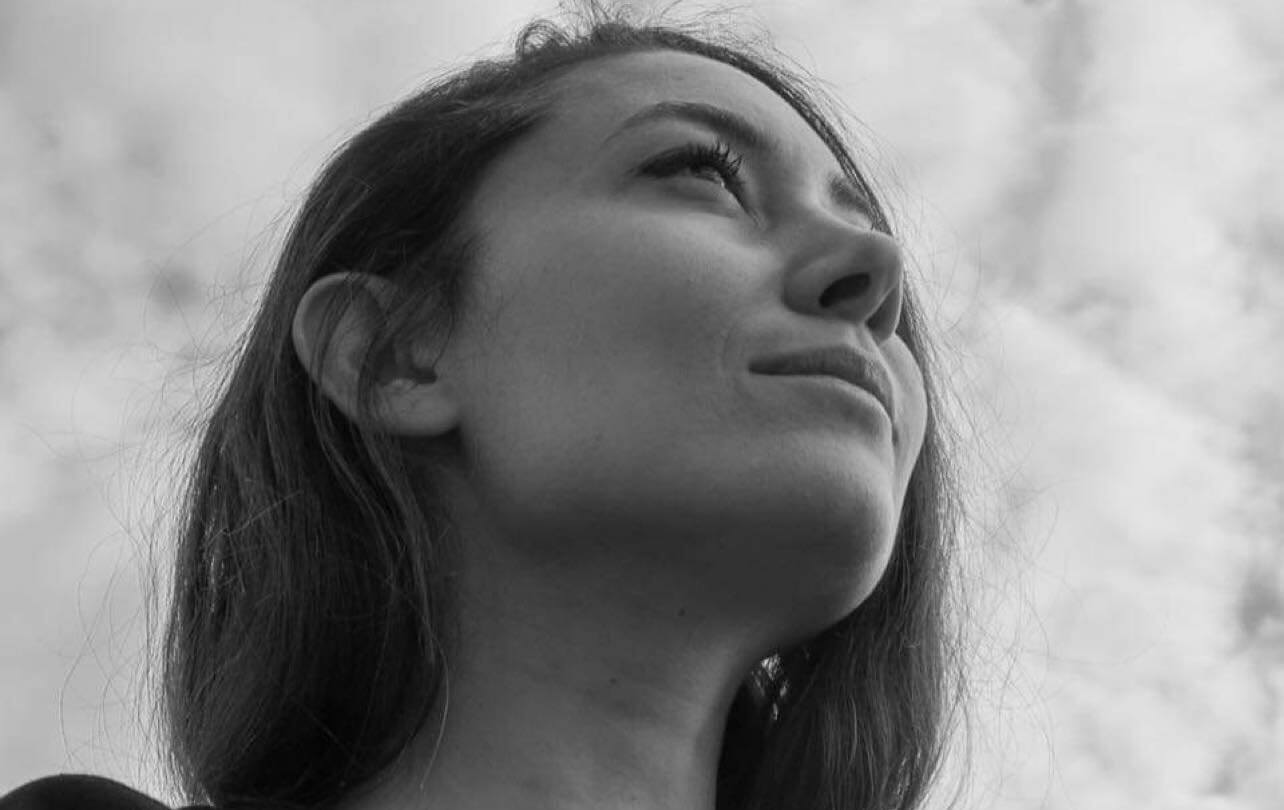 Question #4
Other than music, what is your passion or something in your daily life that you simply can't do without?
It's very obvious that I'm obsessed with music, hahaha! Other than that, I really like reading, learning stuff about how our bodies and minds work, from what and how we evolved, and where we're going (that I believe we should have learned earlier in life).
I practice yoga and mindfulness regularly and I also really like cooking, something I had a chance to learn during the lockdowns.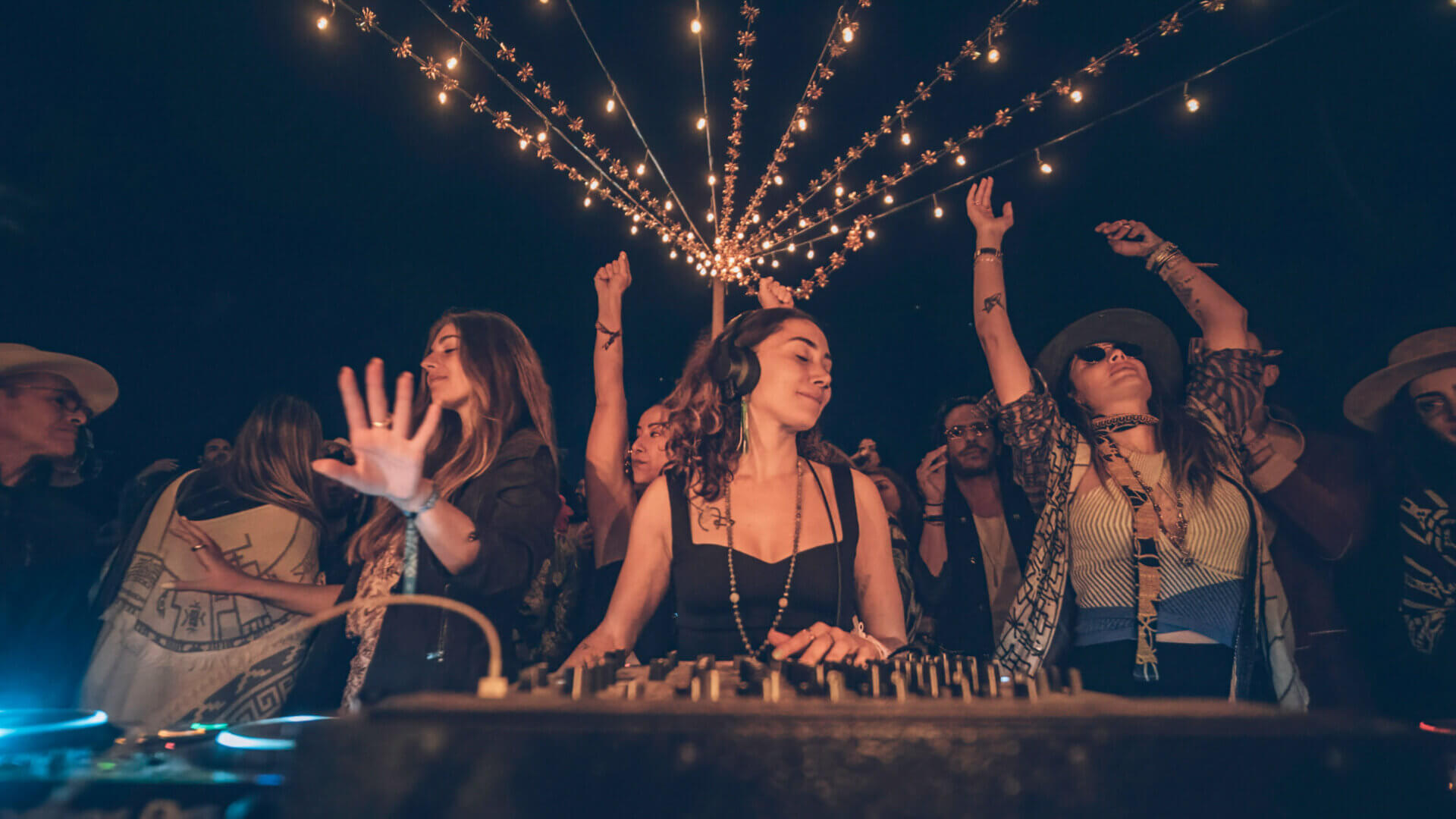 Question #5
Do you sometimes feel challenged as a female DJ in a male-dominated industry?
Yes and no. In my opinion, there are as many advantages as disadvantages because most big names in the industry are trying to change the male-dominated nature of our industry and trying to give more space and voice to female artists.
In that sense, I feel very supported and I acknowledge that sometimes it's easier for me because I'm part of an underrepresented group in our industry that people want to support. I get more chances to be seen and heard. But I think this comes with a responsibility. There is still some prejudice when it comes to female DJs.
What we can do is be the best at what we do to turn that prejudice into admiration and respect! There are incredible female artists and I believe there will be more in the future. My advice would be to just be the best, so no one can find the slightest mistake or weakness in what you do. Believe me, some people really love to find these whether they are aware of it or not. Be amazing and give them nothing to be able to judge you.
---
Also read 👉 The Gardens of Babylon BLOG: What is the style of Babylon?
---
Another aspect is, in our society today, that it's normalized to talk about a woman's appearance, her looks, while men don't get this treatment. For this reason, I believe some female DJs might be trying to hide their beauty, or dress down, trying not to beat their music with their looks. Or, some might feel insecure because they don't look like what's pumped by the media and cultures as a standard of beauty.
This is something our male colleagues don't really have to think about but I believe we feel this pressure. I think deep down we are constantly trying to prove to the world; I am here because of my skills and not because of my looks.
And sometimes, we get messages like "You are my favorite female DJ". Even though the person saying this doesn't mean bad, what it implies can be hurtful. It's like DJs and female DJs are two different categories and female DJs can be considered good, bad, or better only compared to other female DJs. I hope this mentality changes soon 🙂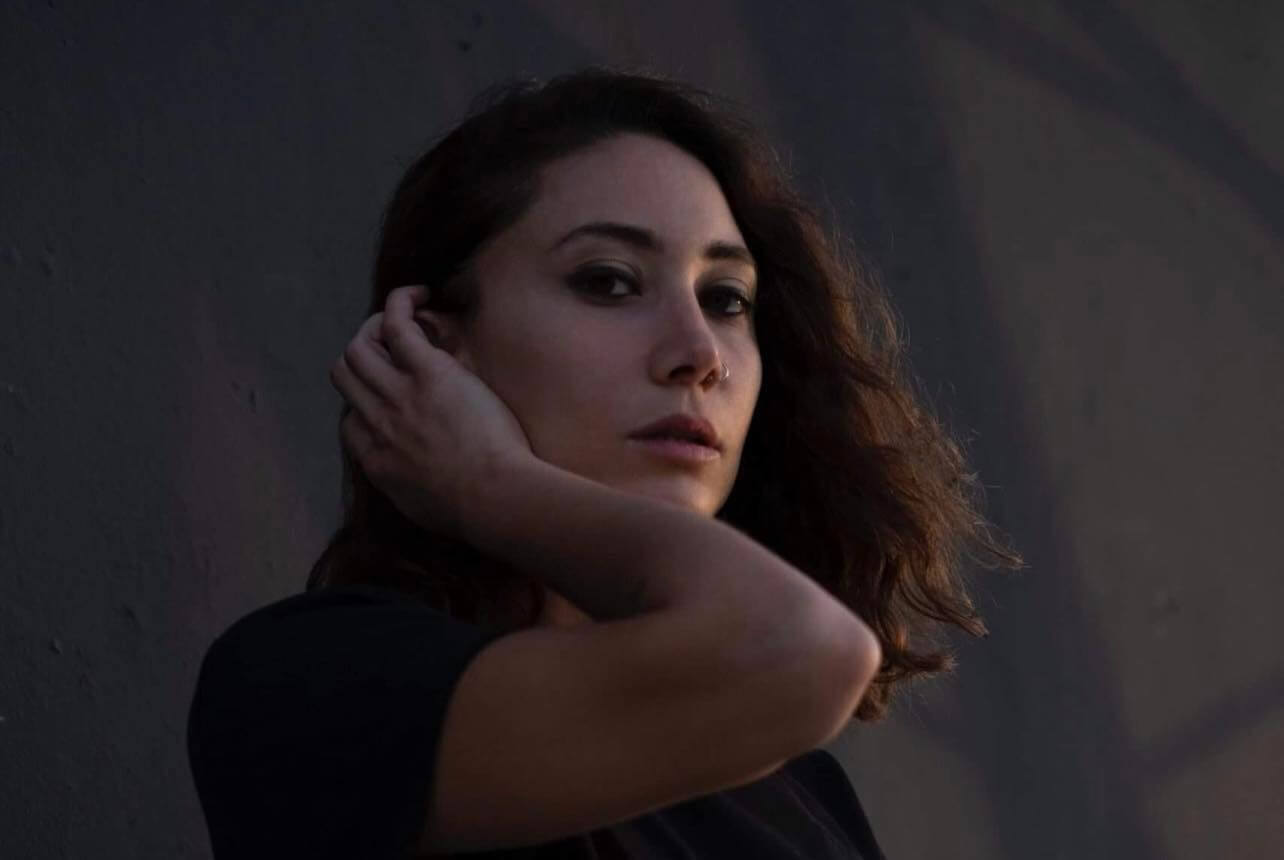 Find Elif on:

---