Interview with DJ duo Chambord: Pierre & Tim, April 2022
Chambord in 5 Questions
Based in Paris, Pierre and Tim of French DJ and producer duo Chambord are swiftly taking the world by storm. They have dropped a great EP on The Gardens of Babylon label, as well as treating us to their melodic sets during some of our global showcases. Creating an eclectic sound, they charmingly mix world music with deep electronic grooves that simply make you want to dance. So, what are these two dudes all about, and what moves them? Let's find out. Here is Chambord in 5 questions!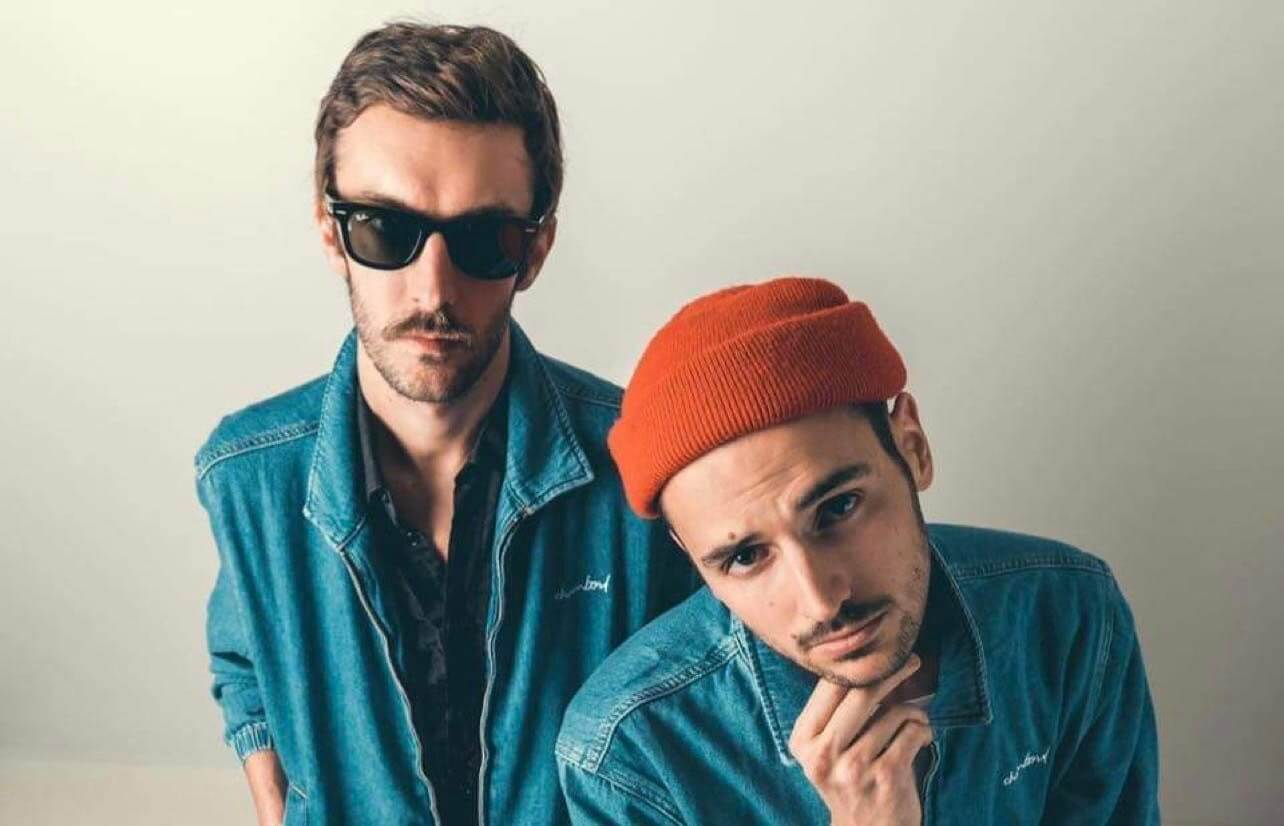 Question #1
You have played at The Gardens of Babylon a few times now, what about our events stands out to you?
Tim: The Gardens of Babylon has an extra layer of soul, you guys created an identity that is recognizable worldwide. Your tribe is made up of beautiful and amazing people.
We played twice for TGOB, one time in San Miguel de Allende in Mexico and another time in Amsterdam during ADE. Both times we had an amazing experience.
You can just tell when a crowd is responsive to what you are giving and they are feeding us back that energy. At ADE, it was our first time playing our live act inside a club and we immediately loved it very much.
You can feel the vibrations resonating more, the experience was quite phenomenal. Sometimes we still watch the videos to dive back into that feeling. It was for sure one of our highlights of 2021.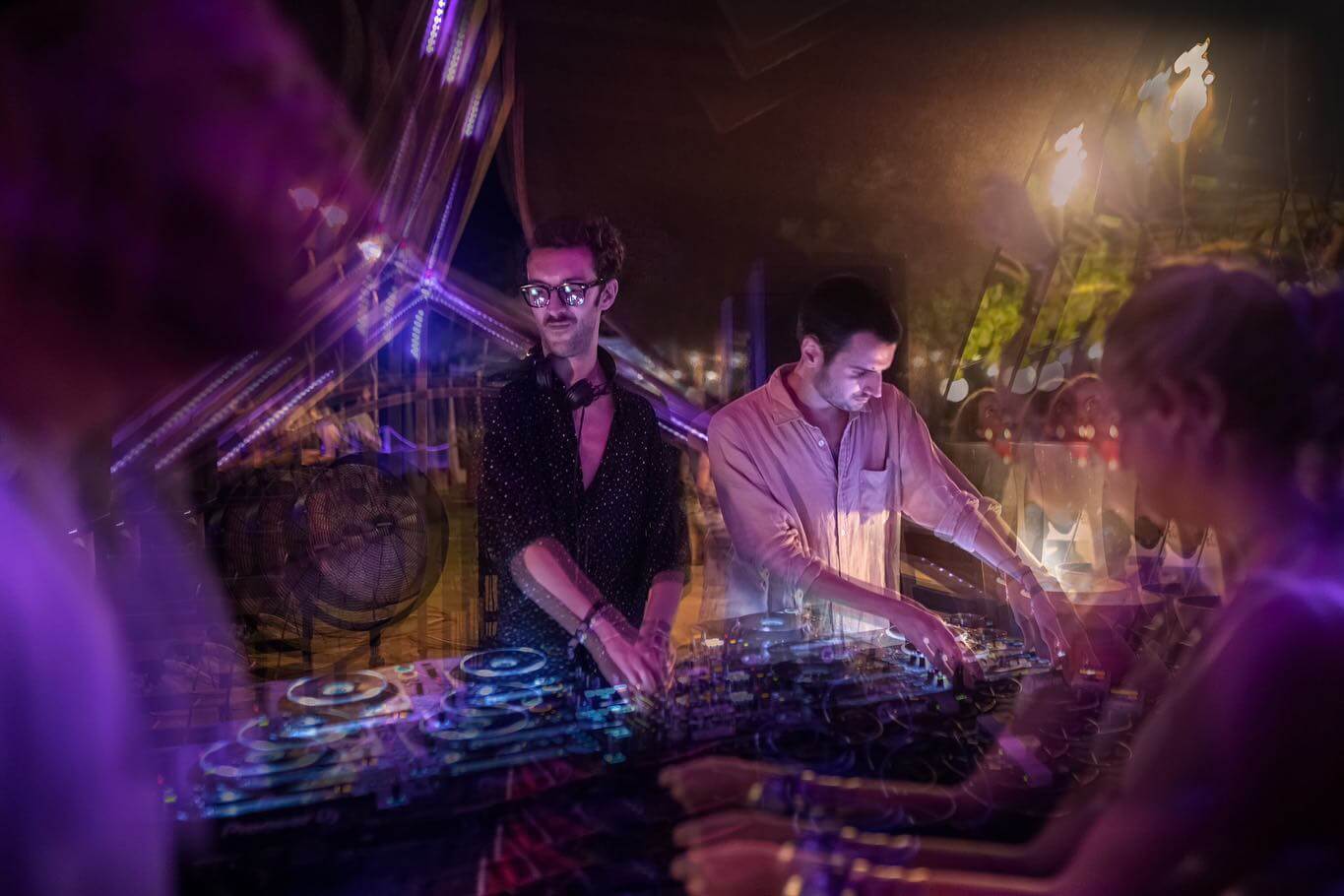 Question #2
Can you tell us which other DJs or music artists are your inspiration?
Pierre: Honestly, a lot of people inspire us. Maceo Plex, who reached god-level many years ago, remains one of the best producers.
Currently, Keinemusik is very inspiring and really raising the bar. They're playing a multitude of styles and sounds, bringing a new energy to the scene.
---
Also read 👉 The Gardens of Babylon RELEASE: Chambord – Distant Time EP
---
And, if we are purely talking about music lives, we love WhoMadeWho, they are so good! Finally, we love Deer Jade, for her selection and beautiful energy.
We also have to mention Parallels, because they're super creative and have a lovely vibe. Plus they are super good friends too.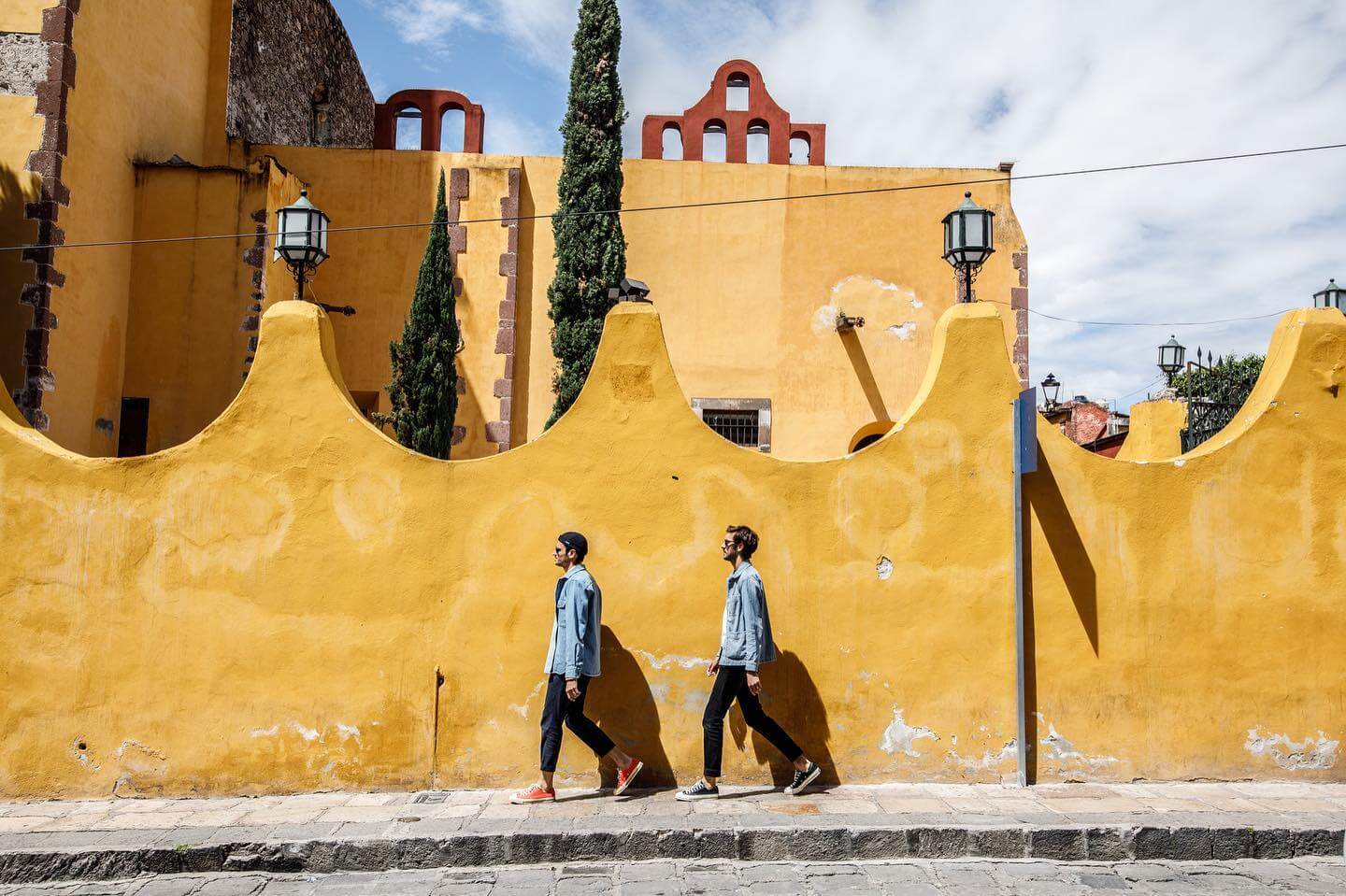 Question #3
You travel a lot for your gigs. Which places do you LOVE to visit, and which ones not so much?
Tim: Lately we've had the chance to travel a lot and discover new places. We have a special connection with Mexico, we love that country so much.
There, we discovered some stunning cities such as San Miguel de Allende, Los Cabos, Puerto Vallarta, and the amazing Careyes.

Mexicans have a special talent for hospitality and obviously, creating events. Also, in 2021 we discovered places that were brand new to us in Turkey like Bonjuk Bay or Venao in Panama.
Honestly, we've never had a bad experience, fingers crossed it stays that way!
Pierre: And I'll add we have the greatest luck cause we always end up surrounded by amazing people. It's difficult to express it, we feel privileged.
Special shout out to the Turkish people who are so generous with food and drinks that you almost have to beg them to stop! 🙂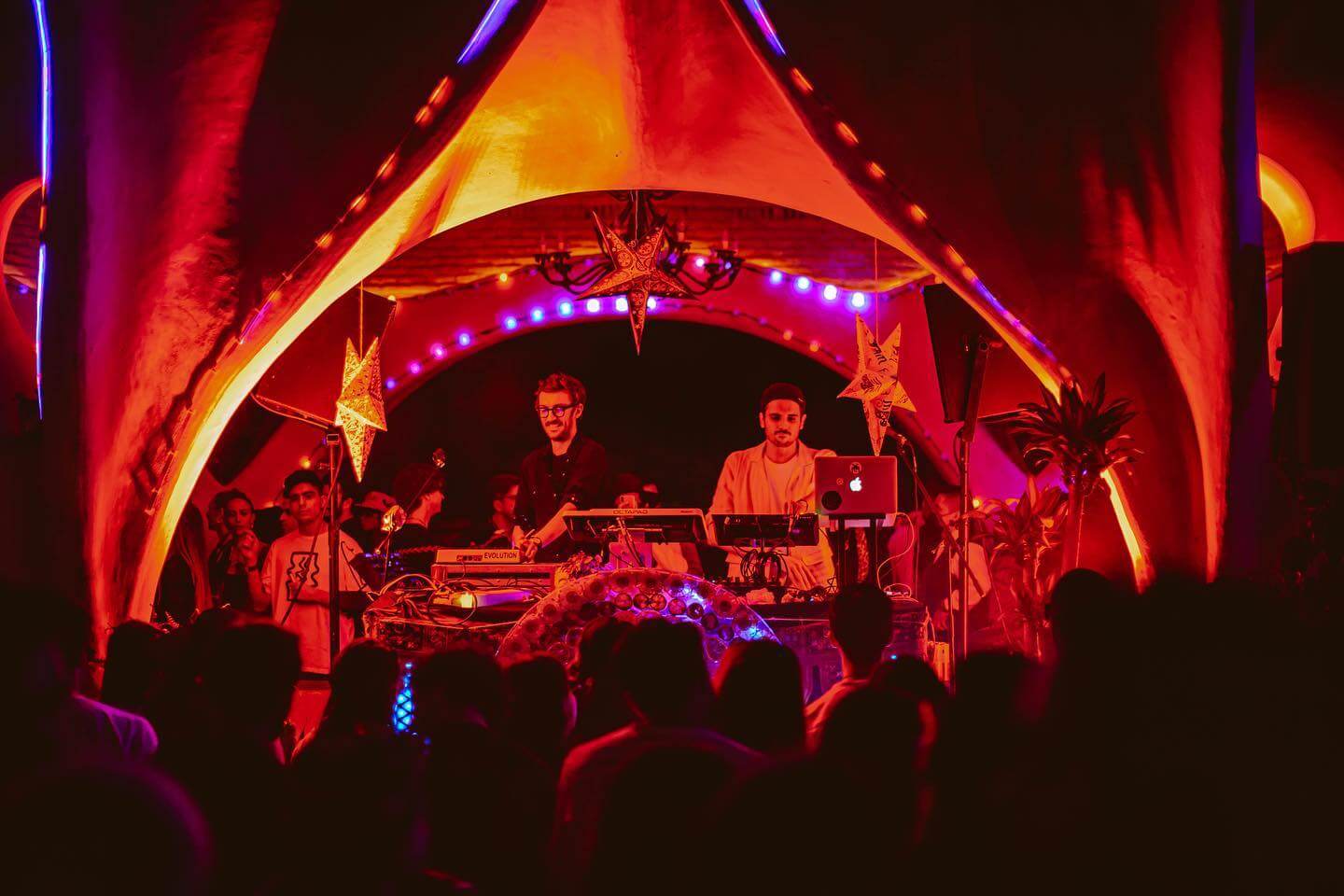 Question #4
Share a fun fact about yourself that not many people know about you
Pierre: We used to have a different name before, but we won't tell you what it was because it's less sexy than Chambord 😉
We also have tons of projects people might not know about yet, which we can't wait to share! For now, we have two major ones in the near future.
First of all, we're working on a compilation with Bye Bye Plastic, a charity that we support and love.
With Blondish and Camille, we bring artists from different backgrounds that we love together to make a beautiful compilation to support all the associations' actions.
Tim: The second one is the upcoming release of our own label. It has always been a dream of ours to create a label and build a brand, so it's very exciting.
We will reveal everything soon.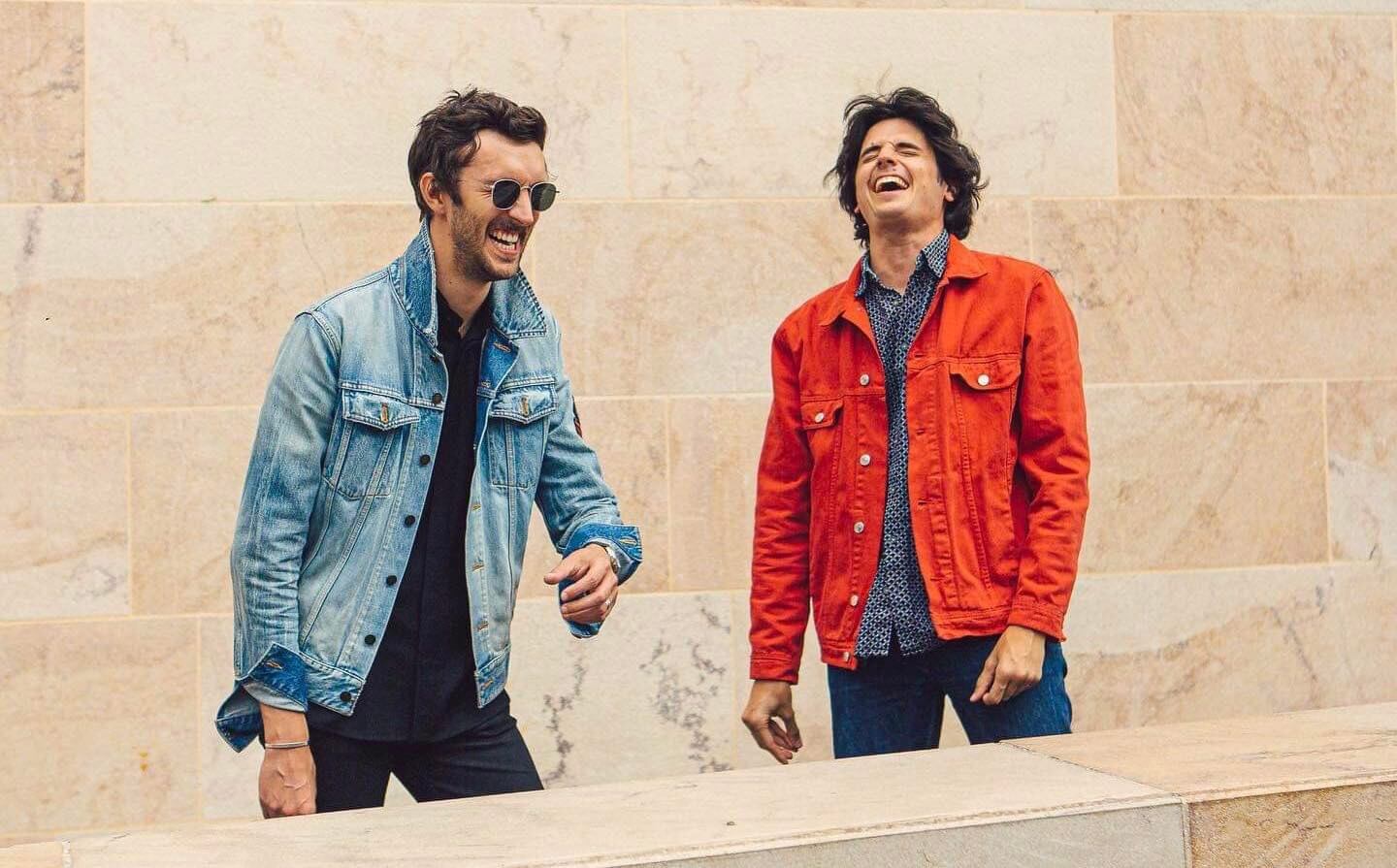 Question #5
What is a track that's very special to you, and why?
Tim: If we have to choose the one special track it would be Martin Dawson – Think About It (Maceo Plex Remix). For us it's a perfect track, everything is so insanely done.
Pierre and I came from different electronic universes, and this track was maybe the first one that made us agree on a style. Musically speaking, it was a real click.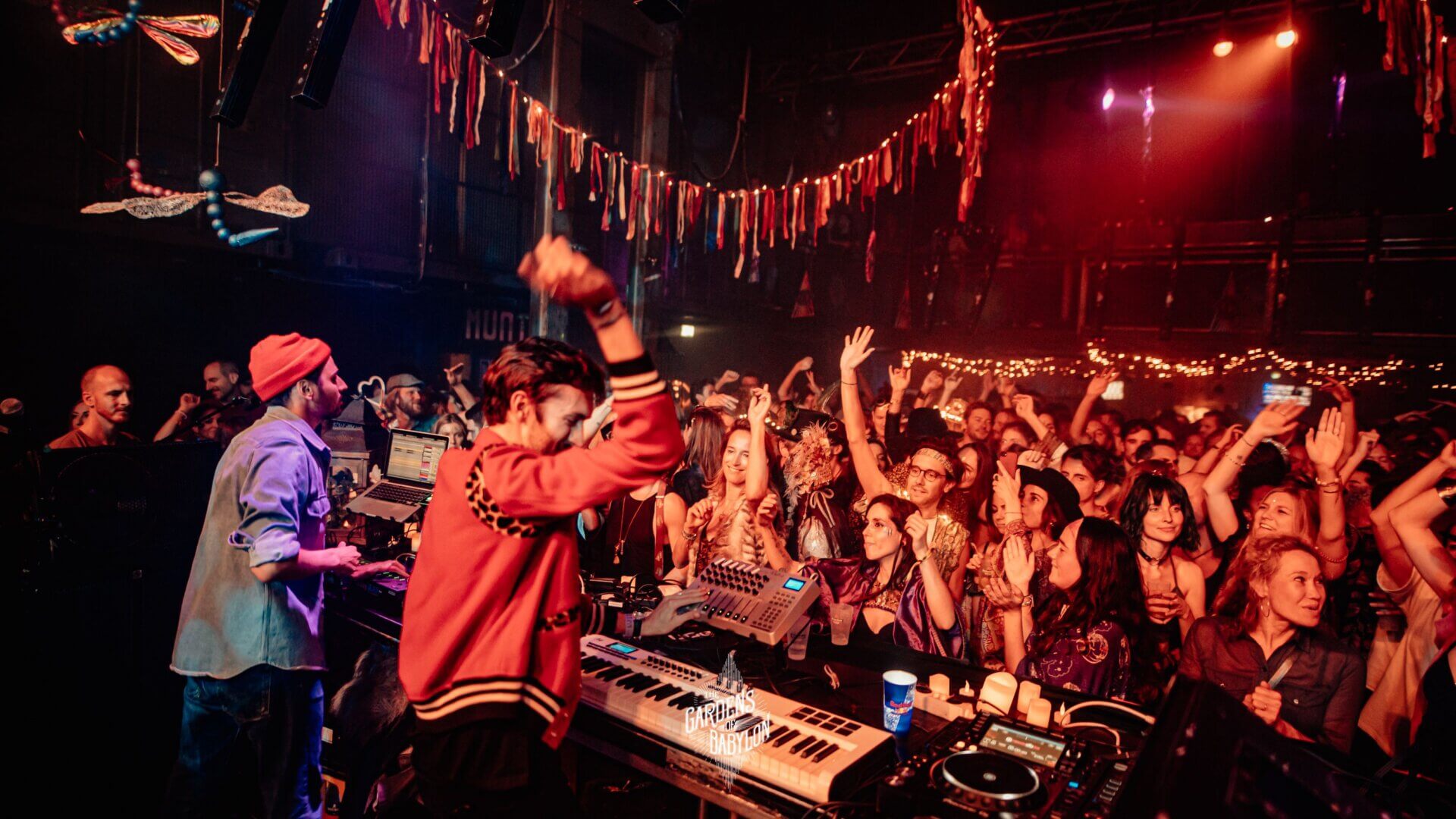 Find more about them on:

---