Star in the making Fabian Krooss delivers 'Pipe Dreams'
Release: June 11, 2021
Pre-Order Fabian Krooss – Pipe Dreams – HERE
It has been a whirlwind couple of years for Berlin's Fabian Krooss. What started with his 2018 release via Nicone's Dantze imprint has since seen the likes of Einmusika Recordings, Rebellion der Träumer, Serafin Audio Imprint, and Trndmsk hosting his playfully positive sounds. In fact, just last month he released an outstanding 6 track EP via Stil vor Talent and solidified his position in our music world. A longtime friend of The Gardens of Babylon (TGoB), you may remember him from his much-lauded 2018 The Monastery performance. Since, he has been a TGoB podcast staple, releasing no less than 3. Of course, Fabian Krooss doesn't only represent TGoB! Clubs like Sisyphos and festivals including Wilde Möhre and Feel Festival have all felt his minimalistic yet complex DJ sets.
2020 was set to be something of a breakout year for Fabian. With his stacked release schedule and rising name recognition, the future was all but certain until it wasn't. We all know the realities of 2020, turning many once staple activities into nothing more than pipe dreams affecting all, near and far. For Fabian, however, this was no deterrent. In buckling down in the studio, experimenting with different tools and techniques, something new emerged: a synergy of both personal and production growth. The result channels all of this, turning those pipe dreams of despair into ones of eager anticipation. And with that, Fabian Krooss returns to the Gardens of Babylon with his first label release.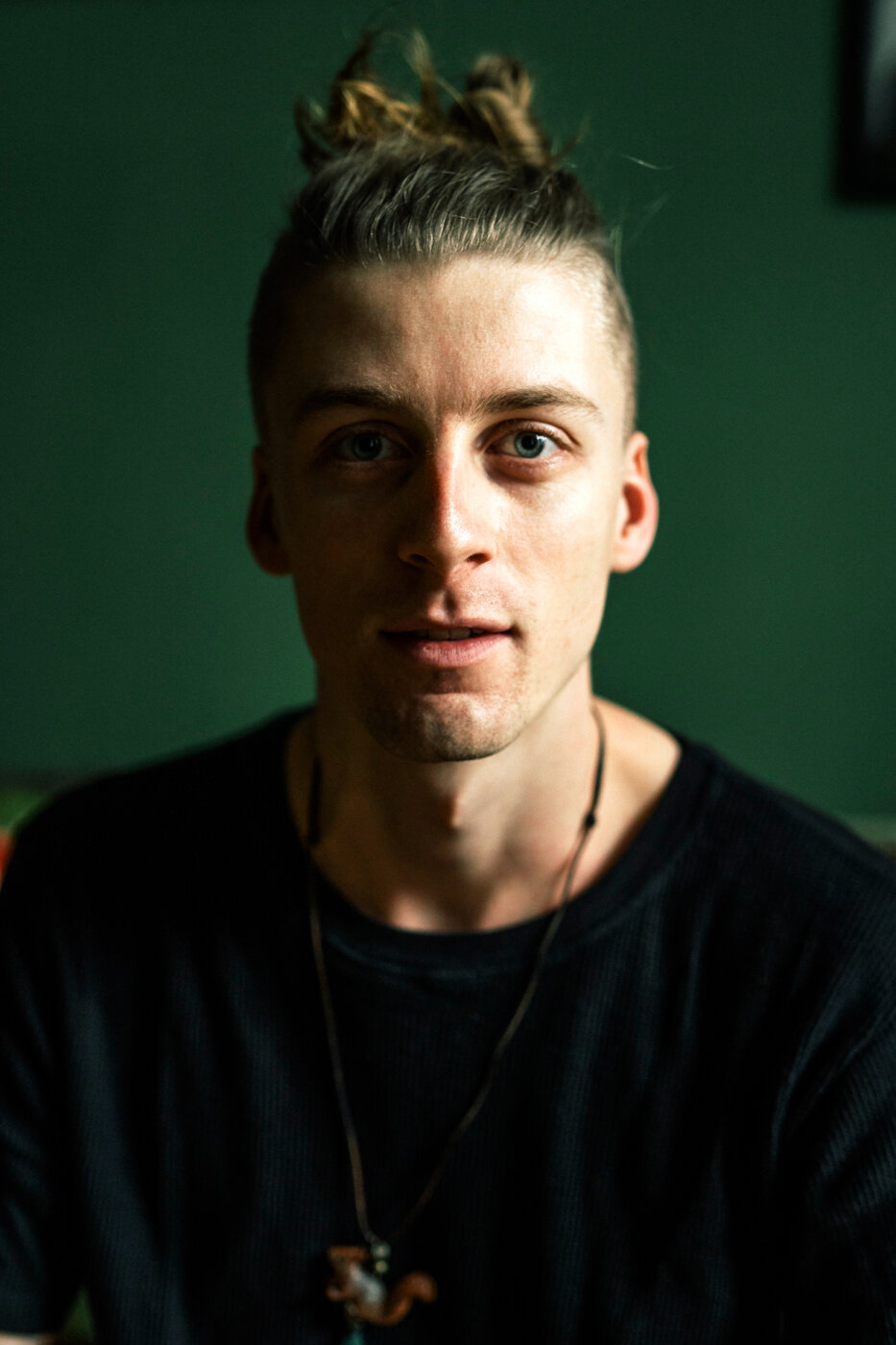 Pipe Dreams is an interpretation of our times. In the absence of what we hold dear life as we are used to seems like just that. Along these lines, the Ep's A-side Pie in the Sky is an unpredictable, deep dive into fantasy. Throughout, beauty meets crazy, shifting from a place of peace to one of euphoria. Next, Kaleidoscope is one of those tracks perfect for both at home listening and dancefloor grooving. Like its namesake, Kaleidoscope sparkles with a multitude of color and emotion. Remix duties come from a pair of talented German dancefloor masters. First off, Iorie takes on Pie in the Sky with his Late Night Thoughts interpretation. It is one for the wee hours and beyond. The Cioz remix of Kaleidoscope rounds the Ep out, maintaining the dreamy feel of the original but cutting and slicing elements into something entirely its own.
With Pipe Dreams, Fabian Krooss provides The Gardens of Babylon's fifth 2021 release. Joining Zigan Aldi, Spaniol, Mâhfoud, Amine K & Kadosh, Pipe Dreams is organic, energetic, melodic and a little crazy… a perfect fit with The Gardens of Babylon family.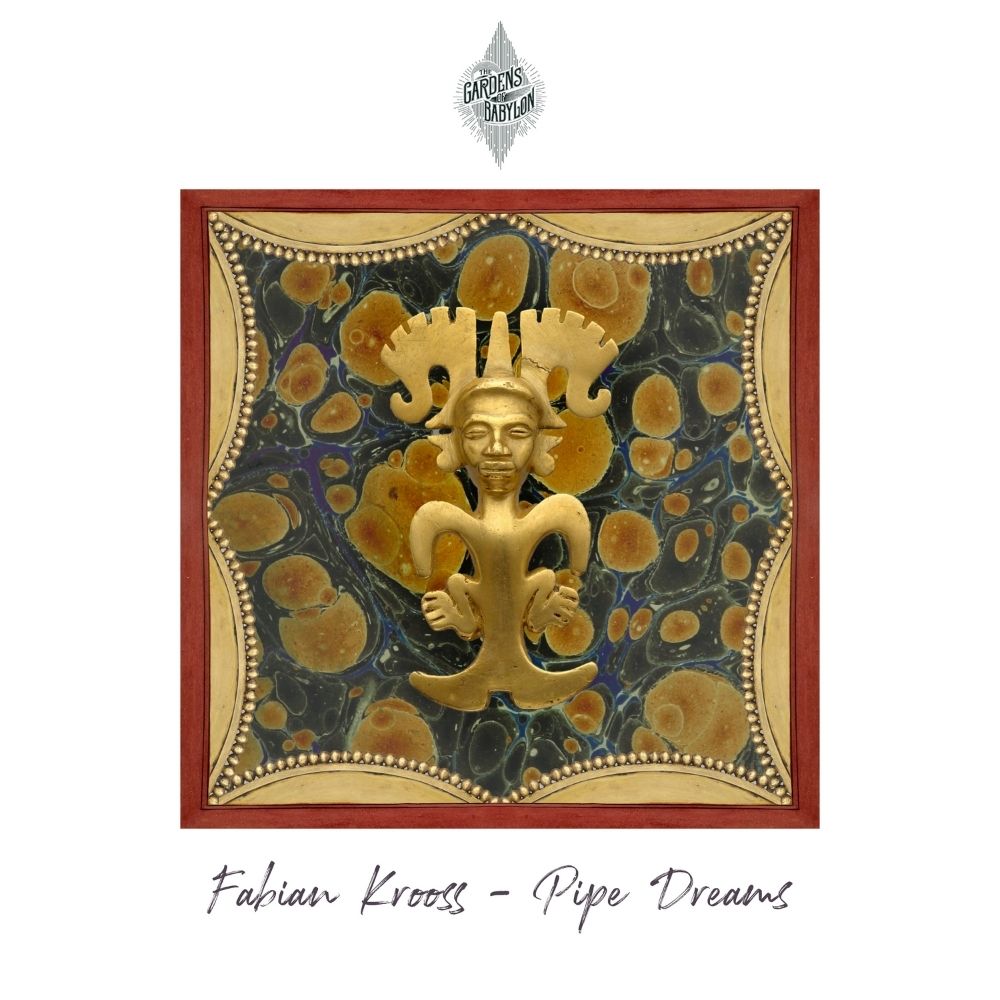 ---