Amine & Kadosh – Ifrit EP
Israel & Morocco join forces to collaborate on Amine K & Kadosh – Ifrit EP
Release: March 26th, 2021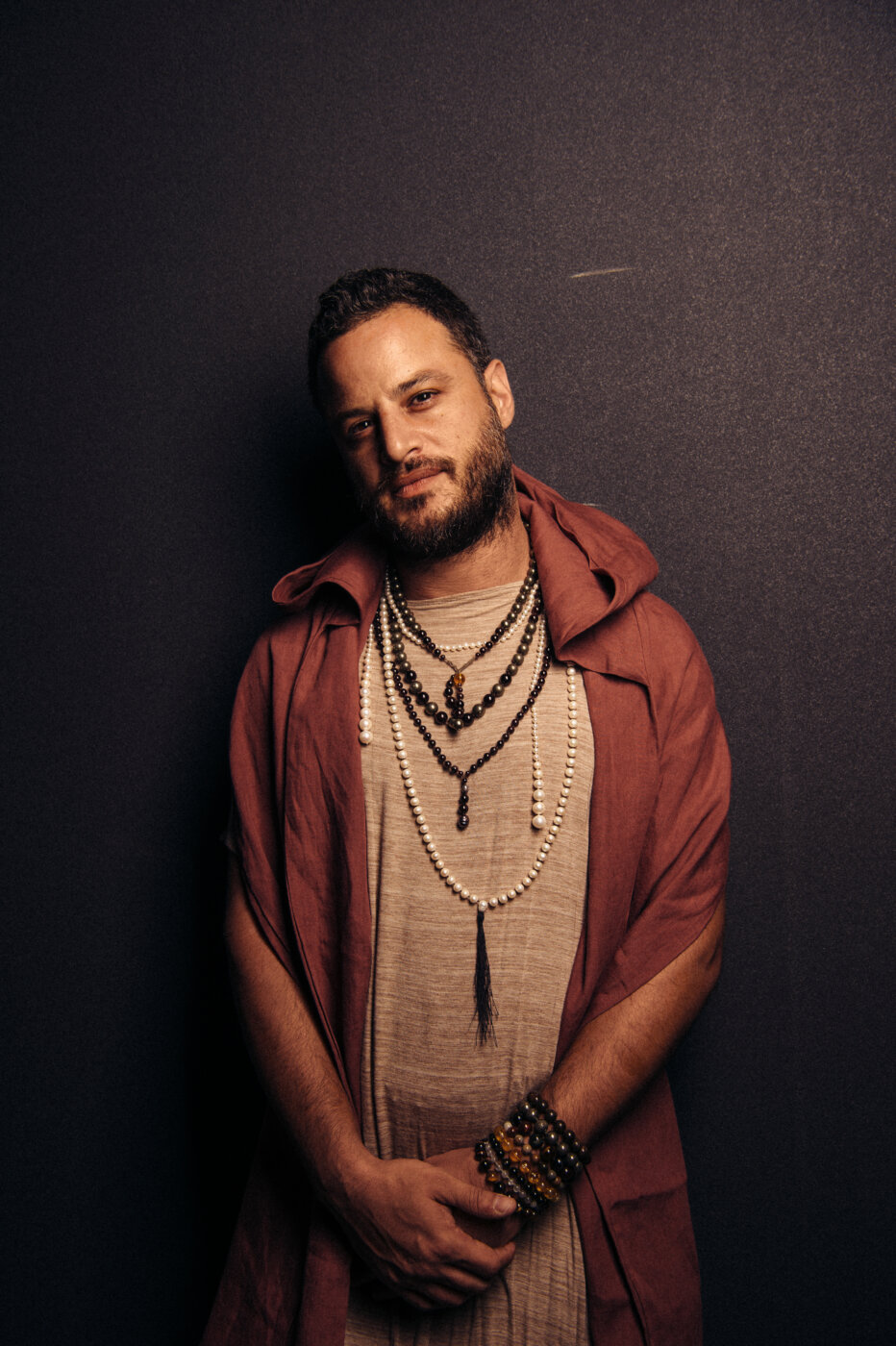 Much like the two countries' newfound relationship, the Ifrit EP collaboration between Morocco's Amine K and Tel Aviv's Kadosh has been in the making for a long time.
A distinct synergy of style, substance, and sound
Started some six years ago during a period of intense and prolific musical output from Amine K, it ultimately was last year's lockdown that offered the perfect opportunity to revisit and refresh the project, this time inviting Kadosh to spin his own magic into its mythology drawing DNA.
The result is a distinct synergy of style, substance, and sound – from, Amine K's ever smile-inducing approach to Kadosh's cutting edge melodies, Ifrit represents both a musical and cultural alliance and a representation of what is possible within the electronic music underground.
About Amine K and Kadosh
Amine K has been Morocco's unquestioned ambassador of underground electronic music, planting both its flag and that of the wider underground everywhere from his annual Burning Man appearances to his own globetrotting Moroko Loko events.
Also read 👉 The Gardens of Babylon Interviews: Amine K in 5 Questions
His fusion of African influence and deep digital rhythms have selectively graced labels like Sol Selectas, Aeon, and Get Physical Music, with an unrestricted flair for universal happiness. With Amine K – the veteran – on hand, Kadosh represents something of the opposite industry trajectory.
His whirlwind 36-month rise to the top of Israel's competitive nightlife scene has now found him an internationally recognized talent. His productions have been selected by everyone from John Digweed to Solomun, while featuring on the likes of Watergate Records, Innervisions, Disco Halal, and more. Not to be outdone, his own Frau Blau Music has been steadily making headway with its own respected release schedule.
Ifrit: a perfectly balanced two-tracker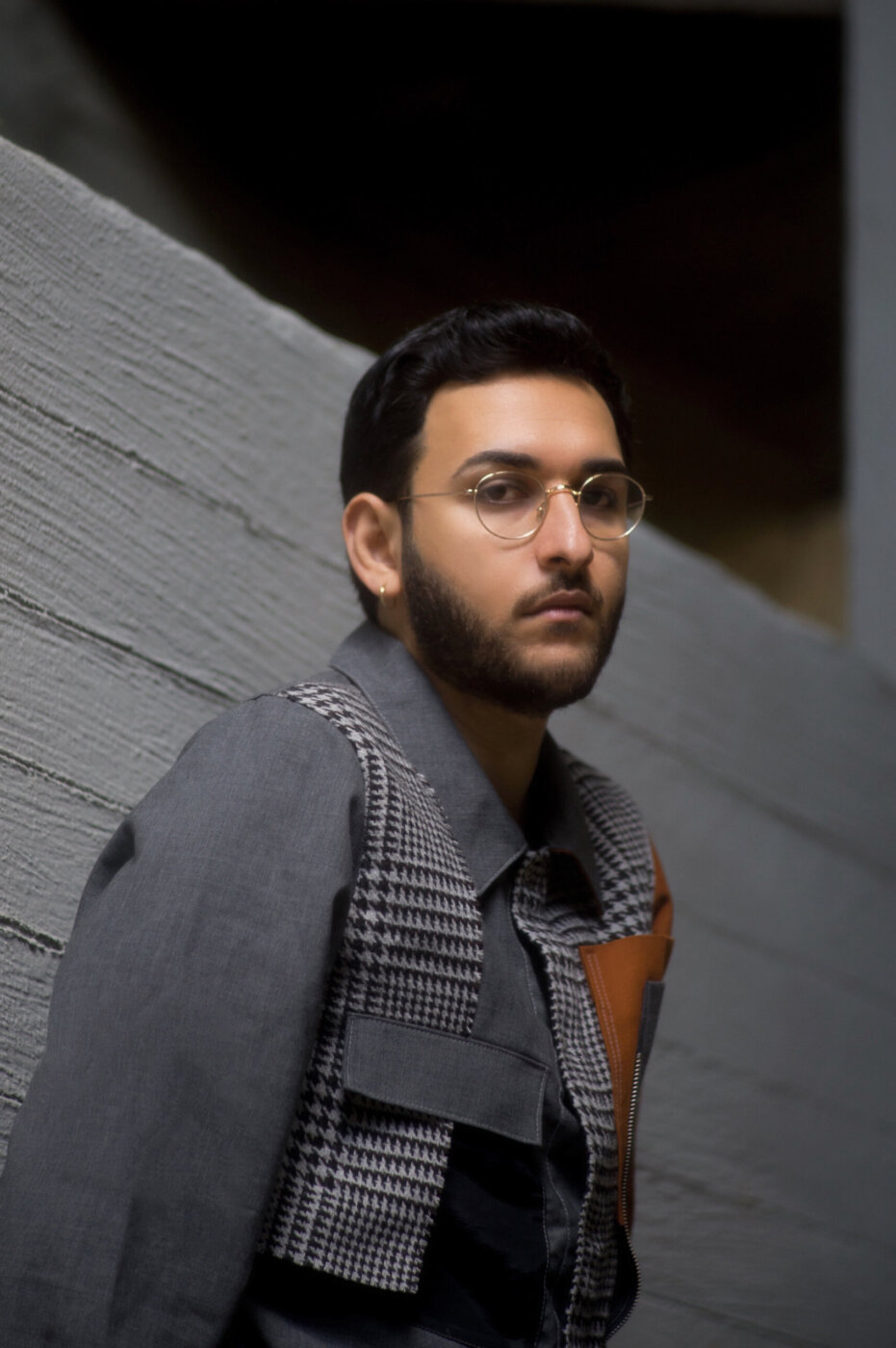 This dynamic combination makes Ifrit a perfectly balanced two-tracker. The shifting nature of the eponymous track draws from supernatural influence, where the creature of its mystical origins inhabits bodies and minds as listeners get lost within its relentless percussion and psychedelic stabs.
Then, not to be outdone in its own mythological origins, ever-rising B-side Prometheus is a sonic representation of the Titan fire god.
As a champion for humankind, Prometheus' offerings of fire to Earthly dwellers is one of selflessness and striving, qualities that drive both artists in their own careers and lives.
Purchase the EP here
Amine K:
Facebook
Instagram
Soundcloud
Kadosh:
Facebook
Instagram
Soundcloud