Interview with DJ Amine K: February 2022
Amine K in 5 Questions
It took forever until we could welcome Amine K to the Gardens of Babylon's Global Showcases. Finally gracing the decks for the first time at our event in Basel, he demonstrated exactly why he belonged there all along. We love his energy and his contagious, big smile. Plus, his sets have an explosive effect on our crowd. It's about time you get to know the rascal better! So, we decided to ask him about his side projects, his travels, and what inspires him. Here is Amine K in 5 questions.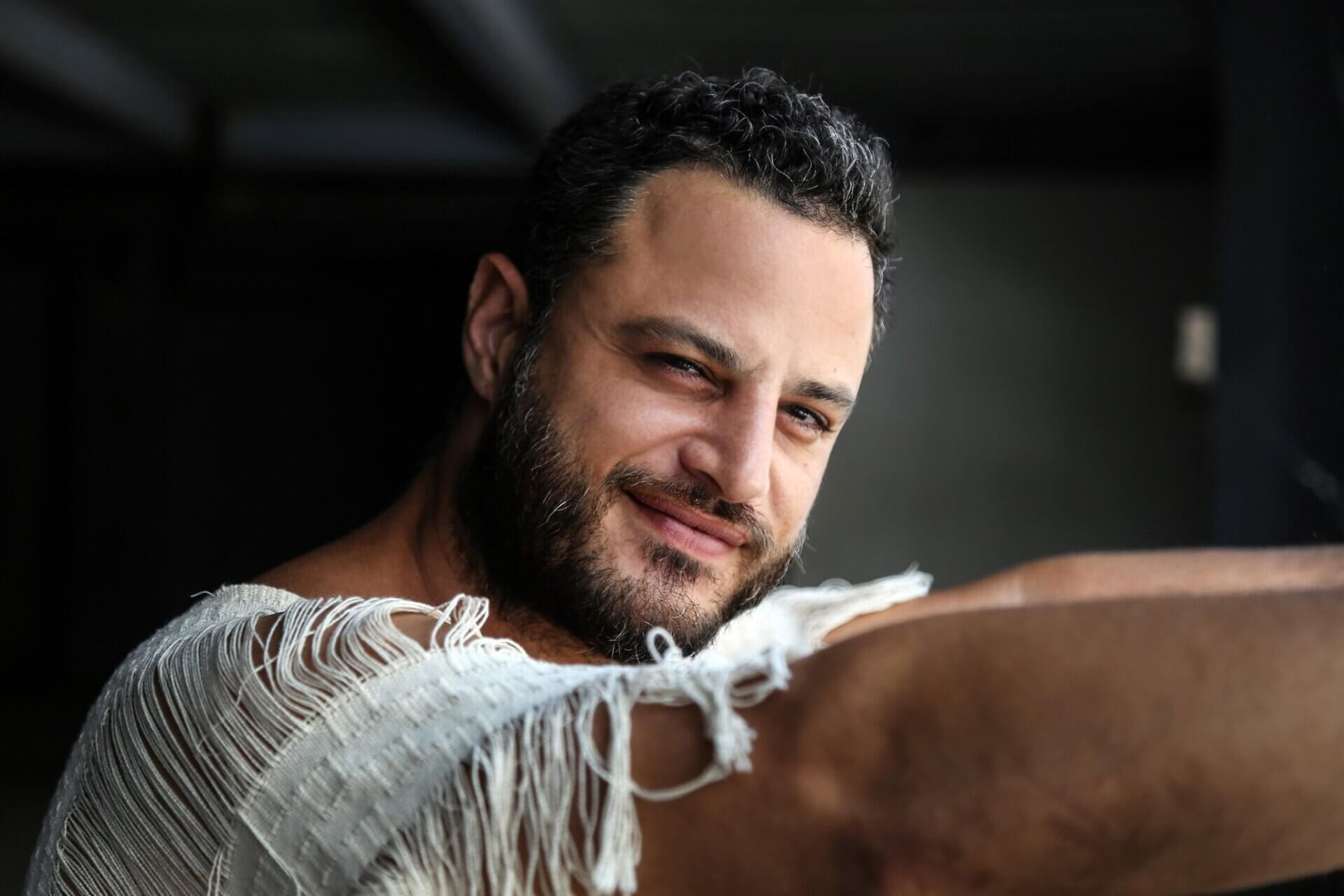 Question #1
Now that you have played at the Gardens of Babylon, what is the experience like compared to other parties? Is there anything that stands out to you?
I was supposed to play at the Gardens of Babylon many times, but it just never happened until the show in Basel in 2021. However, I have been following you guys since the beginning and was always amazed by the work and especially the community you have built.
The first time I played was a perfect showcase of this. It's really special to have a party that's already super packed from the beginning.
As a DJ, it's your job to gather people, to make them feel like they are all one. But with the opening ceremony that you do, and everybody already there, the job is already done! I mean, as soon as the first DJ starts you can already feel that it's a family and a community. Also when you come to play later, that's it; you play the first track and it's CRAZY!
The decor is amazing, the vibe, all the vendors, the costumes of the people, it's an immersive experience. It's not just people coming and dancing, and you know… getting high. You can feel that the people are there to have a unique experience with other people, talk to each other, discover so many things, and of course dance to the most amazing music in the world. That, for a DJ, is a blessing.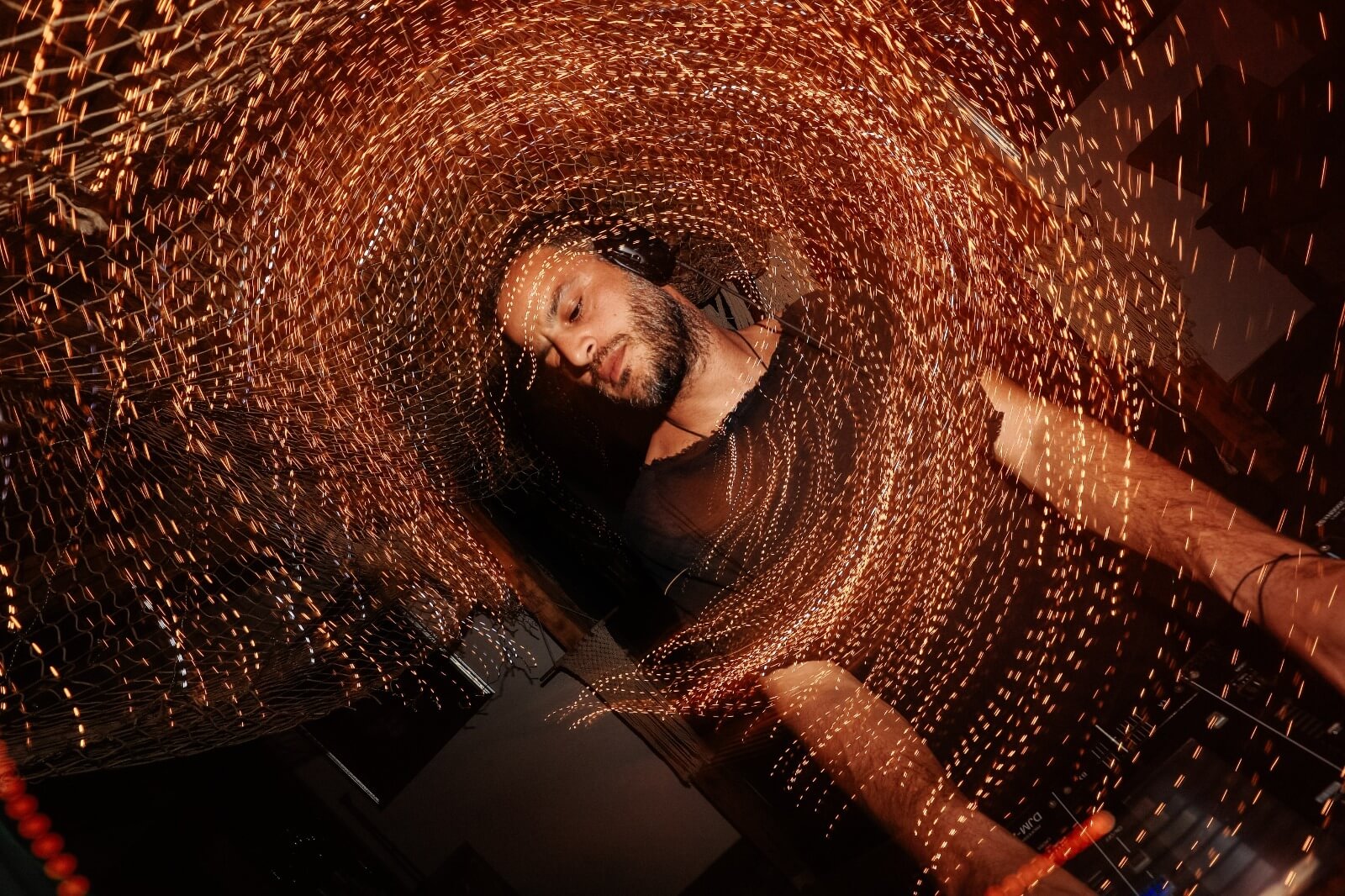 Question #2
Can you share with us which other DJ's, or music artists have been your inspiration? Or anything else in life that you draw inspiration from?
I have been listening to electronic music for more than 20 years now. I've also been a DJ for more than 20 years, although I started as a hip hop DJ. However, the first time I went to a club with electronic music, that was it, I was hooked!
I feel influenced by classic, old-school, progressive, and tribal styles. Danny Tenaglia, Satoshi Tomiie, Deep Dish, Nick Warren, and Hernan Cattaneo. I'm also into house music, like Eric Morillo.
As I'm an old-school guy, I like to sometimes play old tracks that surprise people in the middle of the set.
My inspiration comes from everything because beauty is everywhere. As long as you can keep those "children's eyes", you can see it all around you. You know, the beauty of nature, of my kids, my friends, my experiences… hardcore touring on flights all the time… everything inspires me.
Sometimes I'm inspired by good things, but sometimes also bad things. Everything is good to take, you just make a sum of it and that's how you get inspired as an artist.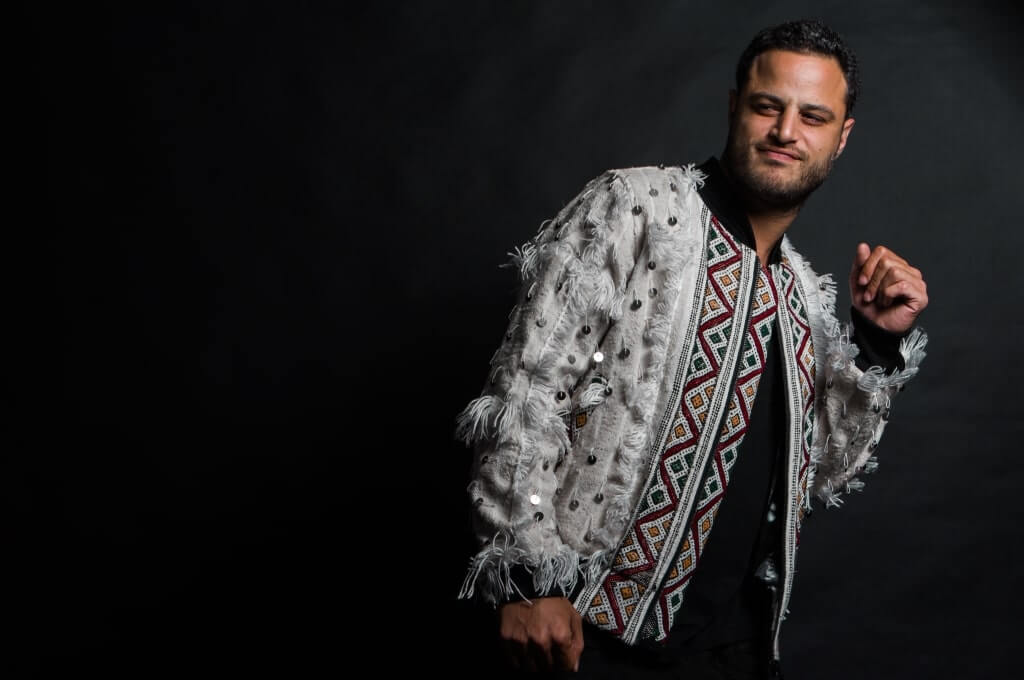 Question #3
You travel a lot for your gigs. Which places do you LOVE to visit? Any you don't like so much?
I do travel a lot, and I love it actually. Others in the business complain a lot about travelling, and yes it can be a pain in the ass. But it's the process of travelling that's a pain in the ass. The flights, not sleeping, the waiting around, the back pain…
But it's a blessing. Travelling teaches me that the world is so different, yet so similar. There are so many different cultures, so many different foods, so many different ways of life. And everybody is happy in their own way, and that's the beauty of it.
First I loved Asia, because that's where I really started touring 15 years ago. I still love it, but sadly I wasn't able to go there lately, like all of us.

Now, the region I love most is Central America. I just discovered it, since I started playing there about 6 years ago, when I also started doing Brazil.
I've been going there a lot lately, and I think the reason I love it is because I'm from Morocco, North Africa. We are very warm people, we hug everybody, we like percussions, we love to dance, we are very excessive in our partying. So in that way, Central America is very similar and I just love it there. I play some amazing clubs there, some great festivals, and even the small parties are always amazing. So yeah, that's my new go-to region.
So, places I don't like? Well, I don't like cold and I'm not a rain person, haha. But once you get into a club or the party, it's still amazing. As a DJ you make your own party. I don't believe in bad parties, just bad DJ's. If you're a good DJ, you're going to make the best of it and people will enjoy it.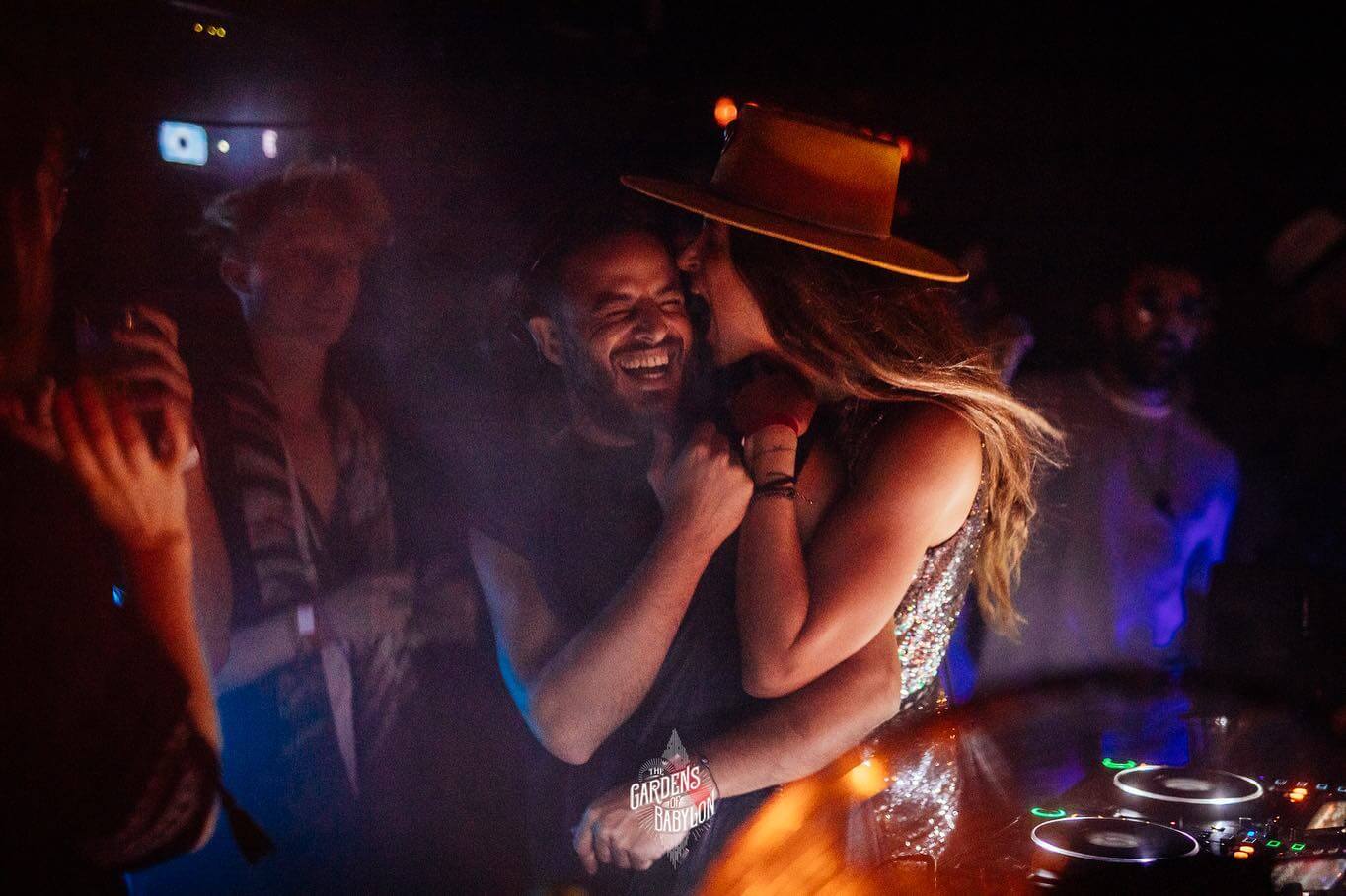 Question #4
Name a song or track that's special to you, and why?
Naming one song or track that is special to me, is like asking me who is my favourite daughter! Sorry, I can't choose. I have about 12,000 tracks on my USB key, so yeah.
I'm just going to tell you the last track that I played. Which was Dr. Dre – Let me Ride. I played it while I was driving back from dropping my kids off at school. It was sunrise, and I had the view of the Atlas mountains in front of me, with mindblowing colours.
Why it was special? Well, Let me Ride. Life is all about riding the dragon. It was an inspiring moment. And if you ask me this question again in an hour, I'll give you another track.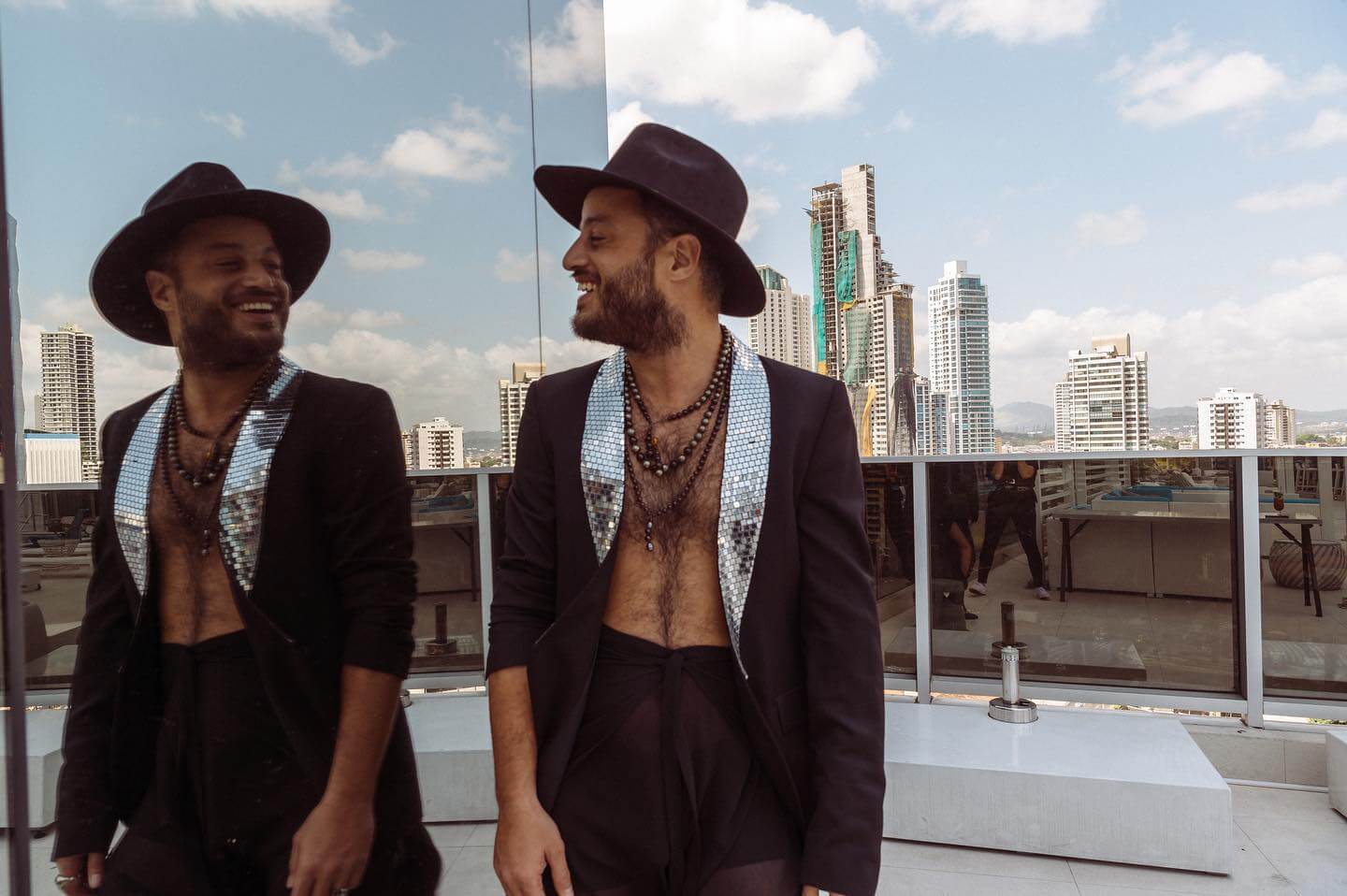 Question #5
As the co-organizer of La Karavane, tell us what the event is exactly and why the Babylon family might want to go?
I have partnered up with Safae el Hakym of Maev events, which has done some of the most beautiful events of my life to be honest, haha. La Karavane is our new baby!
It started as a new idea during the lockdown. Nobody could travel, we couldn't really do anything, everybody was depressed. So, we wanted to make the best of it. And the best we could was to create unique life experiences while discovering Morocco.
It's one of the most beautiful countries in the world, but we tend to forget because everybody wants to travel and see the world. Everybody wants to see places they are not used to. But yeah, since we no longer had a choice, we thought, ok, we should focus on what we have and what we can do.
---
Also read 👉 The Gardens of Babylon RELEASE: Amine K & Kadosh – Ifrit EP
---
So we started circling around Morocco and realized there are so many INSANE places that we have never truly enjoyed. We decided to create a tour around all those places.
The idea was not just to visit those places, but to create a unique experience that's completely magical. Basically, we go somewhere where there is nothing, and build a village for you. We bring decor, and a private chef, and everybody travels with caravans – so RV's actually, and we create a small community of like-minded people (usually around 20 people).
We bring the music, you bring the vibe, you bring your costumes, and you leave with a once-in-a-lifetime experience in a place you never thought you would go!
That's how it started. We already did 5 editions, all around Morocco. The next one will be in Panama, from the 18 to 28th of March 2021, and we are plugging ourselves into the Venao festival.
We won't have RV's this time, but the idea is basically the same; to discover remote places that are beautiful, have amazing food, amazing music, being completely immersed in a world and universe that we create. To enjoy it with like-minded people, discuss ideas, have fun, and live your best life.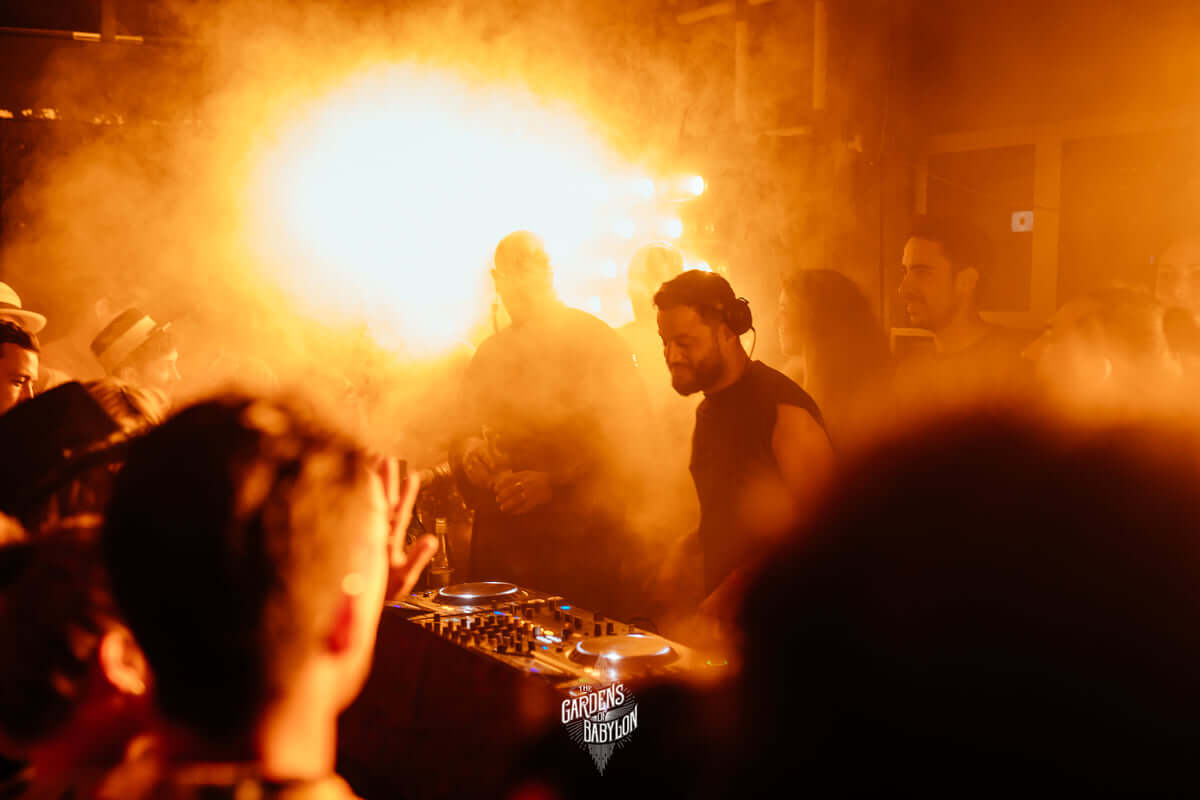 Find Amine K on:

---