Interview with DJ Spaniol: Felipe Torquato, March 2022
Spaniol in 5 Questions
Gracing our decks on many occasions, from global showcases to our Monastery festival, Spaniol knows exactly how to charm a crowd. Taking a unique approach to music production, he is a classically trained multi-instrumentalist who discovered electronic music 'by mistake'. Let's find out how this happened while discovering even more interesting things about the Brazillian native in the process. Here is Spaniol in 5 questions!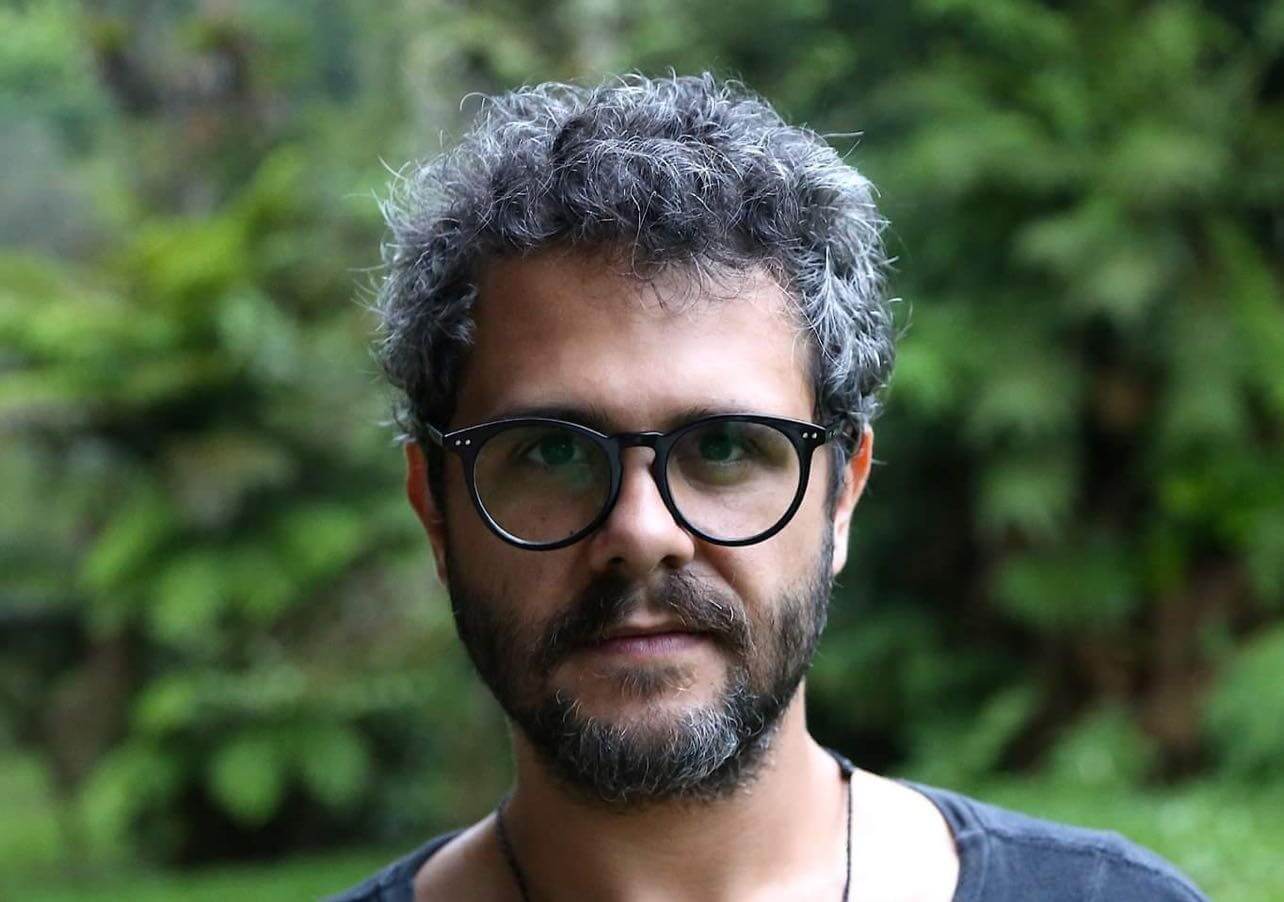 Question #1
You have played at the Gardens of Babylon quite often. What is the experience like compared to other parties, is there anything that stands out?
Yes! I have been with Shishi and the Babylon crew for years now and always love every single Gardens of Babylon event. And of course, the Monastery festival! It's such a unique environment where you feel surrounded by colors and magic with one of the best crowds by far. You just feel so free to play.
---
Also Read 👉 The Gardens of Babylon RELEASE: Spaniol – Suites do Amar
---
Question #2
We know you started playing instruments at a very young age, studying at the Conservatory. Later, you discovered electronic music by a 'lucky mistake'. How exactly?
It's a funny story! As a kid, when I was about 13-14 years old, I was studying the Brazillian Bachianhas from Heitor de Villa-Lobos. Back in the day, you had to go to the record store to listen to music, and buy it on CDs. I went to the classical music section and found this very weird Villa-Lobos CD.
It was green and titled Alcachofa… Ricardo Villalobos' album! At first, I thought it was really weird music and I just couldn't believe Villa-Lobos made it. So, I bought the CD and went back home to listen and research… because for me back then it was like…WTF IS THIS?!?!?!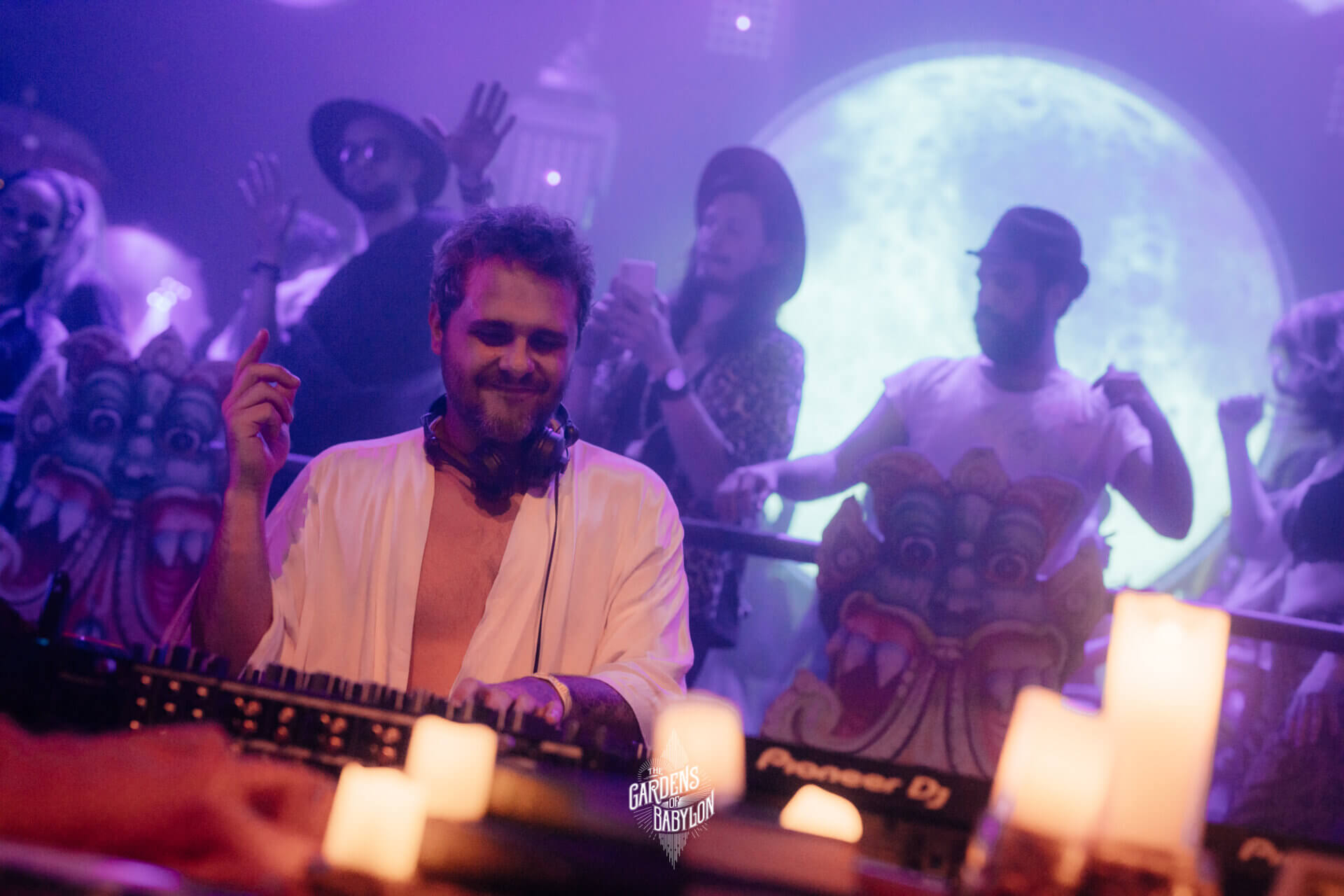 Question #3
What inspires you when it comes to producing music?
I always feel very inspired by studying and researching urban and popular music culture, as well as arts. As I come from a classical background, It intrigues me how humans have different kinds of rituals for music and having fun.
It's very interesting to see how people from different backgrounds can teach you, and touch you. This happens in so many profound ways even when you don't have any linguistic or cultural connection with each other. Music is a beautiful thing.
A track that is very special to me is Nutia – Fischbahn, the song has so much beauty, it makes me feel like I am flying.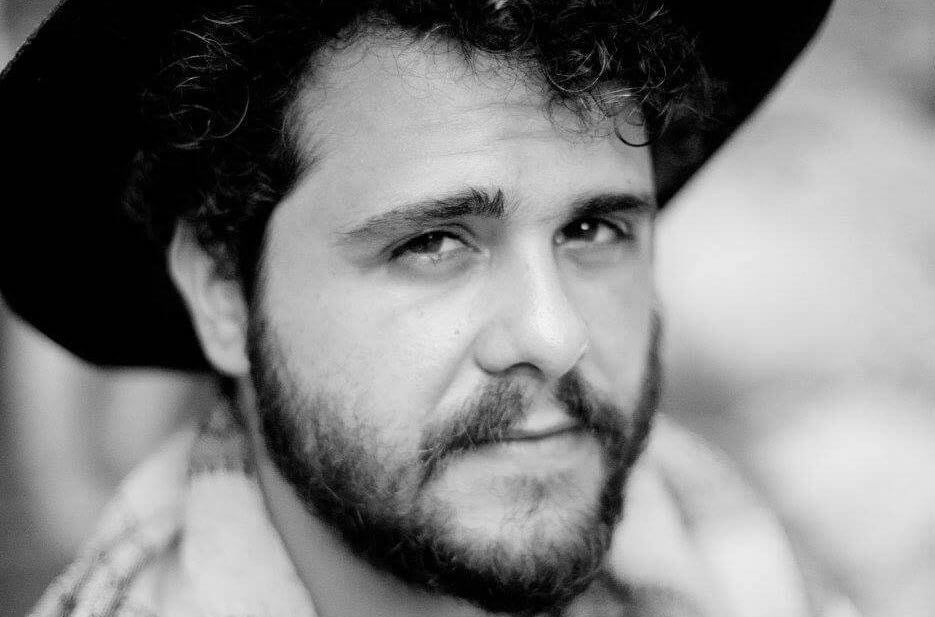 Question #4
You travel around for your gigs. What are destinations you love, or not like so much? Where have you found the most interesting party scene?
There is no place I don't like. Since I was a boy, I've longed to go to every corner of the earth. To travel, meet new people, party…and well, everything. One of the places I love visiting is Istanbul. It's such a magical place with magical people, I can't wait to see all my amazing friends there again.
One of the most underrated party cities is my city, São Paulo. We really don't mess around in the raving department!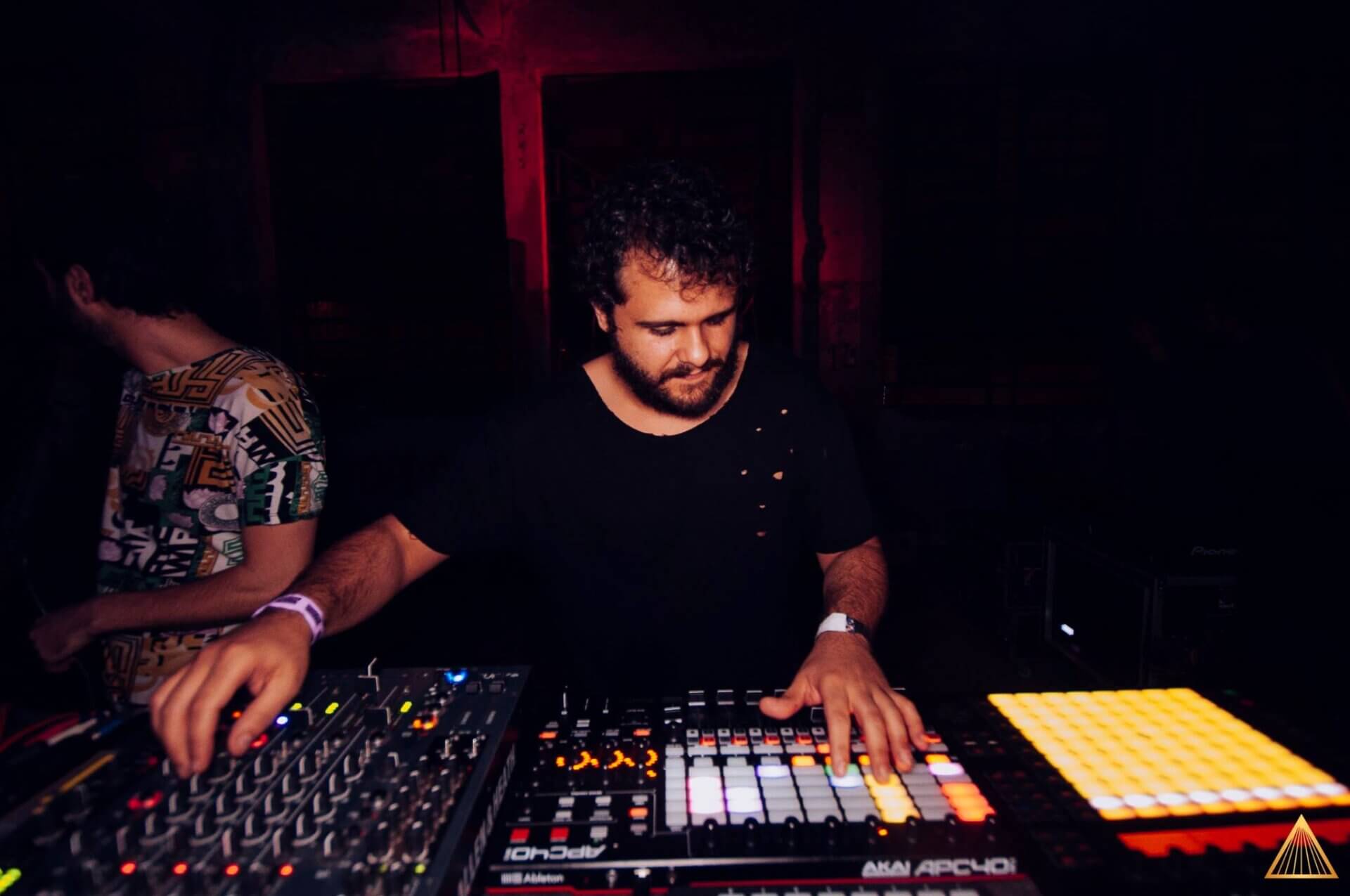 Question #5
Besides music, what other passions do you have in life?
It's too tough to answer this. My whole life and all my activities are surrounded around music. Lately, I play the piano often again. It came back into my life as a way of expressing myself to me, if that makes sense.
I'm also having a lot of fun while working hard on my album, and my new single from Trndmsk is coming up, with remixes from Dandara, Headwaters, and Ulysses.
Moreover, I have been working with the Saint Marcelines Orchestra in São Paulo as a conductor, which has been amazing as I'm learning a lot.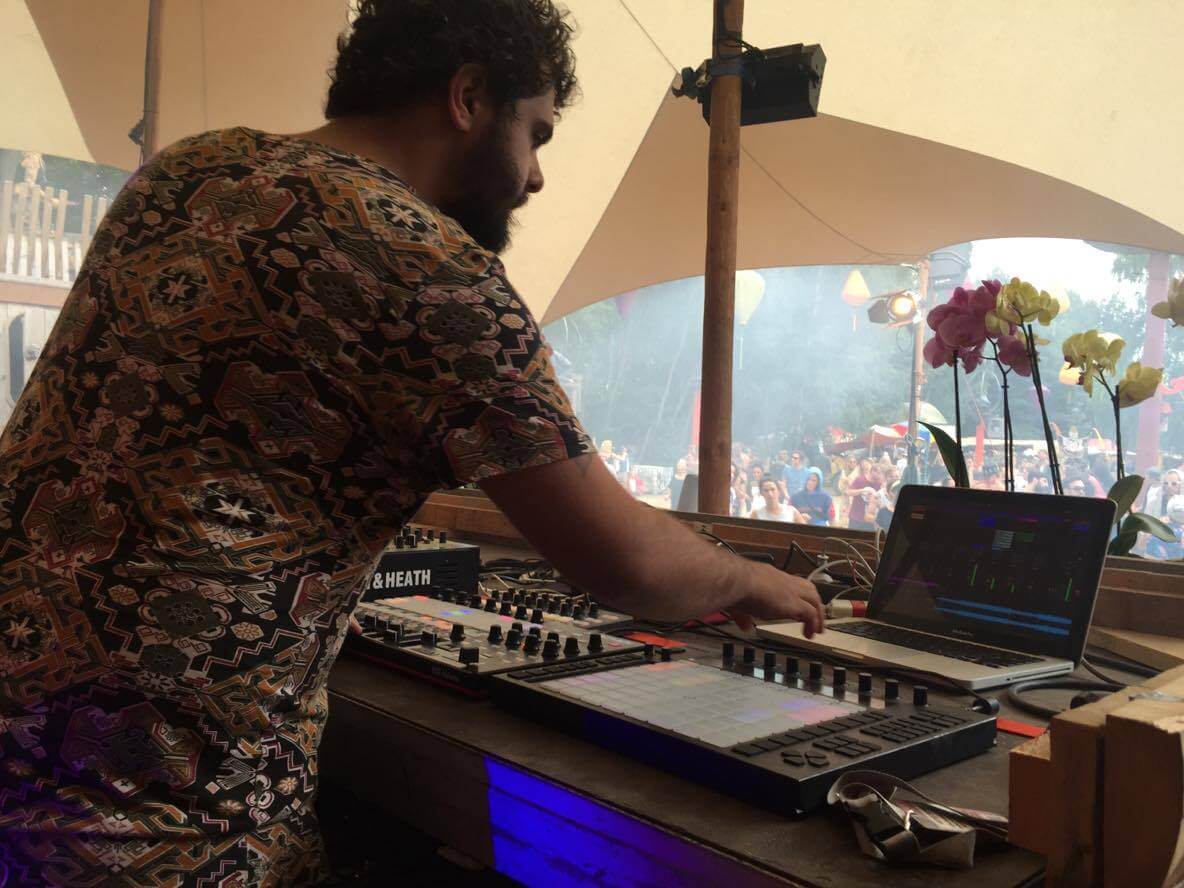 Find Spaniol on:

---