Interview with DJ Sarah Wild, April 2022
Sarah Wild in 5 Questions
Based in the bustling city of Berlin, German DJ and producer Sarah Wild travels the world to treat ravers to her 80's New Wave infused/acid house concoctions. And don't be surprised to hear some live saxophone melodies or other instruments mixed into some of her tunes, as she is a professionally trained saxophonist and a good pianist too. Our Butterflies in Babylon festival finally marks her debut at The Gardens of Babylon, teaming up with Madmotormiquel for a B2B session. So, we decided to get up close and personal with her. Here is Sarah Wild in 5 questions!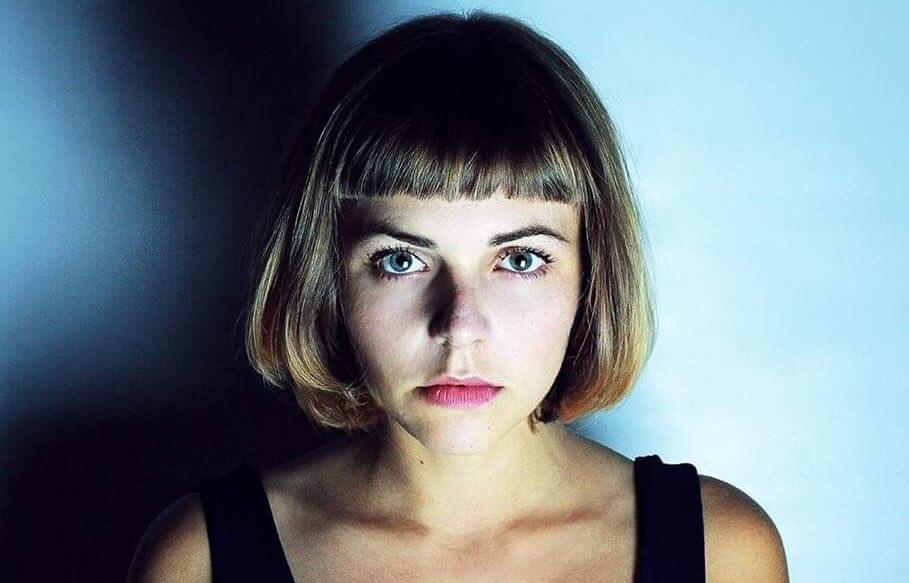 Question #1
Tour life has been quite different for you lately, we would love to hear all about it!
Last year I became a mother, and after 2 months I started playing again. I was still breastfeeding back then and my boyfriend and I traveled with our kid to several festivals. Most of the time I was extremely hungry. There were quite a few times that I had to feed the baby, then straight after I had to run to the stage while eating a random snack at the same time. It was a challenging situation at times, but we made it possible! 🙂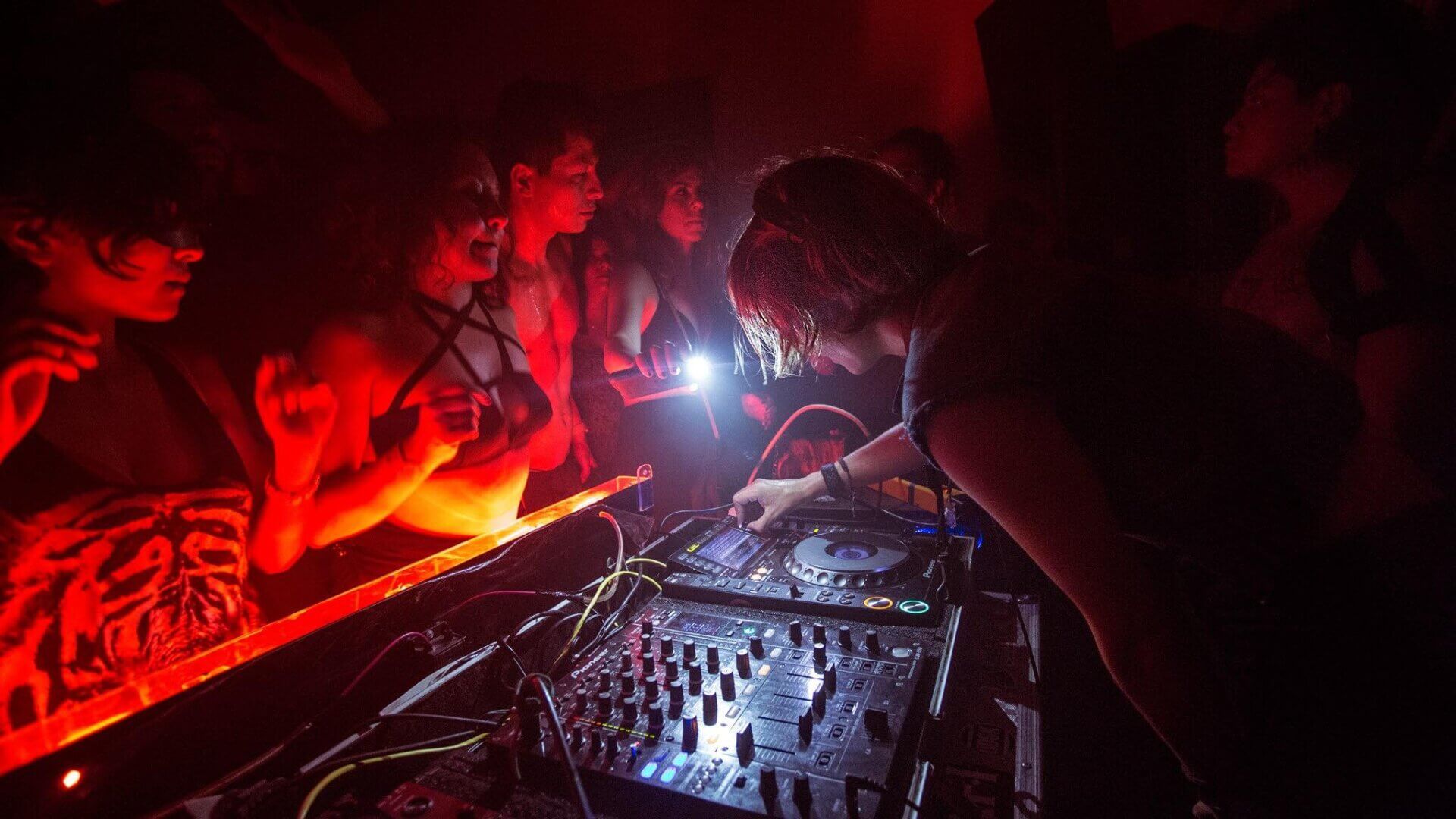 ---
Also read 👉 The Gardens of Babylon INTERVIEWS: Elif in 5 Questions
---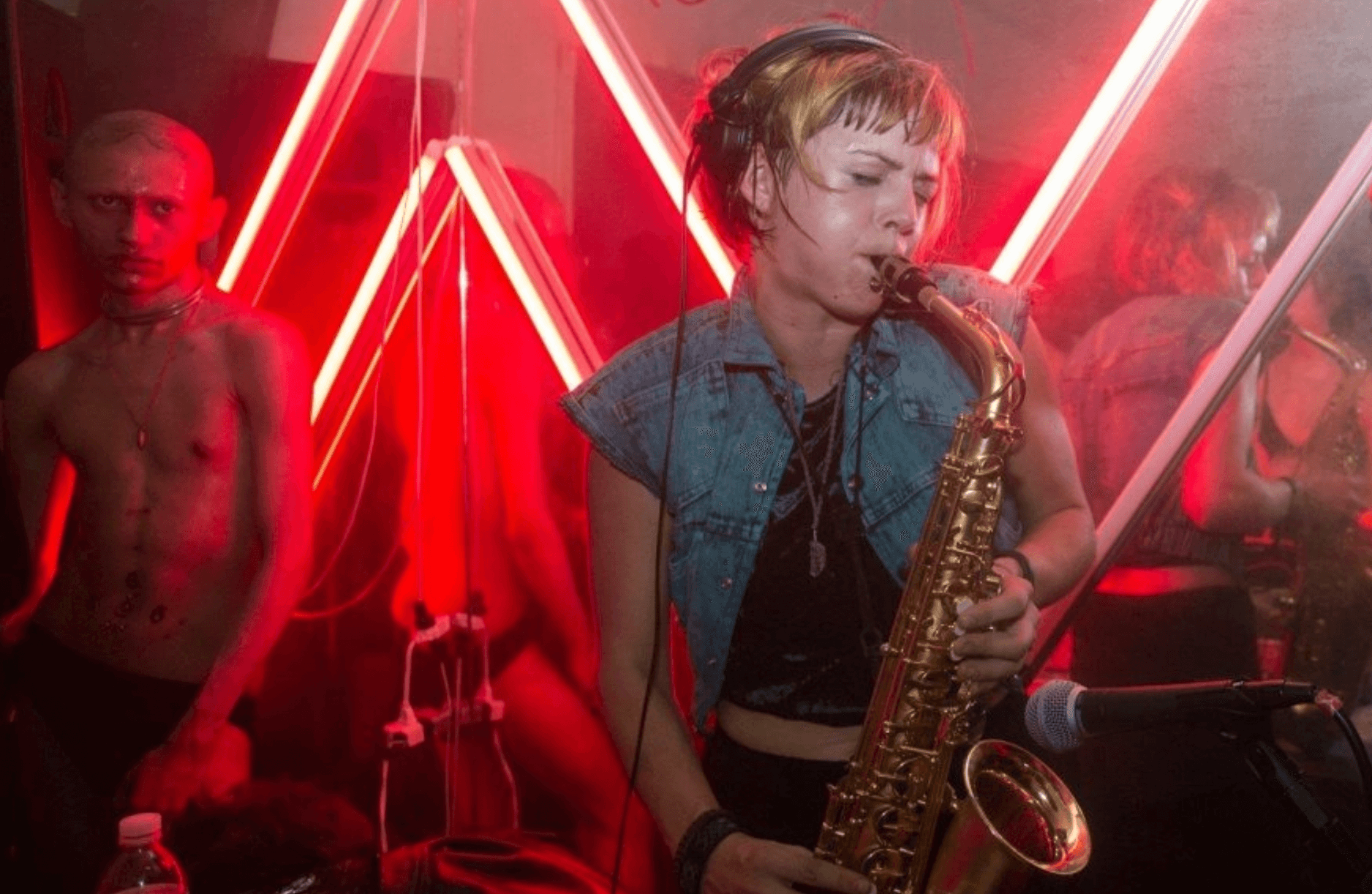 Question #2
When people want to party HARD, they usually go to places that are famous for partying like Berlin or Ibiza. But in your opinion, which other city has an amazing party/music scene?
To me, one of the cities with the best party and music scenes is Mexico City. It's such an inspiring, vibrant city full of fantastic, crazy parties. I can recommend the city to everyone who wants to experience a different kind of party vibe. Especially the huge queer scene is very interesting.
Question #3
What's the first thing you do when you arrive home from a tiring tour abroad?
I take a bath, and when it's summer, I go to my terrace to drink some herbal tea. After that, I just go to my bed and sleep as much as I can!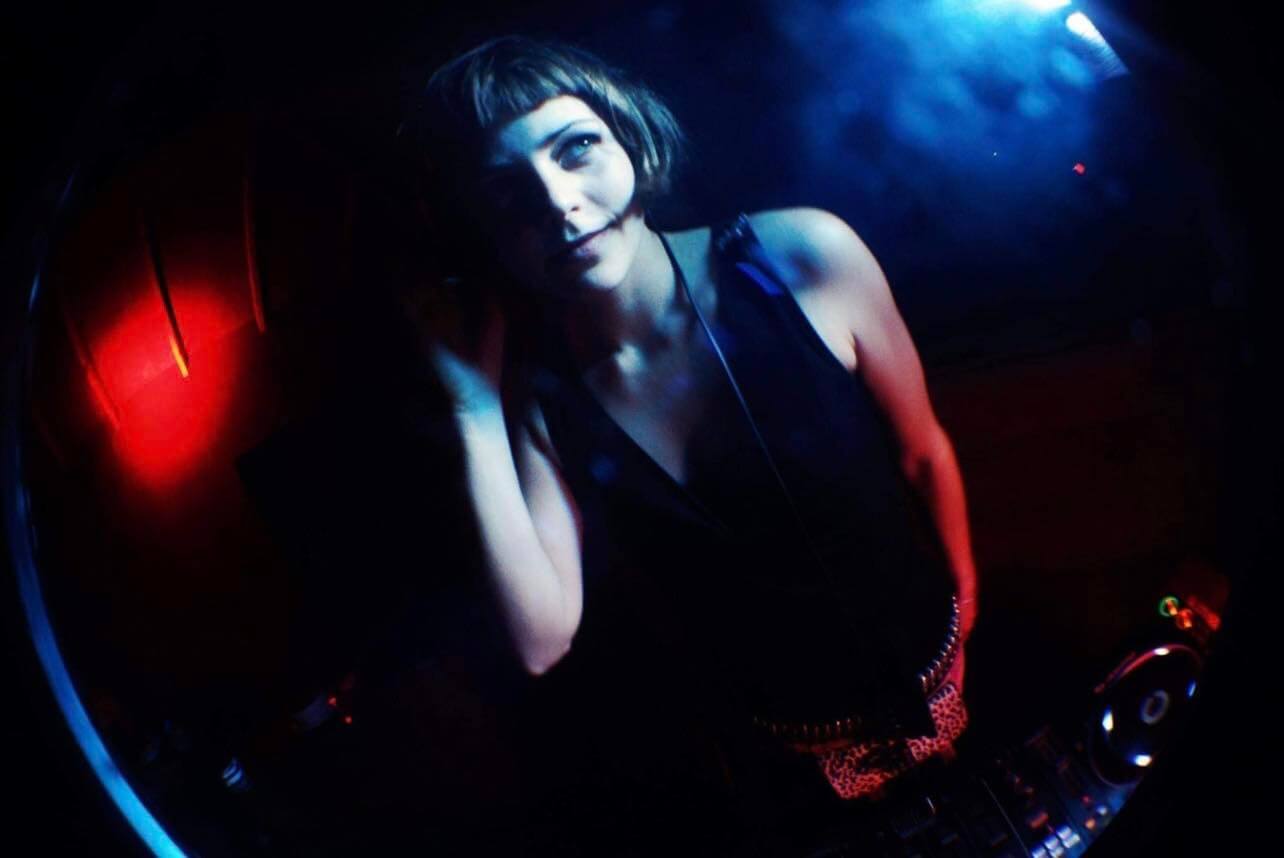 Question #4
Besides music, what are some other things that you are passionate about?
Climbing, bouldering, and dancing are things I really love to do. I'm a sports freak, but I rarely have time for that in my daily routine lately because my kid keeps me super busy.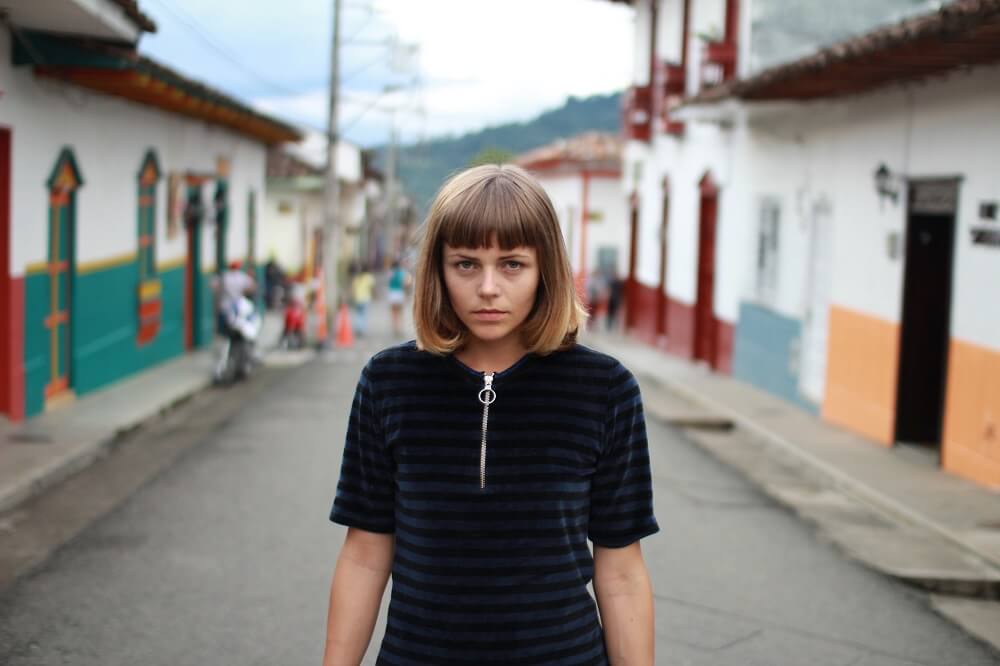 Question #5
Do you have any interesting projects coming up that we need to know about?
In the past months, I have been working on my first album. It will be released on my own label Midnight Operators. I am really excited about it and can't wait to share my work with you all!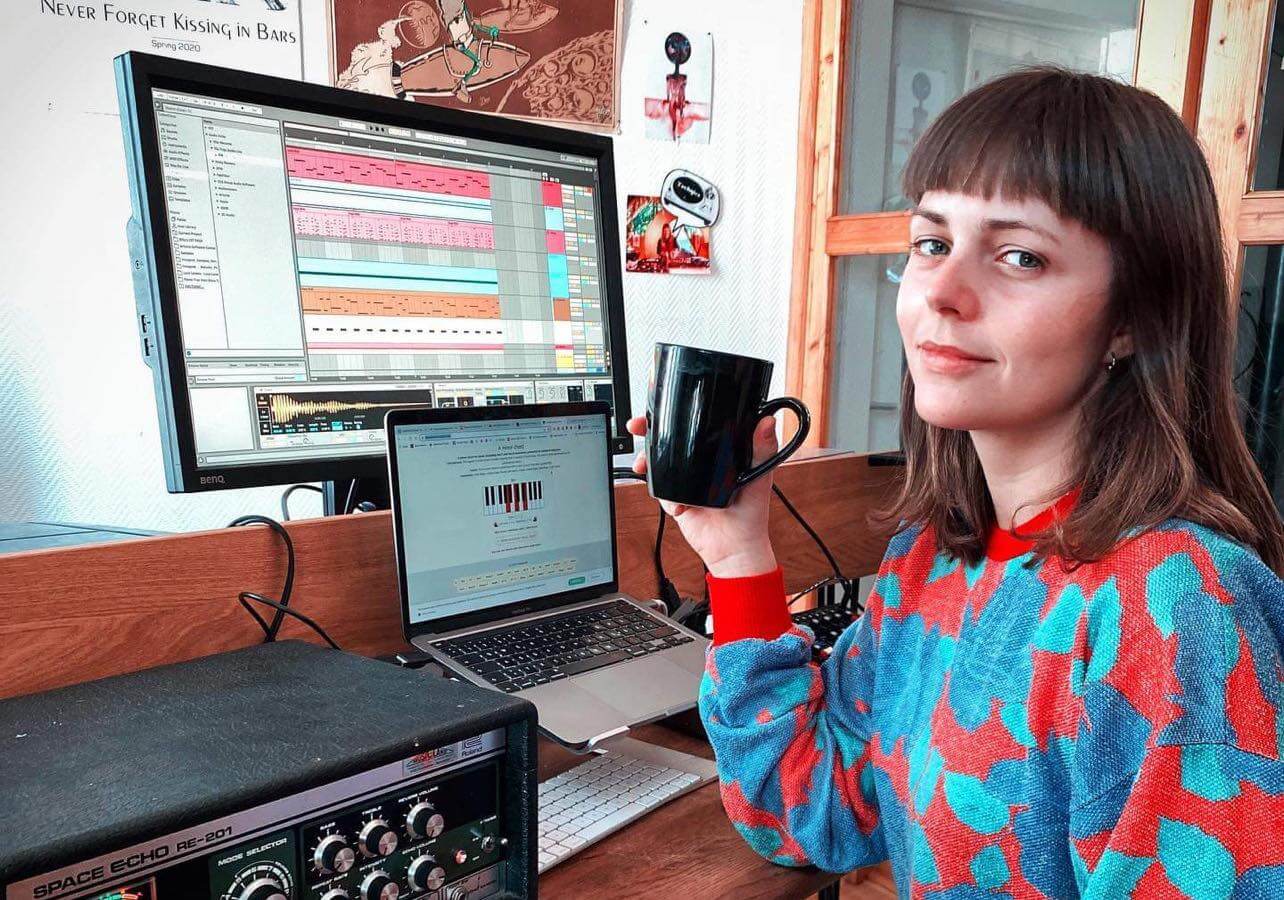 We hope you enjoyed getting to know Sarah Wild in 5 questions!
Find more about her on:
---