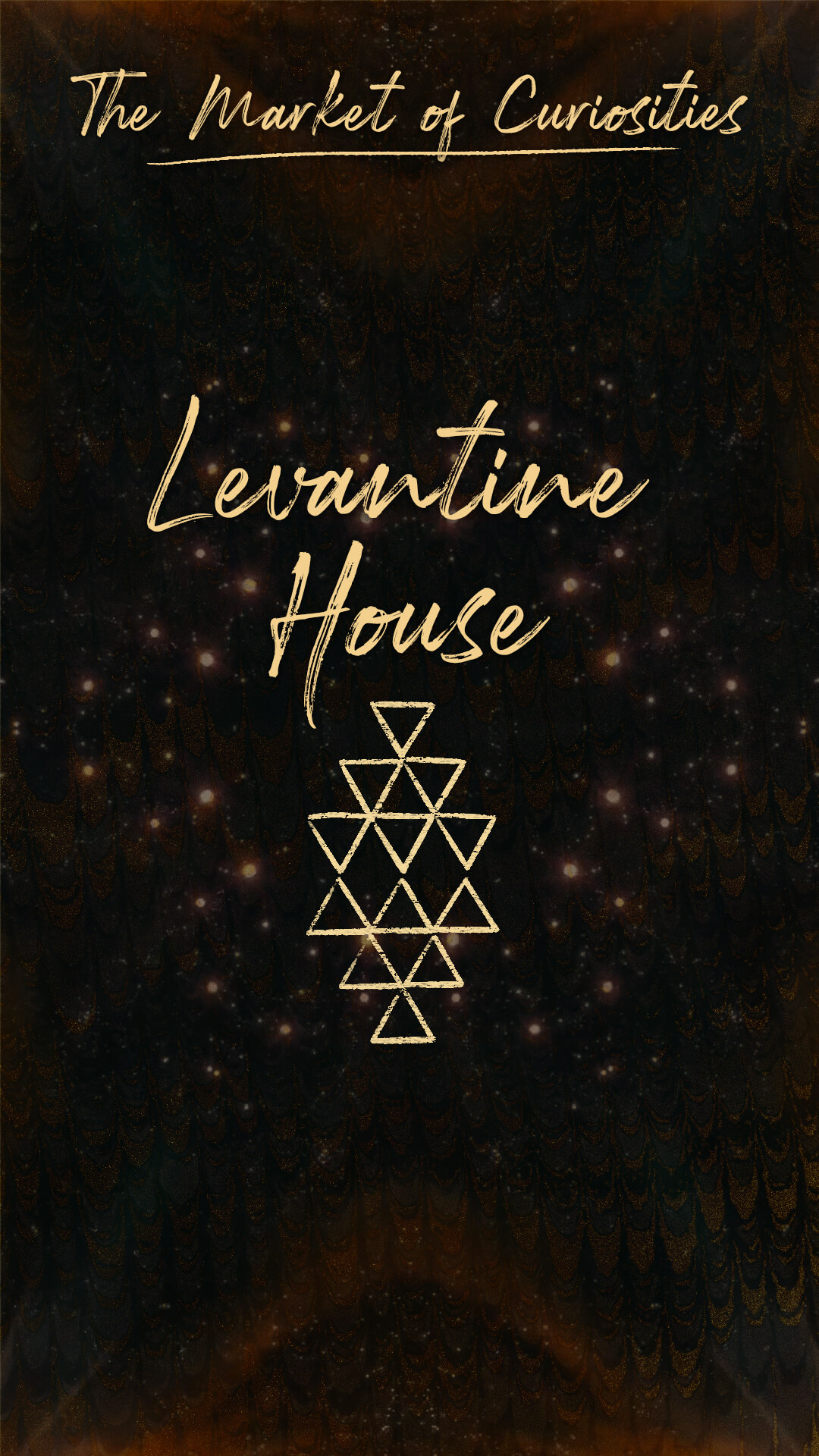 Levantine House
If you were present at The Monastery or other TGOB events before, you have probably visited the Levantine stage. Run by Khaled Hamadeh and his close consorts, Levantine House feels like a creative atelier and cozy place for gatherings at the same time.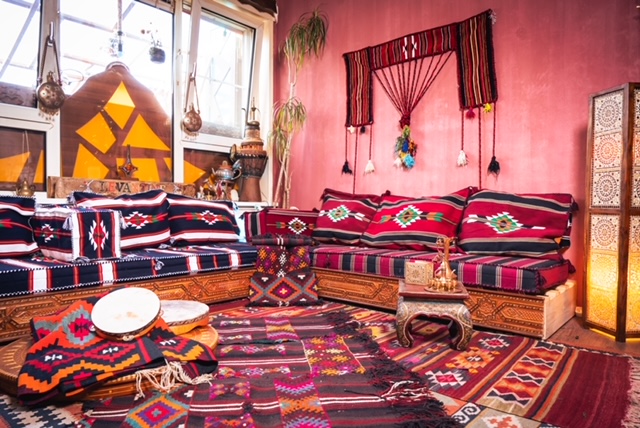 Bringing different cultures together
Levantine house offers home, garden, and camper furniture and design. From this basis, also offering festival decor and event production for the most magical experience on location.  Their signature style is always evident during their own events, and the stages they host. As can be expected, this is no different when it comes to their home and creative atelier.
Bringing different cultures together, they are expressed through a free mix of art and love. Besides their parties and gatherings, Levantine House brings a constantly changing collection of handmade and natural products from old and new materials. All these products are collected and made with care, with only a limited amount of each product available. You know you will have something very unique if you shop at Levantine House!
A variety of unique Levantine House products
In addition to furniture and home decoration, Levantine sells a wide range of other unique products. For example music instruments and the most unexpected gadgets. You will also find some products made from upcycled materials and some revamped vintage items. Furthermore, even some antiques.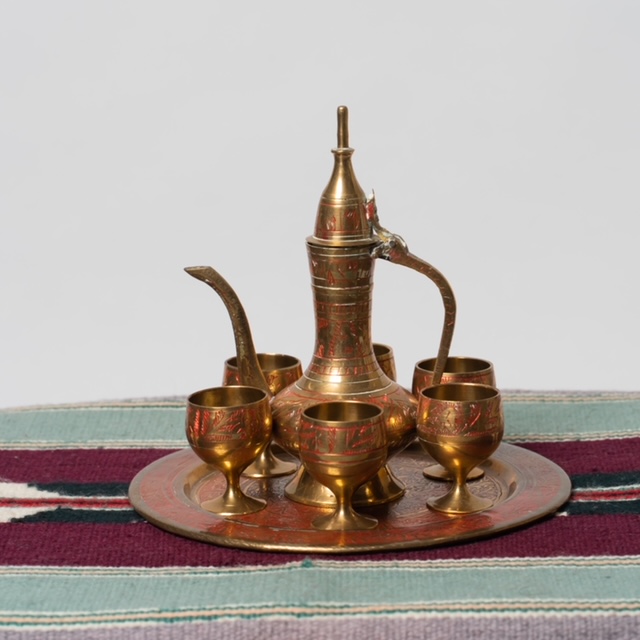 If you are looking for a special gift, you are also in the right place. Whether you are looking for a super original way to surprise a loved one for Mother's Day, Father's Day, birthdays, Valentine's Day, or Christmas, Levantine House has got you covered. Their collection includes a variety of gift packages with natural teas, honey, soap bars, natural sponges, mate, jewelry, perfumes, clothing, decorative storage boxes, and much more.
Arabic language classes
With their newest brand "Levantine Dialect", they offer online and offline Levantine Arabic language classes. New languages often activate new neurological connections. This helps us understand different cultures even more.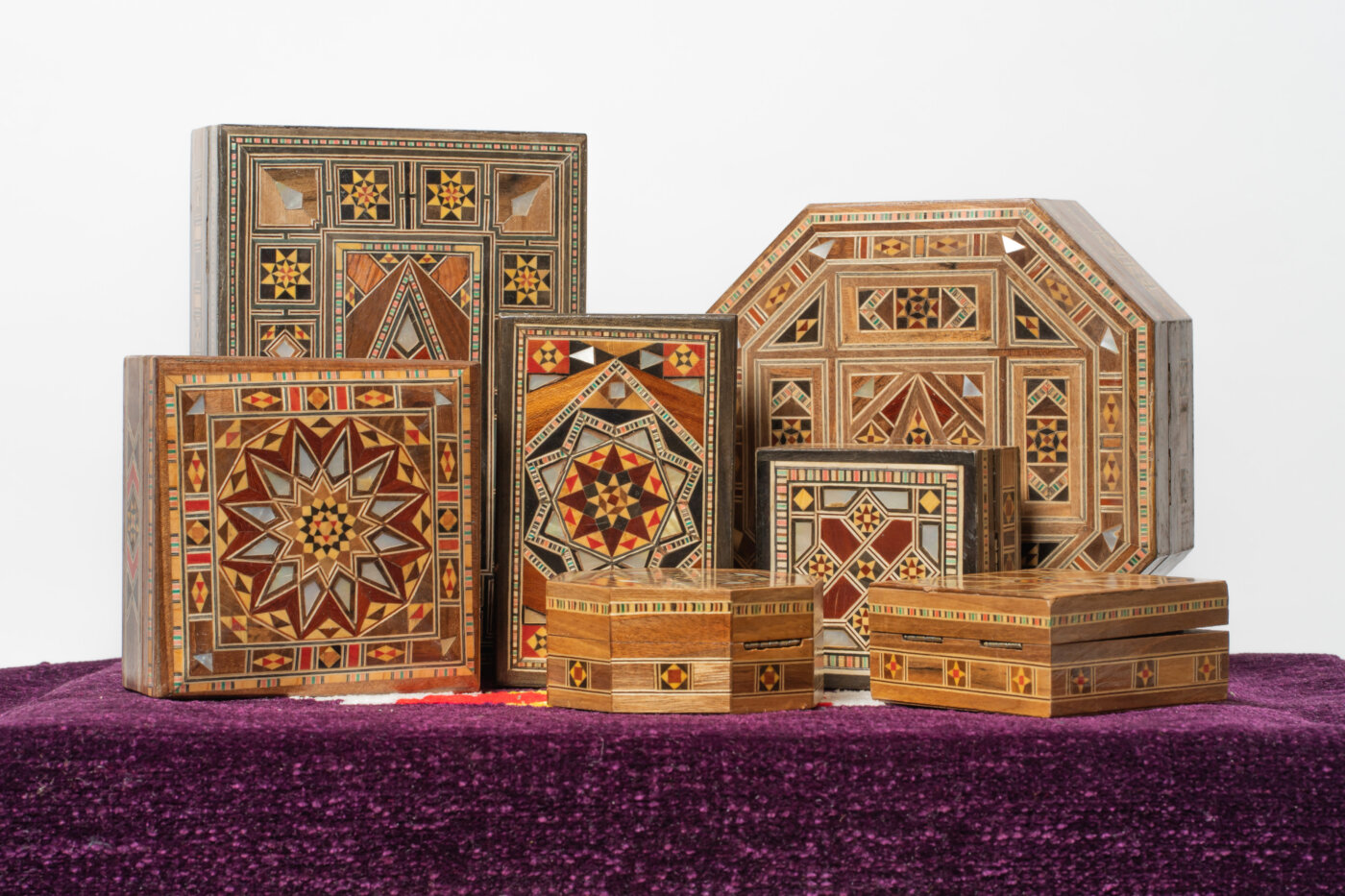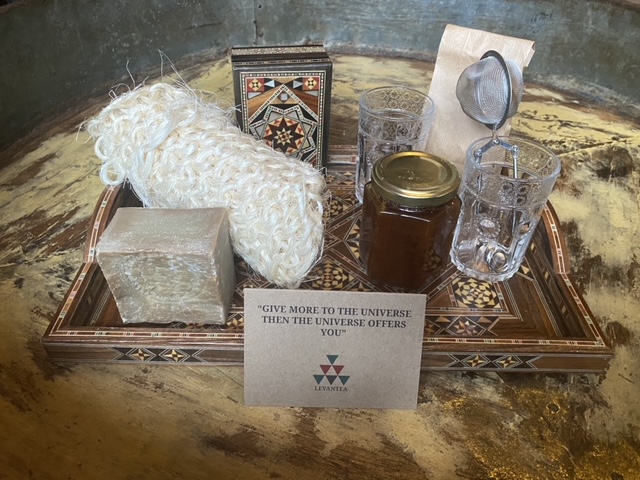 Ethically sourced
We love how the warm characters behind Levantine House are slowly building their empire with such an original combination of products. Moreover, it feels good to know that you are economically supporting local families in the Middle East with your Levantine purchases. The team sources most of the products from small local producers and vendors from this region. By making your purchase, you literally help put food on the table of many Middle Eastern families!
Are you too curious to wait until the next event? Check out the official Levantine House website here.