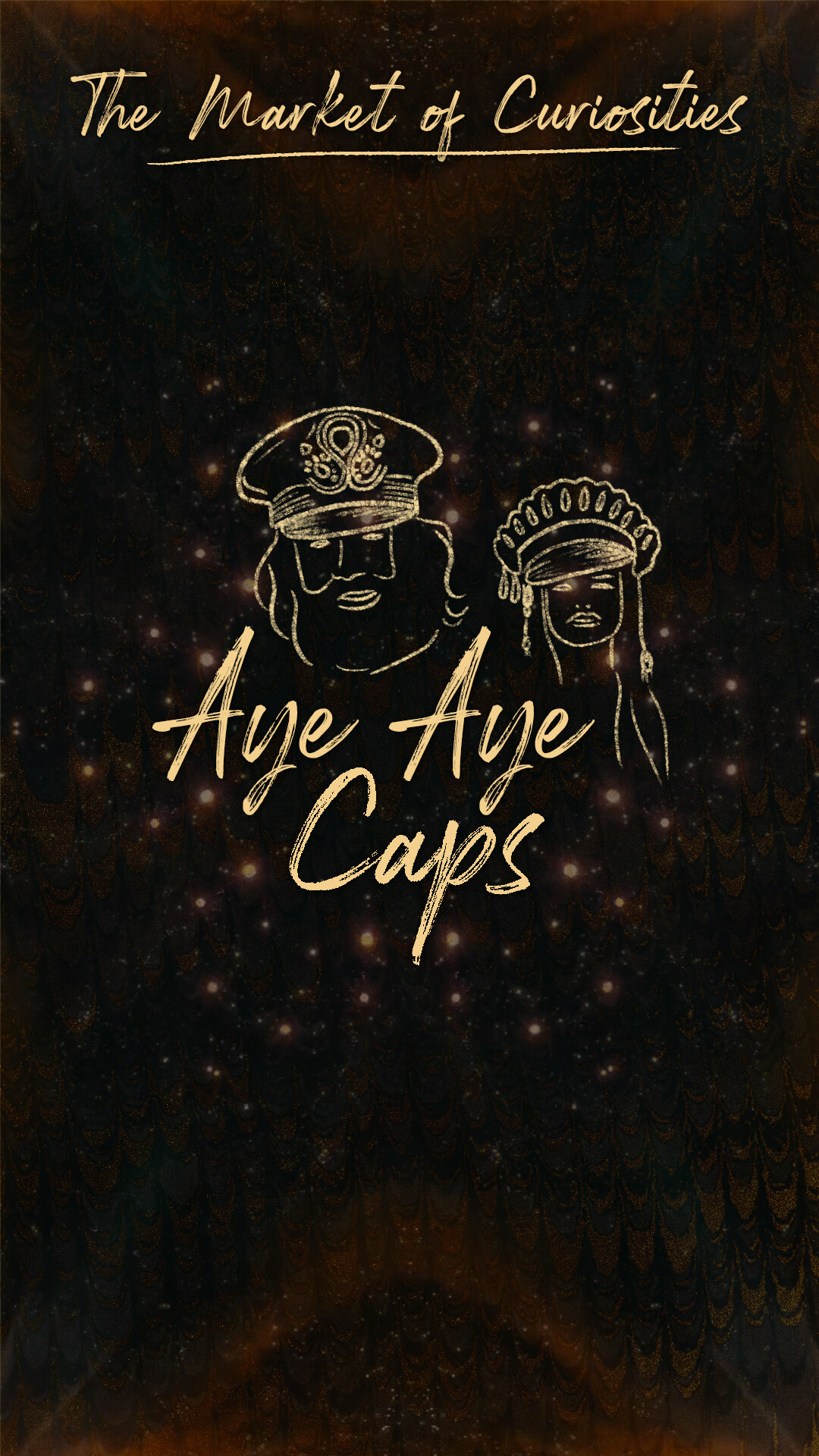 Aye Aye Caps
"Sparkle" is the word that marks the Gardens of Babylon. It is what makes us dance, smile and shine. To be able to let our sparkling personality shine on the dancefloor, we need the right accessories. To be more exact, we need a suitable crown! This is exactly where Aye Aye Caps comes in.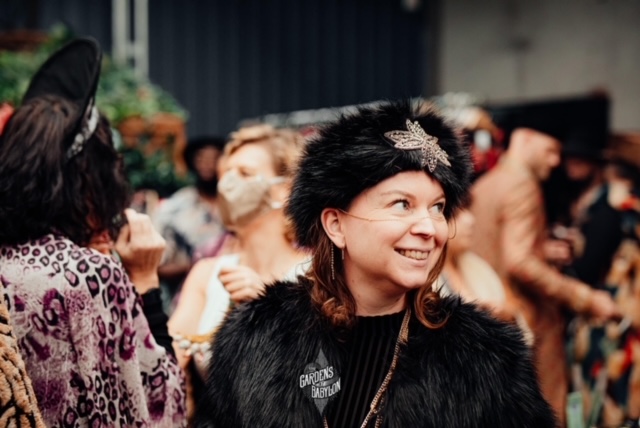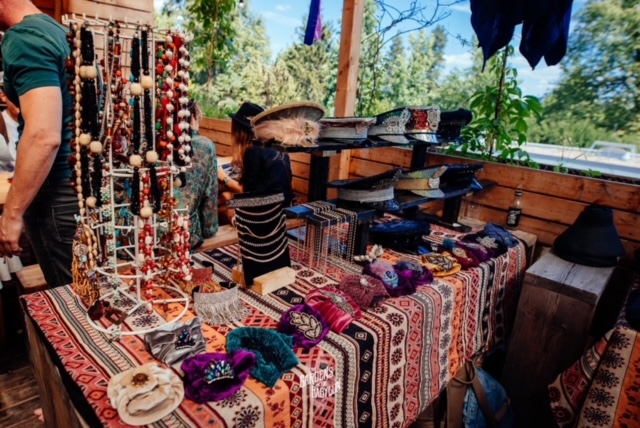 About Sanne Lieman
The first time Sanne entered the Monastery she felt this sparkle so strongly that it became the inspiration for her creations. So, she started to create customized embellished caps a few years ago and it brings her so much joy. It is so beautiful to see people all over the world smiling with her self-designed creations. She still can not believe it worked out so wonderfully!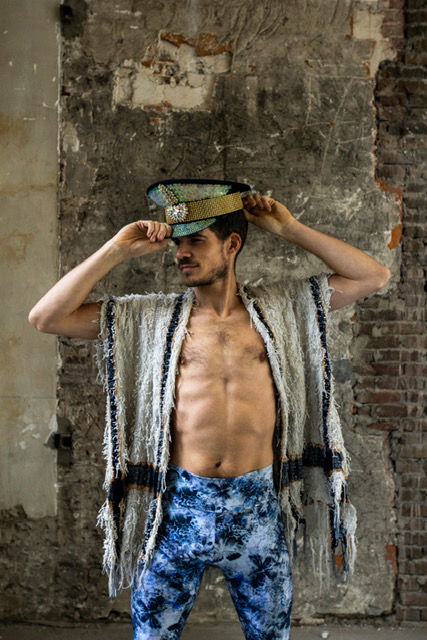 Currently, Sanne Lieman lives in Amsterdam. This means she is a solid regular with her stall at the Market of Curiosities whenever TGOB hosts an event in the Dutch capital. However, her adventurous soul has also brought her to some of the International events, such as those in Antwerp, Belgium and Basel, Switzerland. Her beautiful designs sold like hot bread buns, as we like to say in the Netherlands. And there is a damn good reason why!
The style of Aye Aye Caps
Whenever Sanne starts to create new caps, she imagines herself dancing barefoot in the morning sun with the best music. Subsequently, her creative juices start flowing as she tries to add some more glitters to the moment.
Her goal is to create some extra glitz and glam for your festival outfit, by literally topping it all off with a fabulous hat. Most of her hats start with a regular military-style cap, which she customizes with beautiful fabrics, beads, sparkles, ribbons, appliques, and other embellishments. Her designs can be described as colorful, magical, and unique items that make you feel even more special.
Besides these caps, she has also added various other head decorations to her collection. Such as headbands, turbans, face chains, fluffy hair scrunchies, necklaces, face masks, and other accessories.
Personal designs
Normally she sells a range of ready-to-wear caps at the Market of Curiosities, but of course she can also create items completely custom to your wishes. Just contact her on Instagram to discuss the possibilities!
Aye Aye Caps: