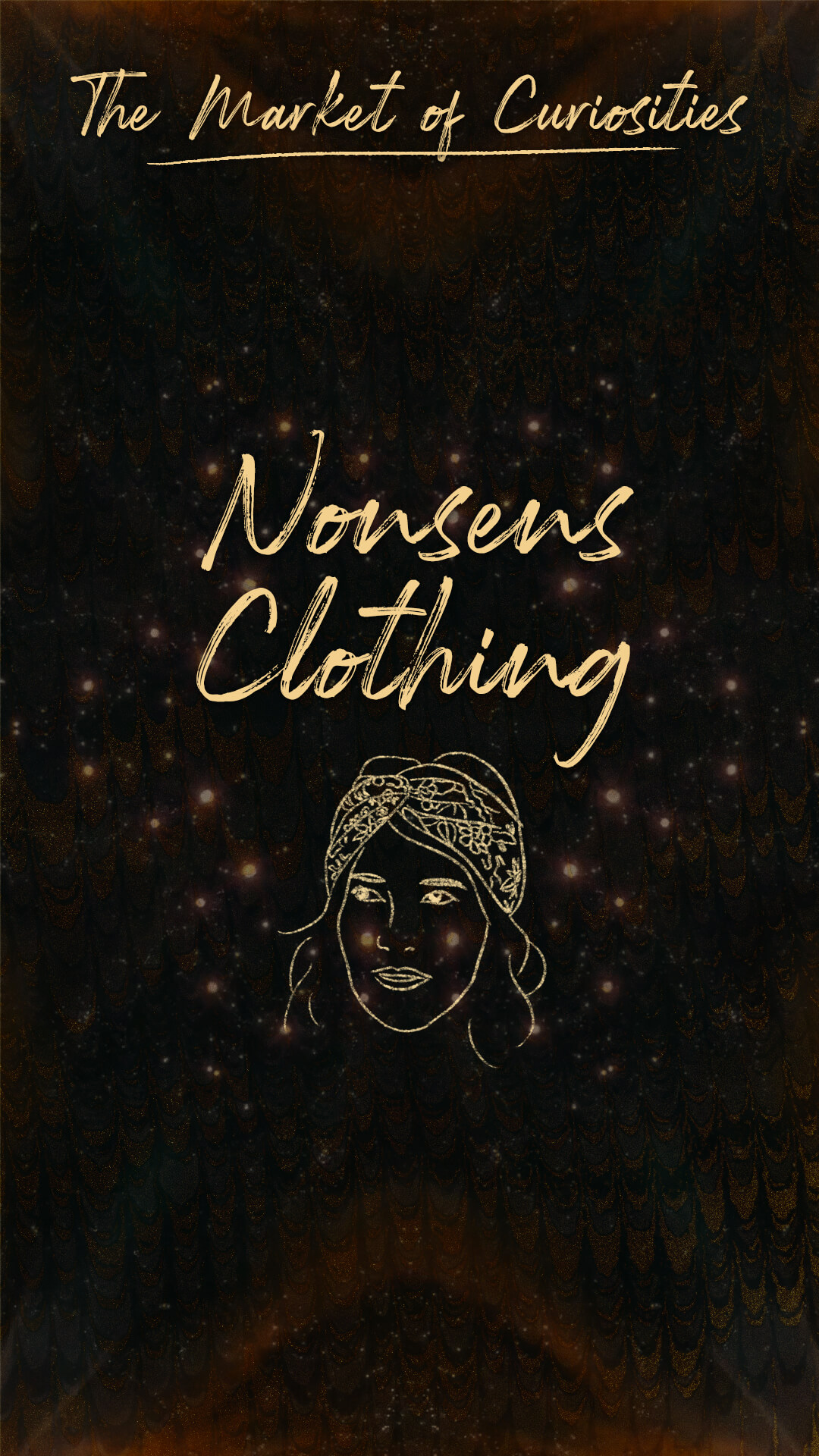 Nonsens
The clothing brand Nonsens has already been around for 25 years. If you haven't already, it's definitely time to get to know this colorful brand and the beautiful soul who runs it.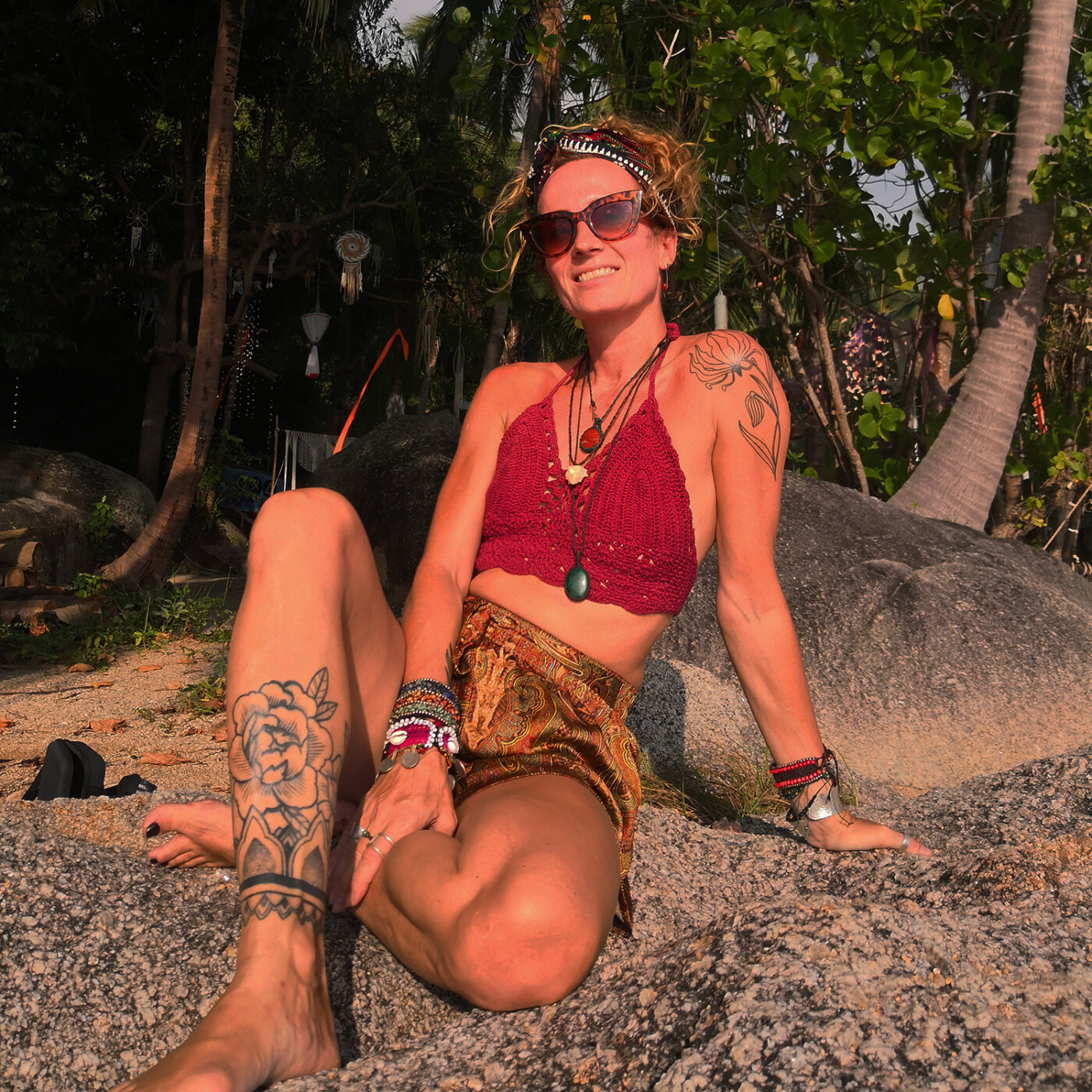 About Kim van Eijnatten
Born and raised in Rotterdam, Kim van Eijnatten is a designer, creator, and stylist who enjoys creating personal styles. She derives this from her love to explore and her confidence in expressing herself in unique ways. As is very evident to people who know her, she is always looking to discover and try new styles. She joined the Market of Curiosities in January 2019 for one of the Wild as the Moon parties, and has been one of our regular market creators ever since.
Traveling the world for unique fabrics
Furthermore, her passion for traveling also serves as an undepletable source of inspiration. On her journeys, Kim loves to see the world and experience new cultures and nature. Moreover, it gives her a chance to find locally made fabrics. She is always on the lookout for new fabrics and materials when she visits other countries, already imagining the beautiful things she can make with them at home.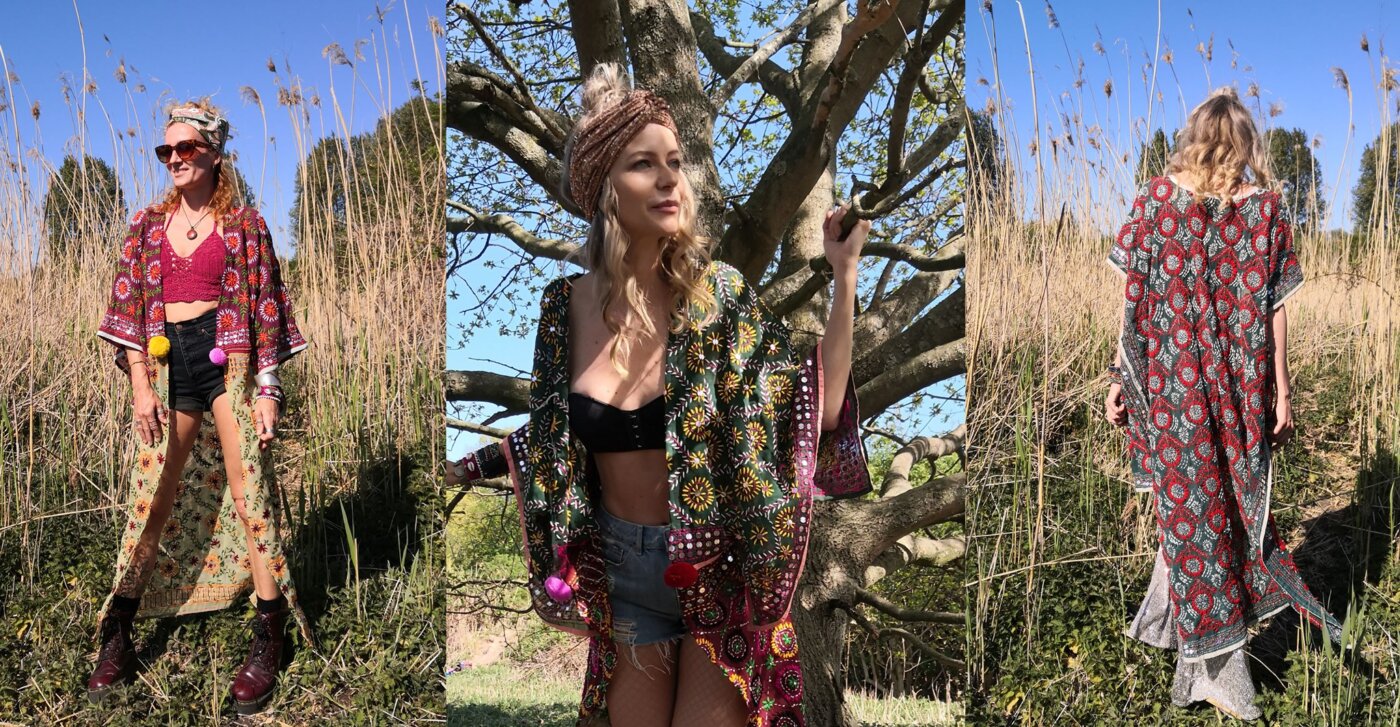 Nonsens shop
Kim started her brand 25 years ago. As you can see, she loves bright colors and printed materials, which are perfect for parties and festivals. Visit her website Nonsens Shop to see the colorful collection, which includes handmade kimono's, headbands, hats, and other accessories for women. Additionally, you will also find a kids collection.
Have you dreamt of creating your own unique items? Contact Kim to ask about the availabilities of sewing lessons!
Another exciting new project Kim is working on is a collaboration with a lady she met in India. She is super excited to work with real locals from India, and we also can't wait to see the results.