ADE Dinner Deals
Enjoy 10% off by using The Gardens of Babylon Family Discount on your dinner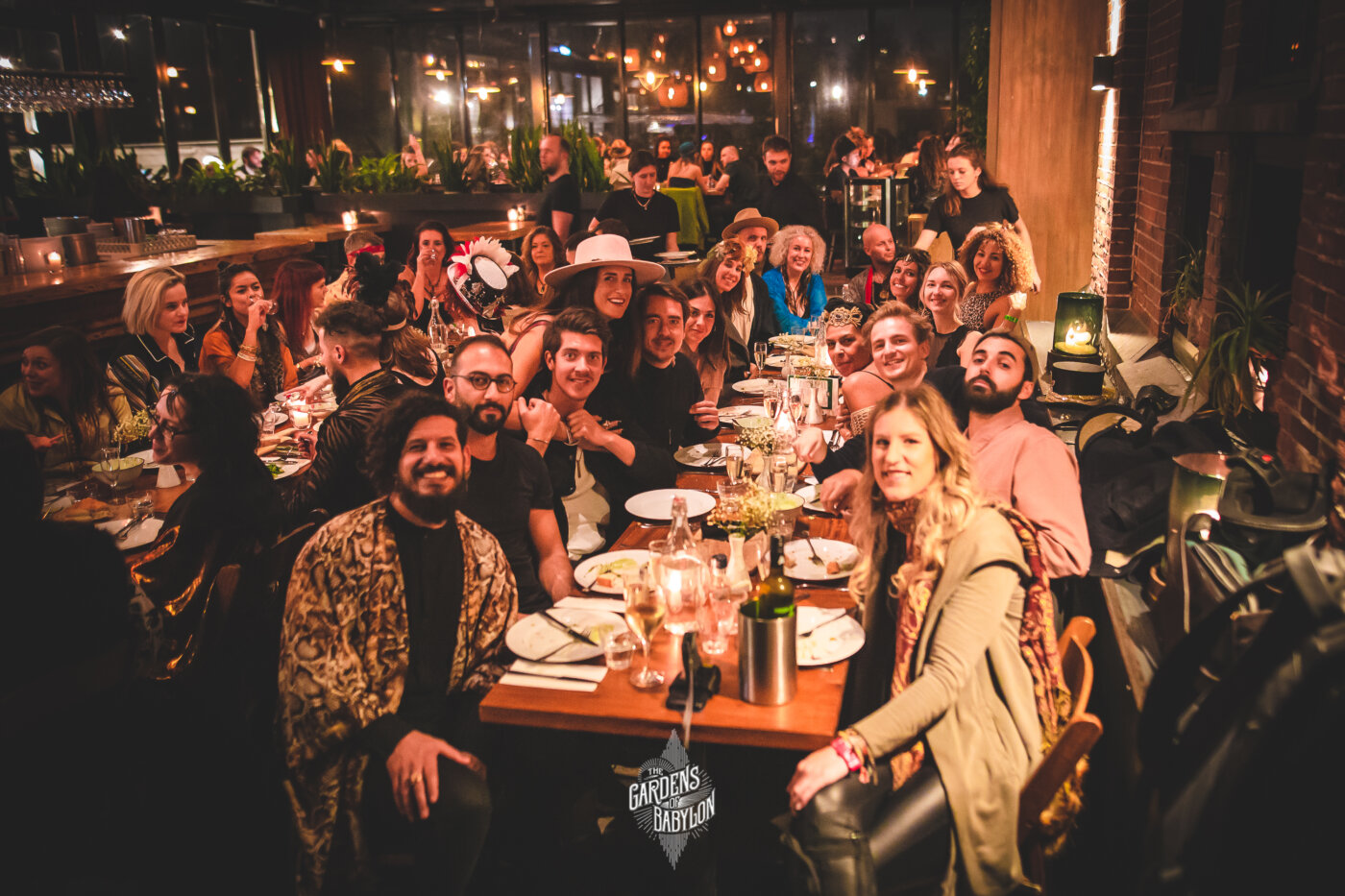 With just a few days to go, you are probably ALMOST set for ADE: The Seekers of Light. We advised you where to shop for your outfits and provided you with an extensive guide to Amsterdam while we sold out the last tickets. Did you manage to grab yours? Lucky you! Besides access to our magical event, you can get even more with your ticket. Make a reservation at one of the participating restaurants, show your ticket + ID, and enjoy a 10% The Gardens of Babylon Family Discount on your dinner! See all of the ADE Dinner Deals below.
How does it work?
It's always busier than usual in Amsterdam during ADE as party people flock to the city from all over the globe. Besides this, the Amsterdam marathon and official autumn break for students fall in the same week. So, with the buzz that's expected all over town this upcoming week, we recommend you to make dinner reservations ahead of time.
To benefit from these ADE Dinner Deals, follow these instructions:
Make a reservation online or by phone at one of the participating restaurants on 15-18 October.
Make sure to mention that you wish to use the Gardens of Babylon family discount.
In the restaurant, show your (digital) ADE: The Seekers of Light ticket.
Show your ID to confirm the name on the ticket is yours.
You will get a 10% discount!
At which restaurants can I get The Gardens of Babylon family discount?
Find information about all the participating restaurants below.
Bulls & Dogs
Funky hotdogs with an overload of toppings on a German pretzel bun. Does that sound good? Add some sweet potato fries and a "Freakalicious" milkshake, and you are good to go! At Bulls & Dogs, you can find more than 10 different hotdogs on the menu. In addition, they also have some burgers and plenty of side dishes. Nom, nom, nom…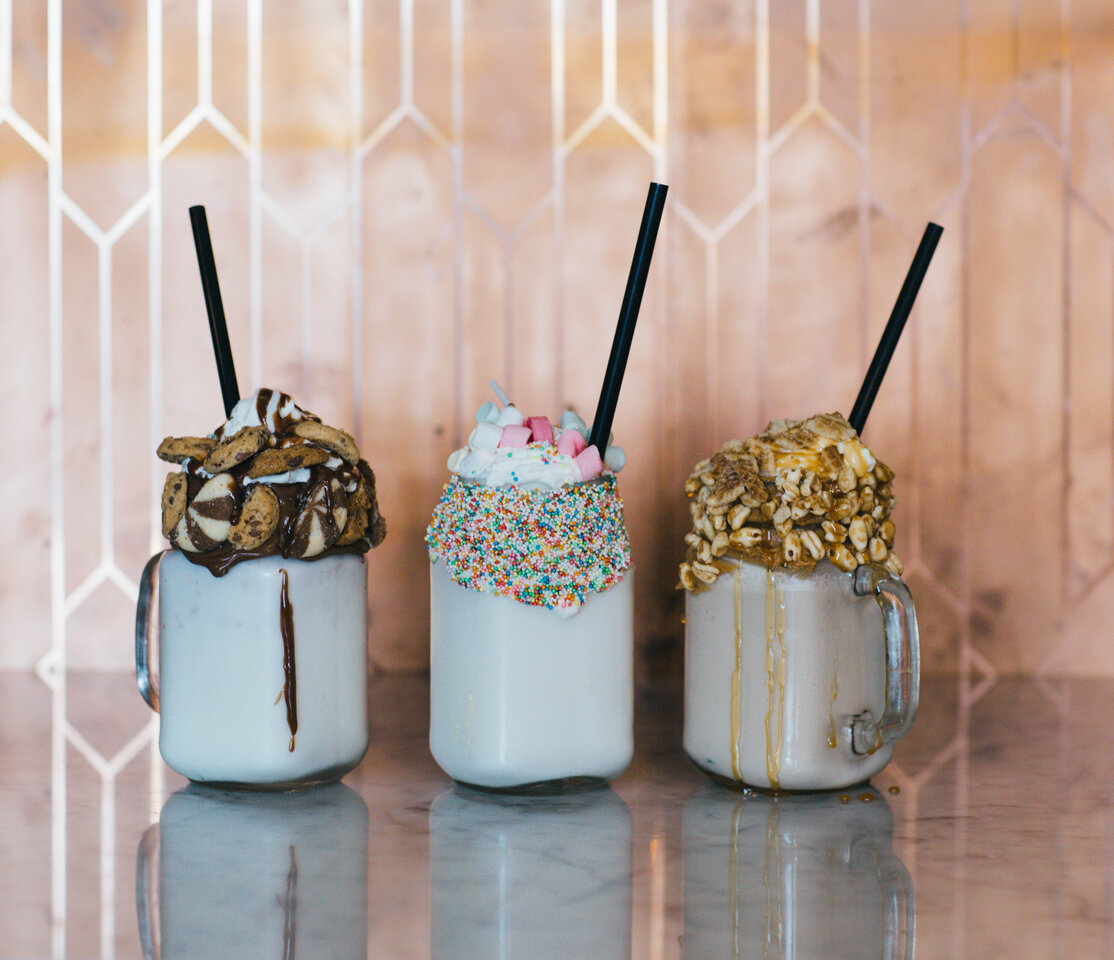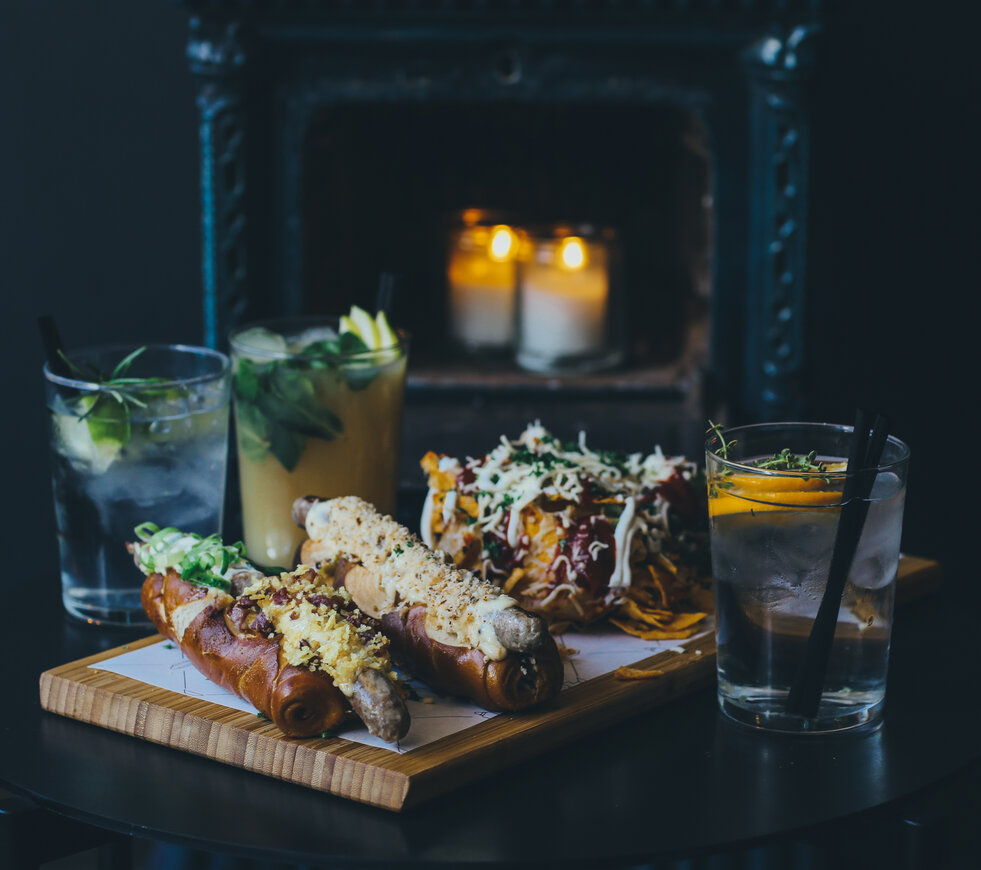 Mayur
Craving Indian food? Then Mayur is the place to go. This restaurant has been serving traditional North-Indian dishes for over 40 years already. Watch the chefs as they literally cook up some magic in the open kitchen, preparing curries with lamb, chicken, or fish. Furthermore, some very good vegetarian options. Important note: you will get the 10% discount on food only, not on drinks!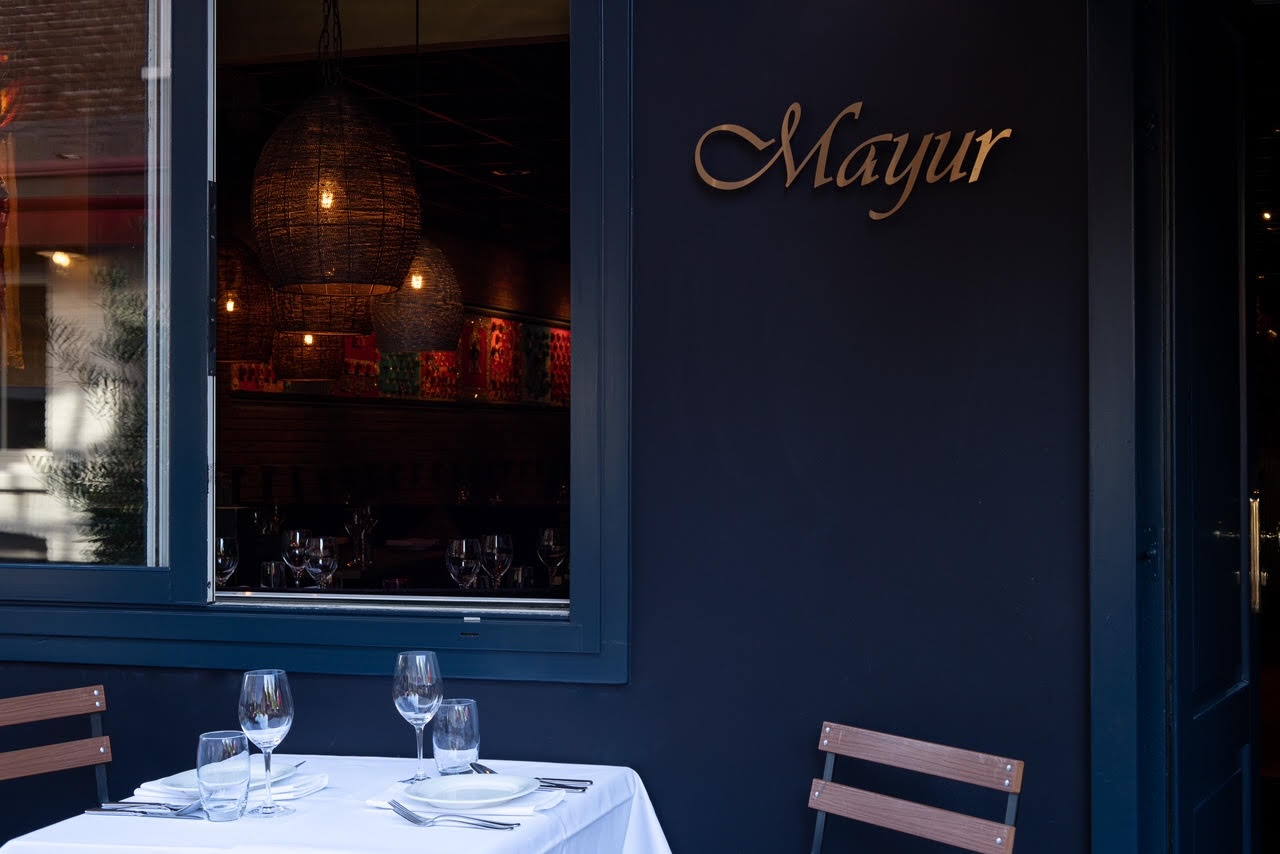 Meatless District
The team behind Meatless District is on a mission to support the growth of the vegan scene, as well as local producers. MD is a modern, cozy eatery that sources all its ingredients locally to create the most delectable dishes. All 100% plant-based. Their menu offers classic meals from all over the world, in addition to comfort food, salads, and soups. Moreover, a great selection of vegan wines to accompany the food.

Supperclub
Get ready for a unique experience at Supperclub Amsterdam. Instead of dining at a table, you can take your shoes off and hop into bed! The creative visuals projected onto the pristine white walls of the gorgeous venue make it seem like you're in another dimension, plus you will be treated to a dinner show with interesting acts. Book your bed for the "We Believe" dinner show + afterparty (79 euros pp for a 5-course dinner, excluding drinks) on Friday October 15th, or Saturday October 16th. There are no dinner shows on Sundays or Mondays. To make your reservation, a deposit of 30 euros per person is required. This amount is subtracted from your final bill after the 10% deduction.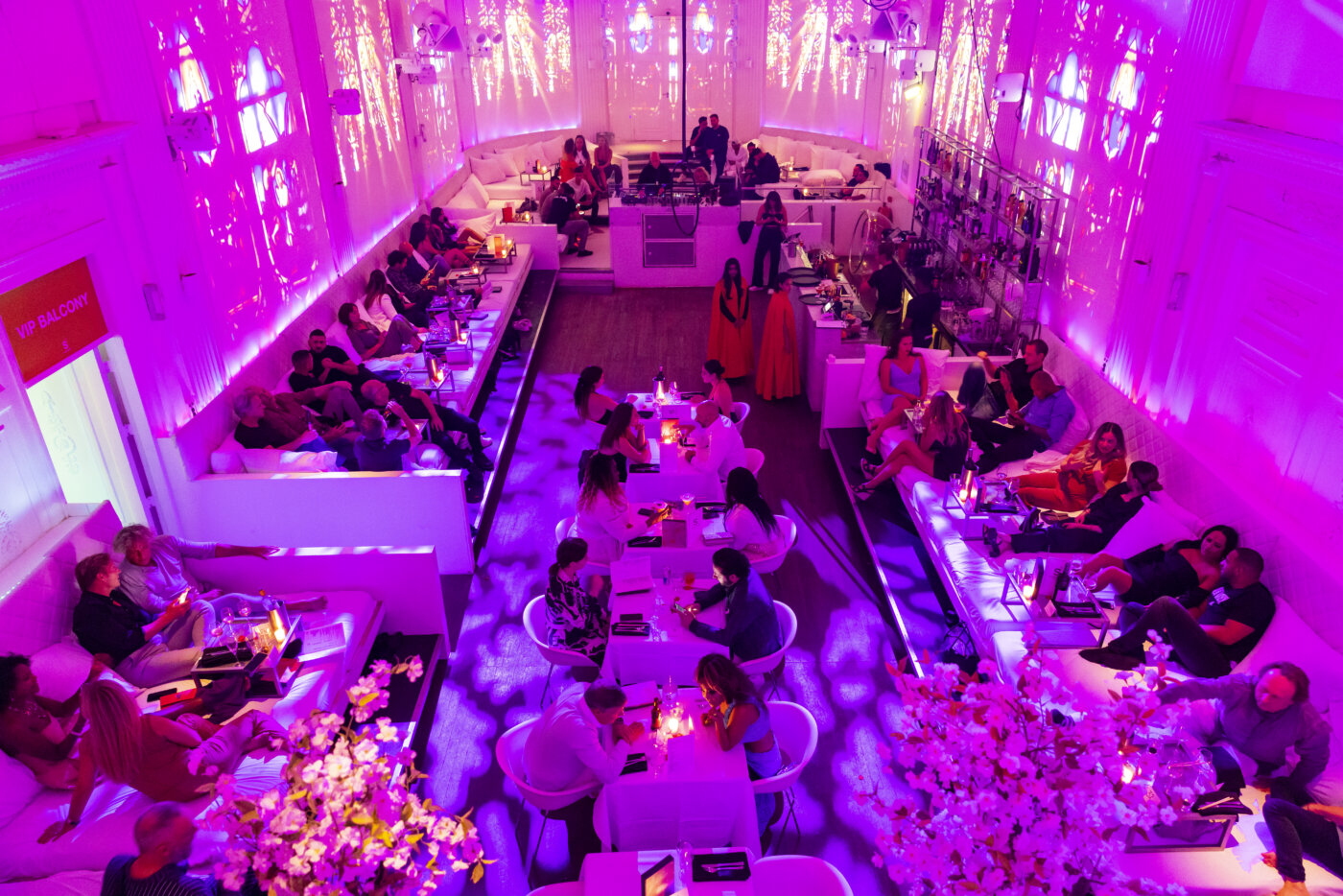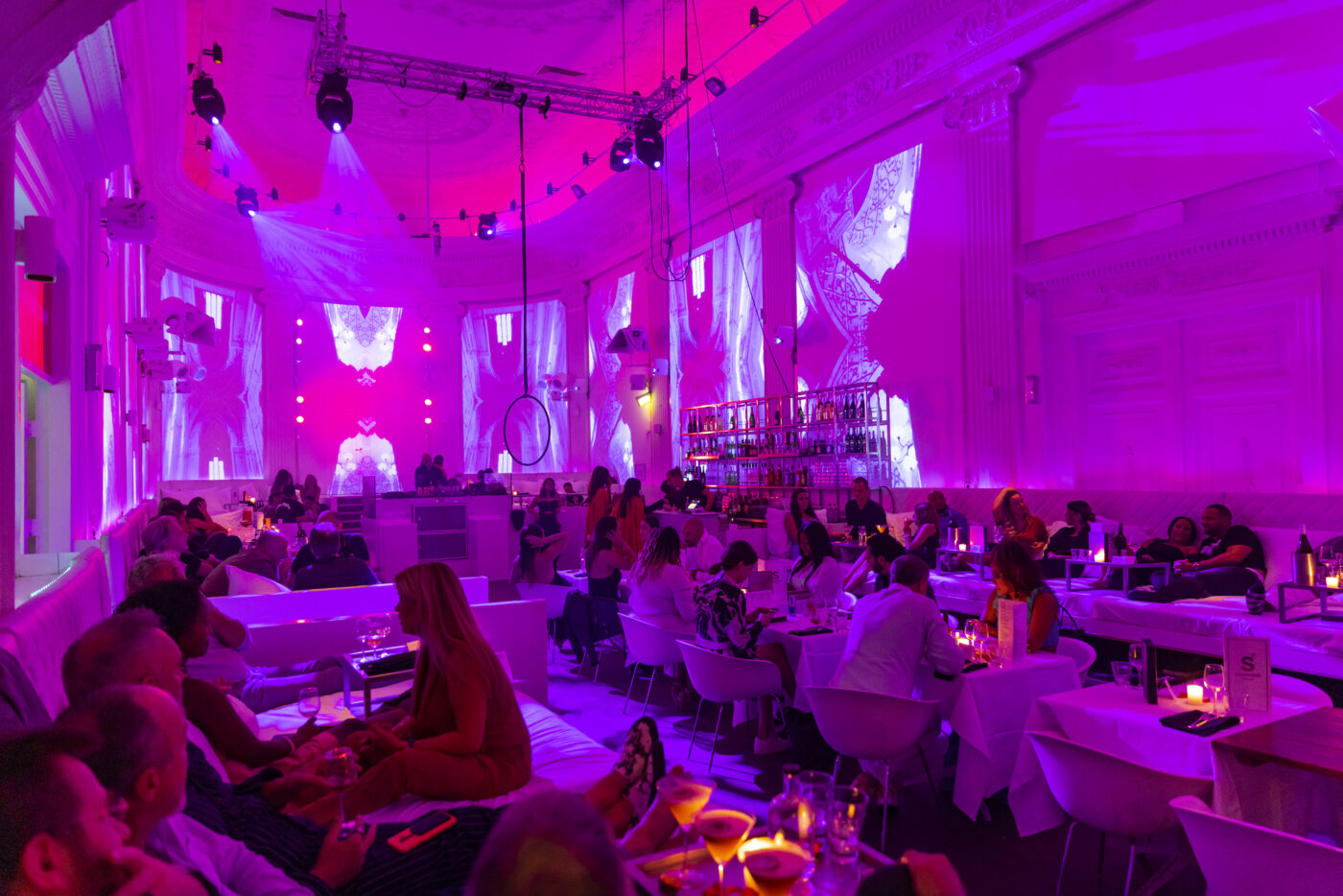 Soil of Amsterdam
The slogan "100% vegan, seasonal, mostly local, and totally honest" says it all. At Soil of Amsterdam, expect delicious vegan dishes with real ingredients. They make about 90% of everything on the menu in-house, using techniques that create rich flavours, such as fermenting and curing. You can avoid the boring all-too-similar meat replacements here, as chef Gustavo Bottino is extremely skilled in producing creative, plant-based dishes.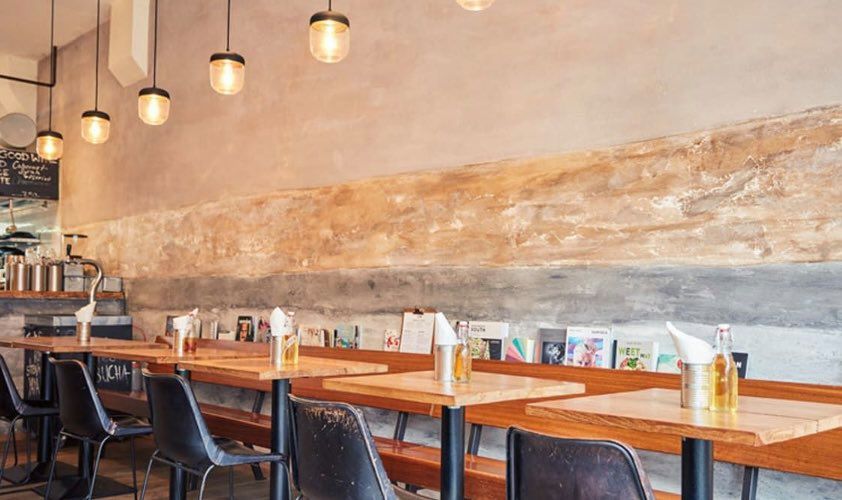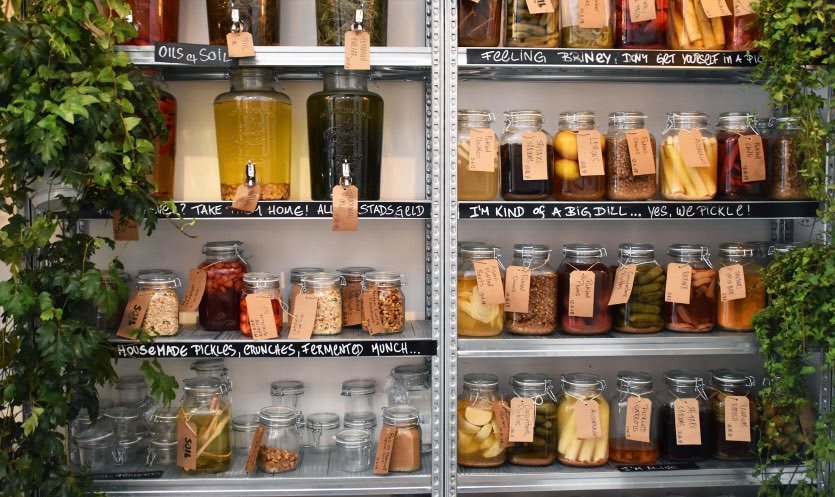 Made your choice? Go ahead and make your reservation. The ADE fun with your friends already starts at dinner.
Please make sure to follow the instructions as stated. You will need to make a reservation beforehand, mentioning that you want to use The Gardens of Babylon family discount. The 10% discount is only valid if you can show your ADE: The Seekers of Light ticket, plus your ID to confirm your name on the ticket.
This promo runs from October 15th, to October 18th 2021.
---