With genuine love with lift each other up into higher vibrations
Being raised in a working-class family, I've always learned what sharing is and what support means towards one another. "We don't have much, but we have each other and that's more valuable than anything else in life", is something that was said often during our family gatherings. With this in mind, I grew up in the historic town called Delft in the Netherlands. In this small town, it was easy to see the same people over and over again, but there was not much going on. I was involved in many projects for children with special needs and youth who had difficulties participating in our society. Basically, my life in Delft wasn't so much about the things I did, but about the people I spent my time with.
In my mid-twenties, I felt fulfilled with life there. I felt that I was stuck in a bubble where every new phase seemed like a loop of the former one. New people, same storyline. I realised that these close groups of friends and projects weren't enriching me anymore. Better said, they even kept me from growing further. So when I was 28, I decided to leave everything behind and travel the world for two years.
My feeling of enrichment and fulfilment had never been so strong before. I was a free soul, connecting with many people from different cultures and backgrounds. Connecting, but not attaching. There were no strings attached, we had no responsibilities towards each other.
I came back with different perspectives on life, with new values. Something in my mind had shifted from 'I am part of a group' into 'I am an individual'. This mindset gave me so much more freedom. I suddenly found the time to think about what I wanted to do in life for myself.
I couldn't relate so much to my environment in Delft anymore, where old group dynamics had rusted. So I decided to move to Amsterdam where I came across this slogan: "The secret of change is to focus all of your energy, not on fighting the old, but on building the new." I kept with this slogan for a while. It gave me strength to dive fully into my new environment. And finally, I bumped into the community of the Gardens of Babylon, which is so much more than just amazing events and festivals.
The Gardens of Babylon family gave me a very new view on relationships with others. They made me realise that life is not about us as a group with expectations toward each other. It is about us as free individuals. I don't belong to others and others don't belong to me. Within this community I can live my own life as a free spirit, without the social responsibilities that I've experienced in friend groups before. I can spend my time doing things that I want for myself, for weeks or even for months without any contact and no one will complain.
It's not a coincidence that most of the people in the Gardens of Babylon family are experienced travellers as well. It's a dynamic field of free individuals full of genuine love for life and for others. Who needs the definition of 'friends' if all strangers are there already to support you on your own journey anyway? Who needs the definition of 'friends' if you already feel loved by all strangers around you. That's why we call this our family. We live our own lives, but when we are together, something special happens.
With genuine love in our family we open our heart and soul to another in a way that surpasses all other forms of attachment. While attachment is the fear of being alone, love is the freedom to be all you can be and let others be all they can be. With genuine love we are holding our friendships very gently, but allowing things to flow for others. This is our family. In this warm environment we feel safe, we feel happy, we feel less pain and we feel no stress. We lift each other up into higher vibrations and go beyond the stars.
Warm Hugs Joey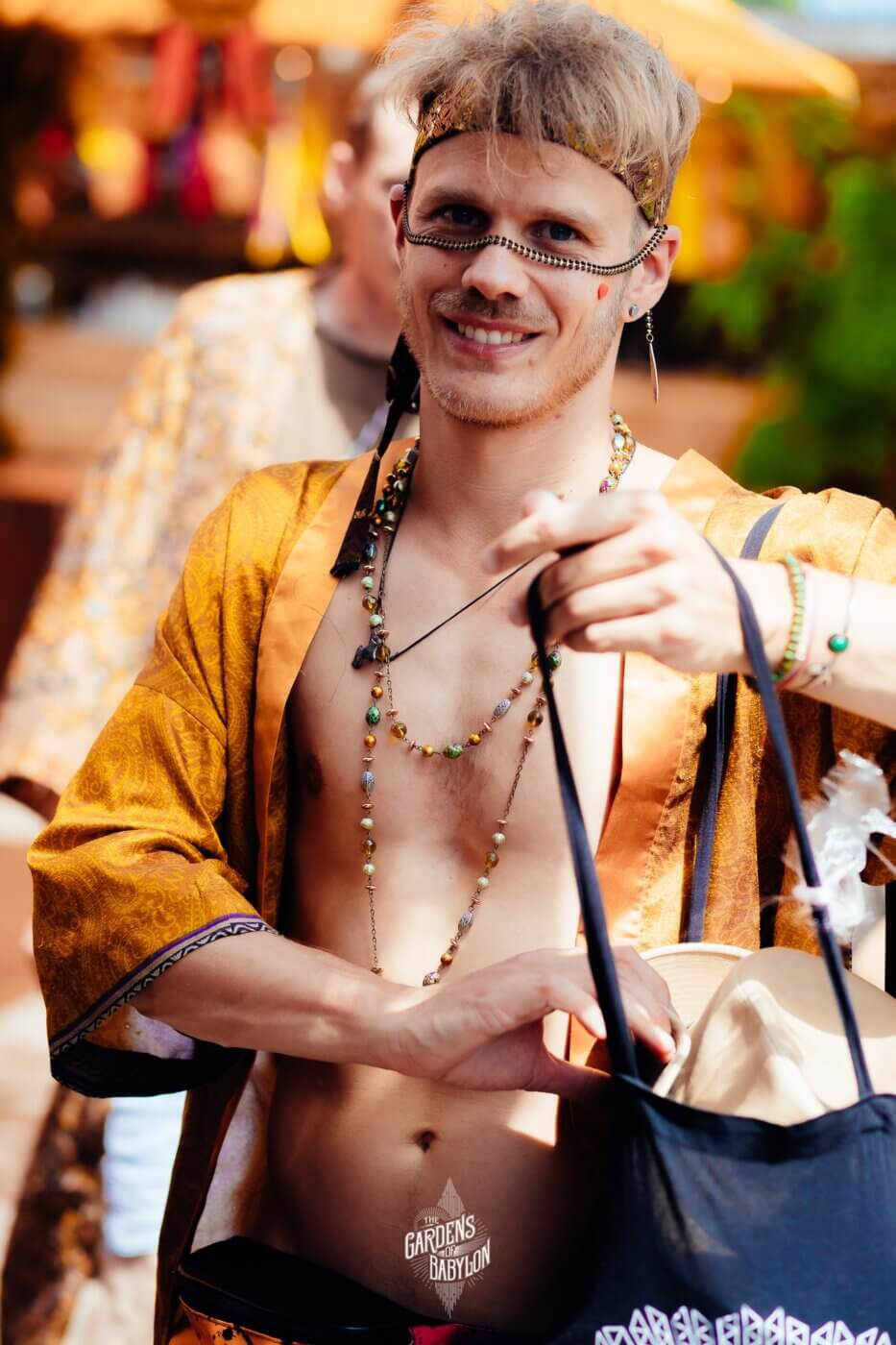 ---