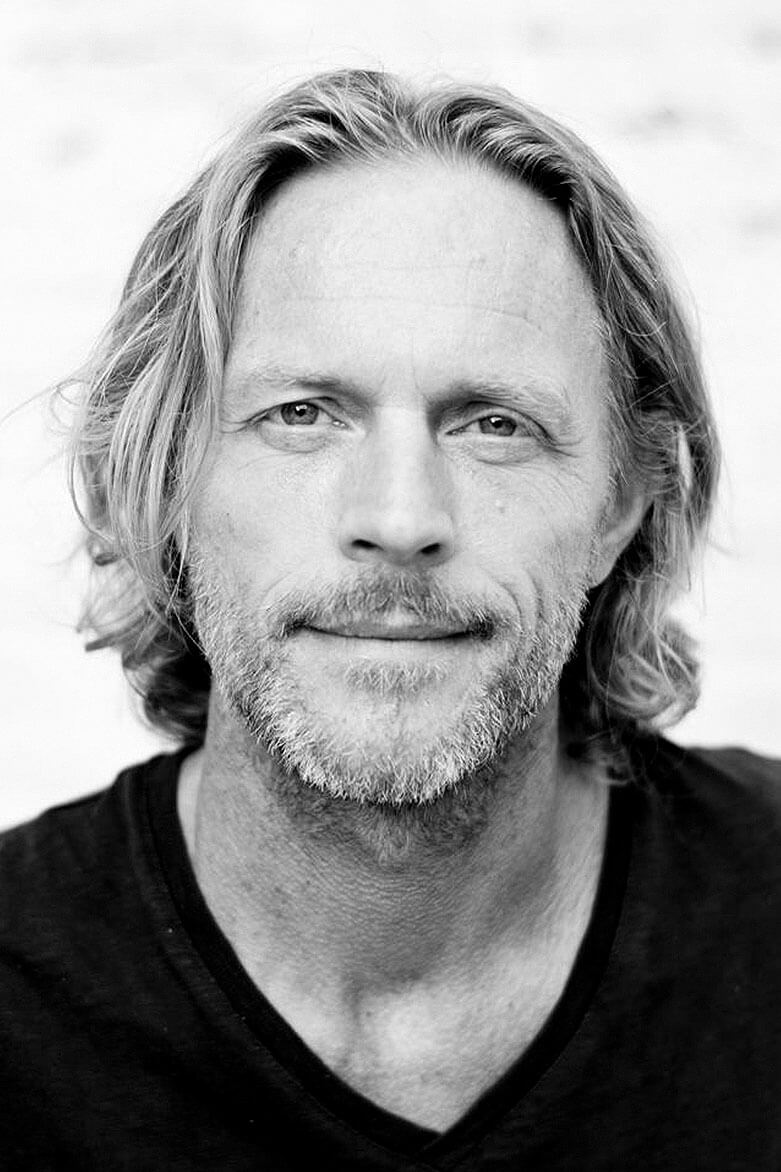 Hoyte de Ranitz
Teaching mindful spirited vinyasa yoga, Hoyte de Ranitz is an inspired student of yoga and meditation. After an extensive corporate design career, his yoga journey began 15 years ago. Feeling like something was missing, he found himself in need of physical and spiritual practice as a way to change his life path. 
Diving deeper into yoga, he finished his 500h yoga teacher training with Radiantly Alive while living in Bali. He studied with many renowned teachers from different backgrounds. Among them are the likes of Alannah Kaivalya (Jivamukti yoga), Daniel Aaron(Vinyasa), Katiza Satya (Ashtanga), David Lurey (Vinyasa), Aadil Phalkivala (Purna yoga), and Octavio Salvado (Tantric Hatha yoga). These different yoga forms share the same goal; increasing the energy flow in the body while establishing a calm and balanced mind. Yoga is also a perfect match with Hoyte's work as a designer. The principles of the practice help to enhance vitality and creativity.
Eclectic and sometimes challenging, Hoyte's classes are a blend of vibrancy to wake up and heal the body, (you could call it 'yang'-vinyasa), matched with groundedness and calmness (a slower 'yin' approach) to balance and integrate our energies. Meditation in a motion supported with music, you work towards balance and the 'feel-good factor'. Through the union of movement (flow), asana (posture), breath (prana), and awareness we create a presence in the moment of now and connect to something bigger than ourselves. 
Hoyte has kicked off some of our dance parties with a lovely yoga class. For example during The Dunes of Babylon in Bloemendaal. Sometimes also a nice meditation session, like during the Island Fairytales residency in Sardinia. He also offered multiple opportunities during The Monastery festival. Currently, you can join his classes at De Nieuwe Yogaschool in Amsterdam or during one of our (online) retreats.