Interview with DJ Niv Ast, May 2022
Niv Ast in 5 Questions
After playing some of the most iconic venues in Europe, Tel-Aviv-based DJ and producer Niv Ast is among the many amazing live acts to check out at our Butterflies in Babylon festival. Welcoming him to The Gardens of Babylon family, we just know he will hypnotize the crowd with his unique sound, infused with distorted electric guitars, a percussionist, keyboards, electronic drums (SPDs), and his distinct vocals. His work is inspired by the psychedelic waves of acid, the attitude of punk rock, and the light-headed groove of disco. Want to find out more? Here is Niv Ast in 5 questions!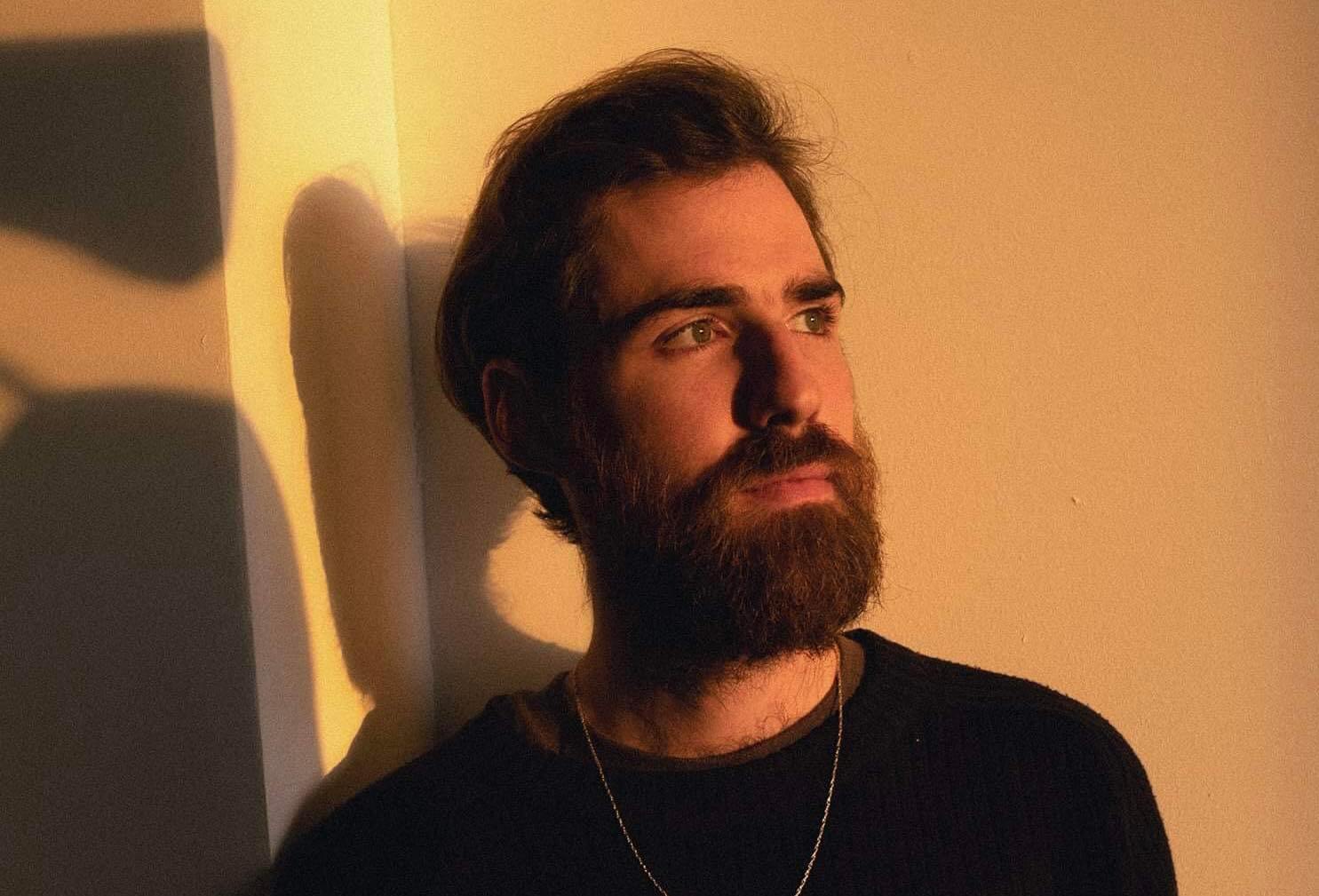 Question #1
So hello Niv! First of all, tell us all about what you have been up to lately? Are there any upcoming projects you want to share with us?
I'm working really hard on my label New Day Everyday with my partner Eliezer. We have two compilations and a few EPs of some great artists and friends coming up this year and it's so exciting!
---
Also read 👉 The Gardens of Babylon INTERVIEWS: Nasiri in 5 Questions
---
I also spend my weekdays teaching electronic music production lessons, which has a huge impact on my life. To see a student finish his first track and play it for the first time is really something else for me.
Furthermore, I finished a new album which is a big part of my live show, and it's planned to be released around the end of the year. So stay tuned!

Question #2
We know you have also been traveling a lot for your gigs lately. Is there any place that really stood out to you?
It sounds cheesy, but I really feel blessed to be touring and to visit all these amazing places. Especially after those hectic two years.
One place that comes up particularly is Calvi in Corsica. I played my first live show a few years ago at Calvi On The Rocks and the place just shocked me. The mix of mountains so close to the sea and overwhelming green and blue made me remember this place as one of my favorite spots I have been.
I hope to be back there soon!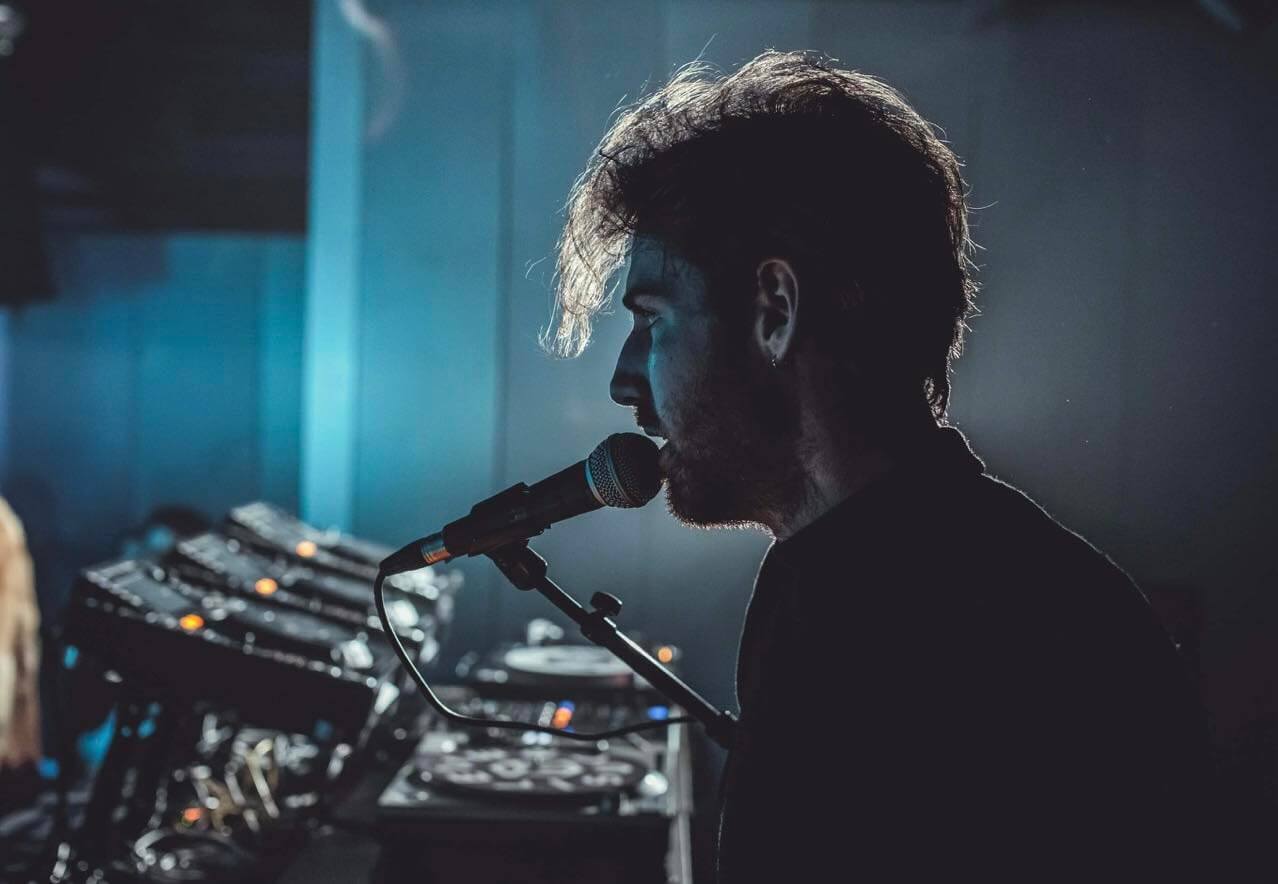 Question #3
Share a fun fact about yourself that not many people know about?
That I meditate once or twice a day!
Not the usual DJ habit I suppose… (or is it though?)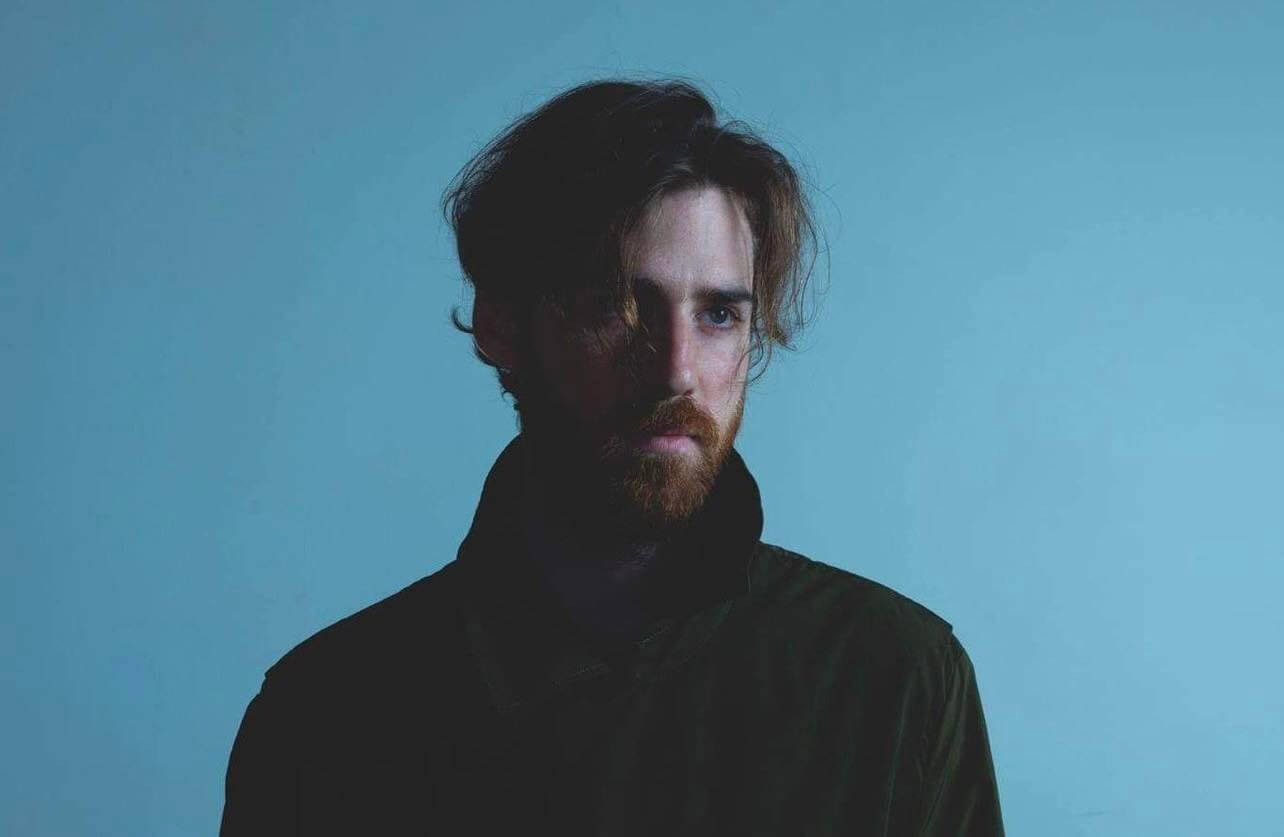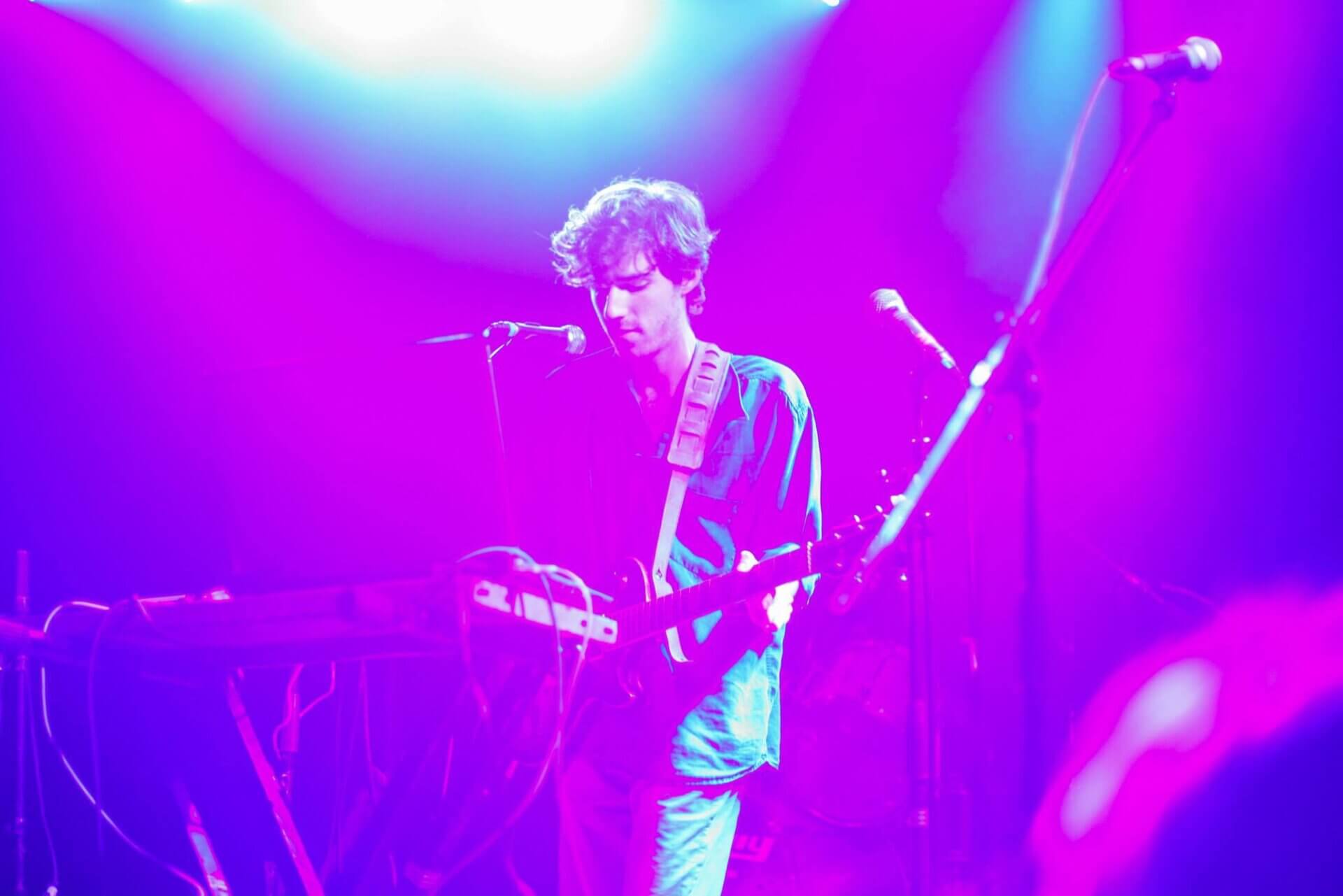 Question #4
When people want to party HARD, they usually go to places that are famous for partying like Berlin or Ibiza. But in your opinion, which other city with a great party/music scene flies under the radar?
One of my favorite cities is definitely Vilnius in Lithuania. I had the pleasure of playing there for Roe Deers party in The Opium Club and it was one to remember!
The crowd is really close to you and the feeling is intimate and secure so you can really let yourself go wild.

Another city I recently visited is Lausanne in Switzerland, where I had the pleasure to play at Folklor Club.
I was very surprised by the great crowd and energy, and with the combination of a top-notch venue, it was very special.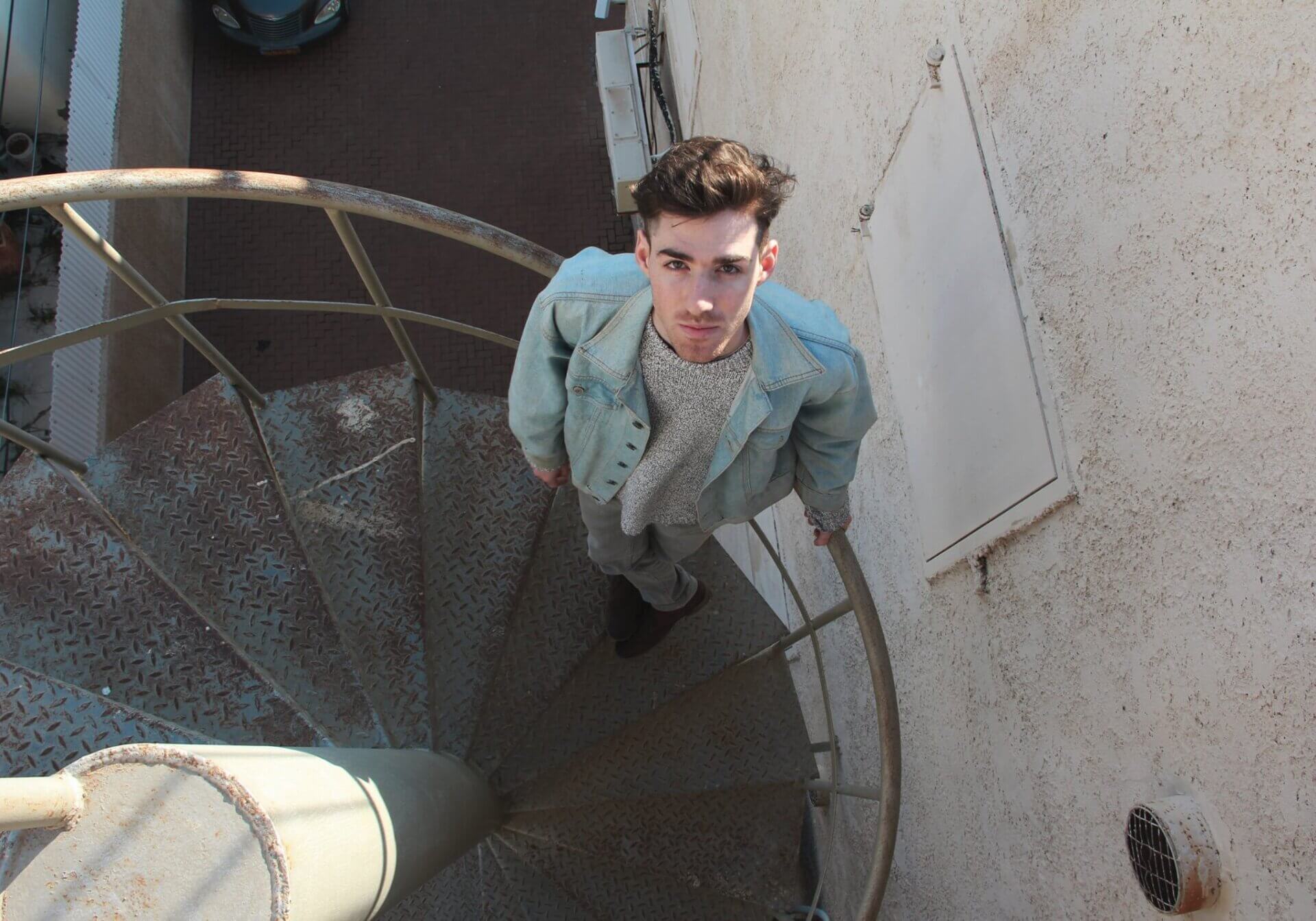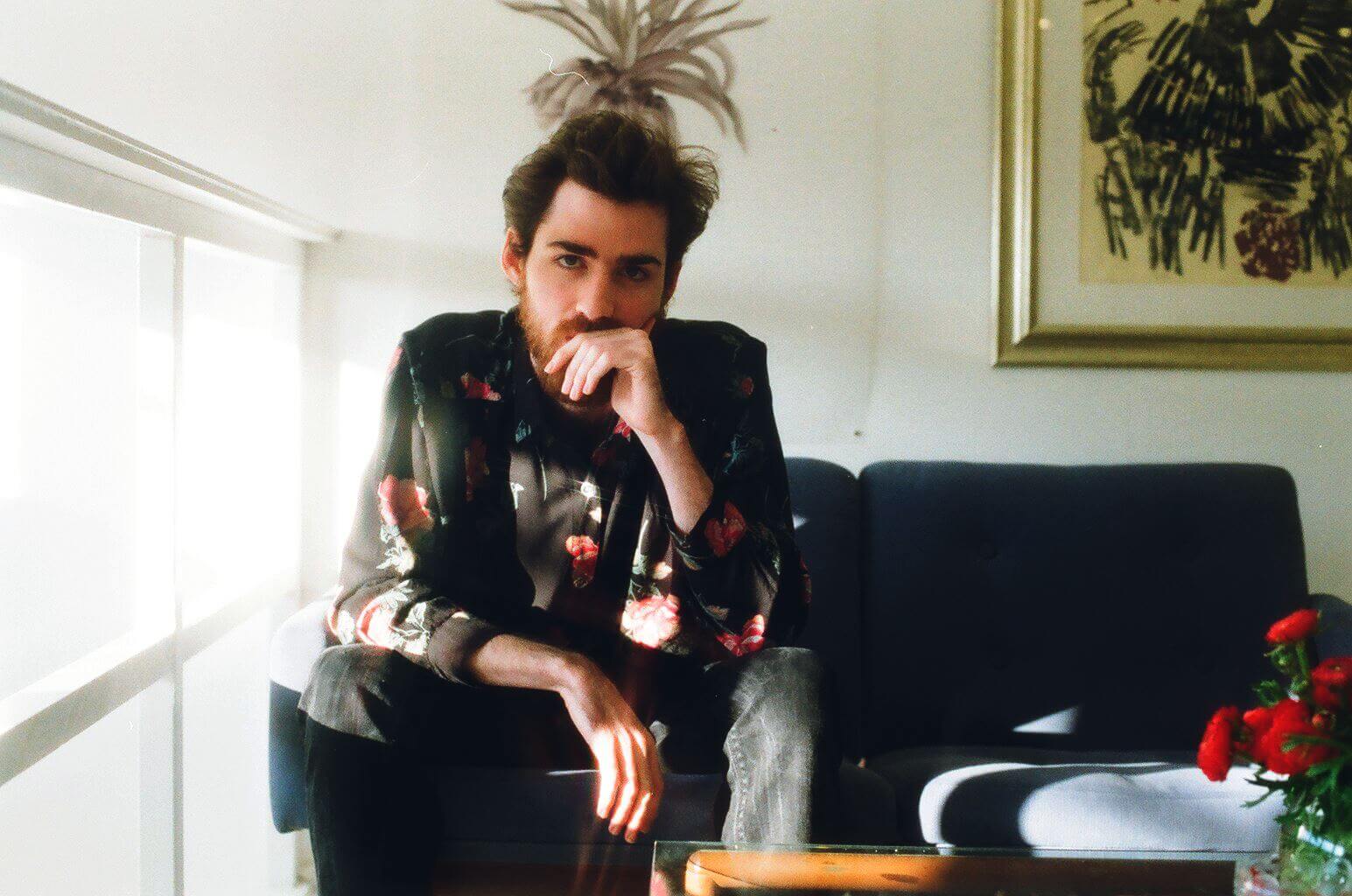 Question #5
What is the first thing you do when you arrive home from a tiring tour abroad?
Well, probably my girlfriend Ruty will pick me up from the train station and we will go and eat at McDonald's, haha!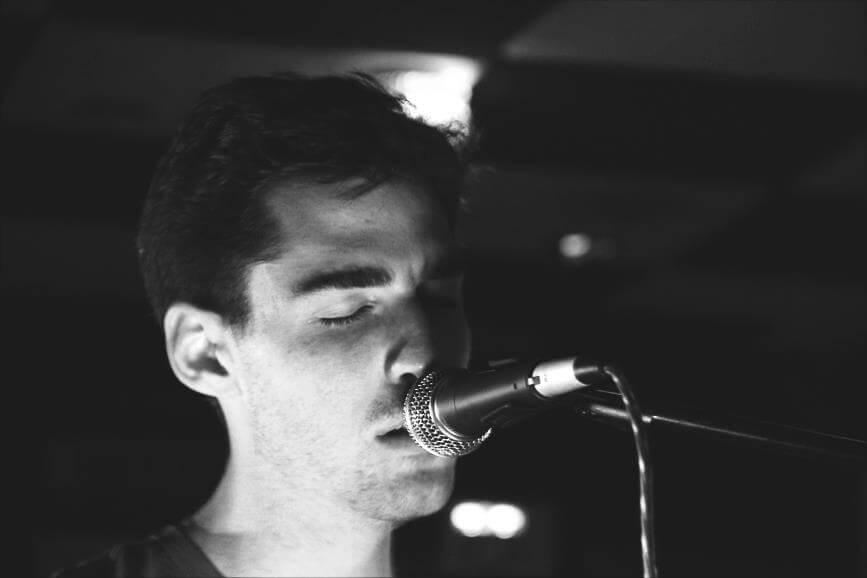 We hope you enjoyed getting to know Niv Ast in 5 Questions!
Find out more about him on:

---