Interview with DJ Joep Mencke, May 2022
Joep Mencke in 5 Questions
Dutch DJ and music producer Joep Mencke has been gracing our decks since 2018, becoming a community favorite within The Gardens of Babylon family. His music is heavily inspired by nature and the diverse cultures he has experienced across our planet, using his music to facilitate an inward journey. This makes his deep, melodic tracks with hypnotizing basslines perfect for breathwork and meditation sessions, which he often guides as a DJ. We sat down with him to go as deep as his music, asking him about his journey with TGOB, what's coming up, and what the meaning of life is. Here is DJ Joep Mencke in 5 questions!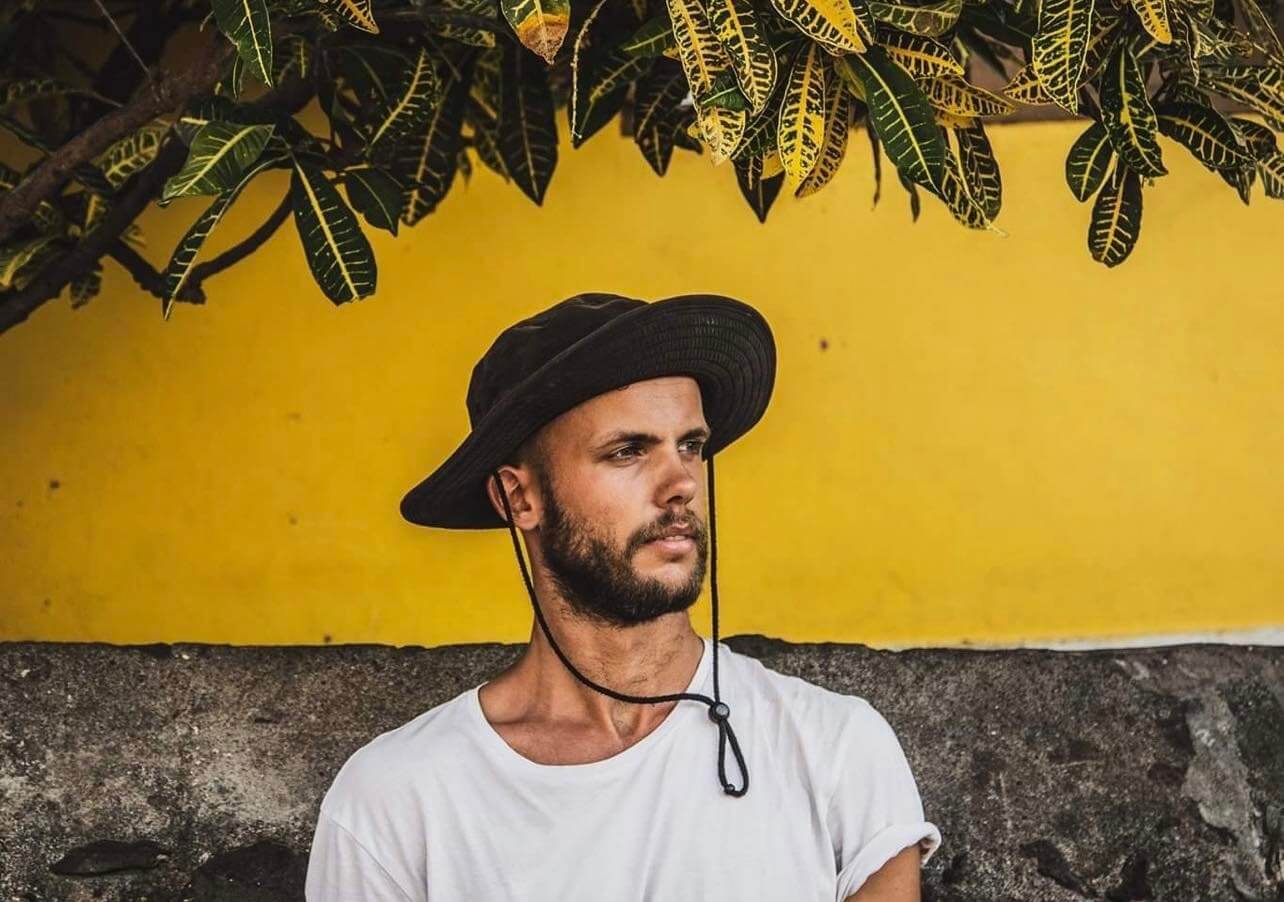 Question #1
Hello Joep! You are a regular behind the decks at The Gardens of Babylon. What is it like to play at our parties?
In order to understand my relationship with The Gardens of Babylon, we need to go back to 2018. This is the year I decided to finish my master's to pursue a career in music.
Prior to this, I had been DJ-ing for a while, but it always felt like something was missing. Everything clicked during my first Gardens event. I was in awe. This was it. The energy was just another level. And although the production and music were absolutely incredible, what blew me away the most was the community, which welcomed me with open arms.
TGOB brought me the community I was looking for. In retrospect, this was what was missing in my life. It played an essential role in my decision to focus on music.
---
Also read 👉 The Gardens of Babylon INTERVIEWS: Share in 5 Questions
---
Since then, a lot has happened. TGOB has always supported my music and has given me incredible opportunities to showcase my music to a bigger audience.
Some of my most special shows have been with TGOB. For example, the first time my parents and sisters came to a show. This was Wild as the Moon in the Marktkantine! Your events remain to be favorites in my calendar.
I will be forever grateful for all the doors TGOB has opened for me and it will always have a very special place in my heart.
And I think in a way, The Gardens of Babylon has spoiled me, and all of us, because there is simply nothing like it!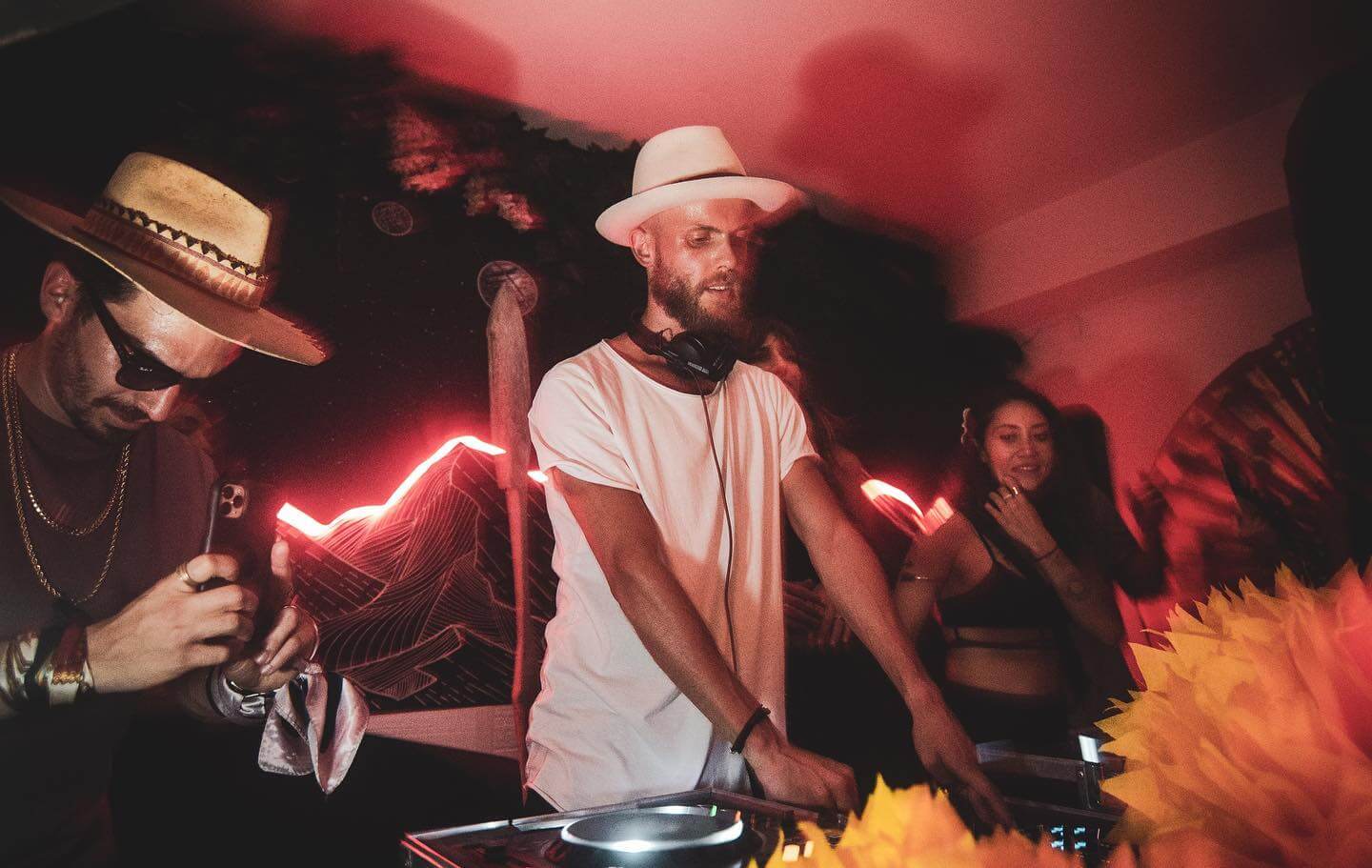 Question #2
Tell us about all the exciting things you are currently working on. What can we expect to see or hear from you very soon?
The most exciting thing for me this year is the release of my first album "Unalome" and my single "Even"
Consisting of 11 tracks, "Unalome" (which symbolizes the path to enlightenment in Buddhism) is a journey through frequencies and their corresponding emotions. Highlighting the interplay between sound and consciousness. The album focuses on using music as a tool for exploration and transformation.
The album starts with the emotion courage, because this is when you are ready to face your fears and change your life. It moves all the way up to enlightenment, passing emotions like: acceptance, trust, joy, love, and peace.
I believe we have come to a point where a fundamental change is needed in order for humanity to progress. In order to realize this fundamental change, an increase in consciousness/awareness is necessary. All of our contemporary complex issues are rooted in ignorance or a lack of consciousness and awareness.

Music is an excellent tool for transformation. Through my music, I want to facilitate an inward journey for the listener. A journey that opens the listener up to new perspectives and helps them to establish new connections with their selves and the world around them.
I'm dedicating my life to raising consciousness. This album will be the first major release that is fundamentally rooted in this mission.
In addition, I will also be releasing a major single called "Even" on my birthday on the 29th of June. "Even" is a collaboration with Benjamin Sacks and on the track, he sings in Dutch about the duality of life.
We wrote the track last year after ADE and it reflects the feeling of wanting to stay in this moment just a little longer (the moment you are flying high on the dance floor) while knowing that everything passes (the party is over and reality kicks in).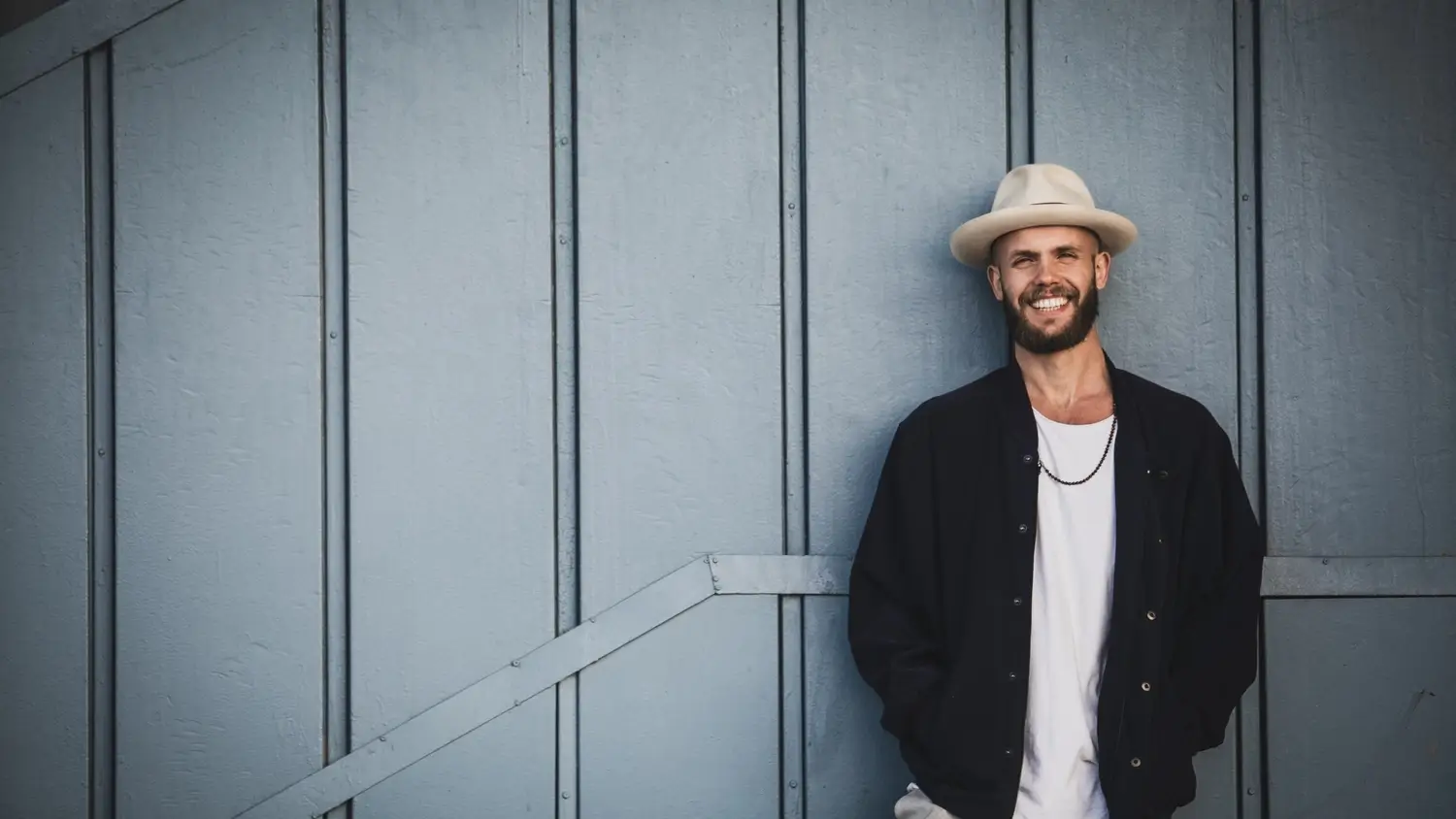 Question #3
Maybe you have an interesting anecdote of something unusual that happened to you while traveling or playing at an event somewhere?
Last year at The Gardens of Babylon ADE: The Seekers of Light, a girl came up to me and told me that my music is super important to her and that she named her dog after me. And then she showed me some photos of her beautiful dog.
Realizing the impact of my music on people all around the world is truly incredible. I love stories like this! And I love it when people reach out to me and share what my music is doing to them. Please keep on doing this!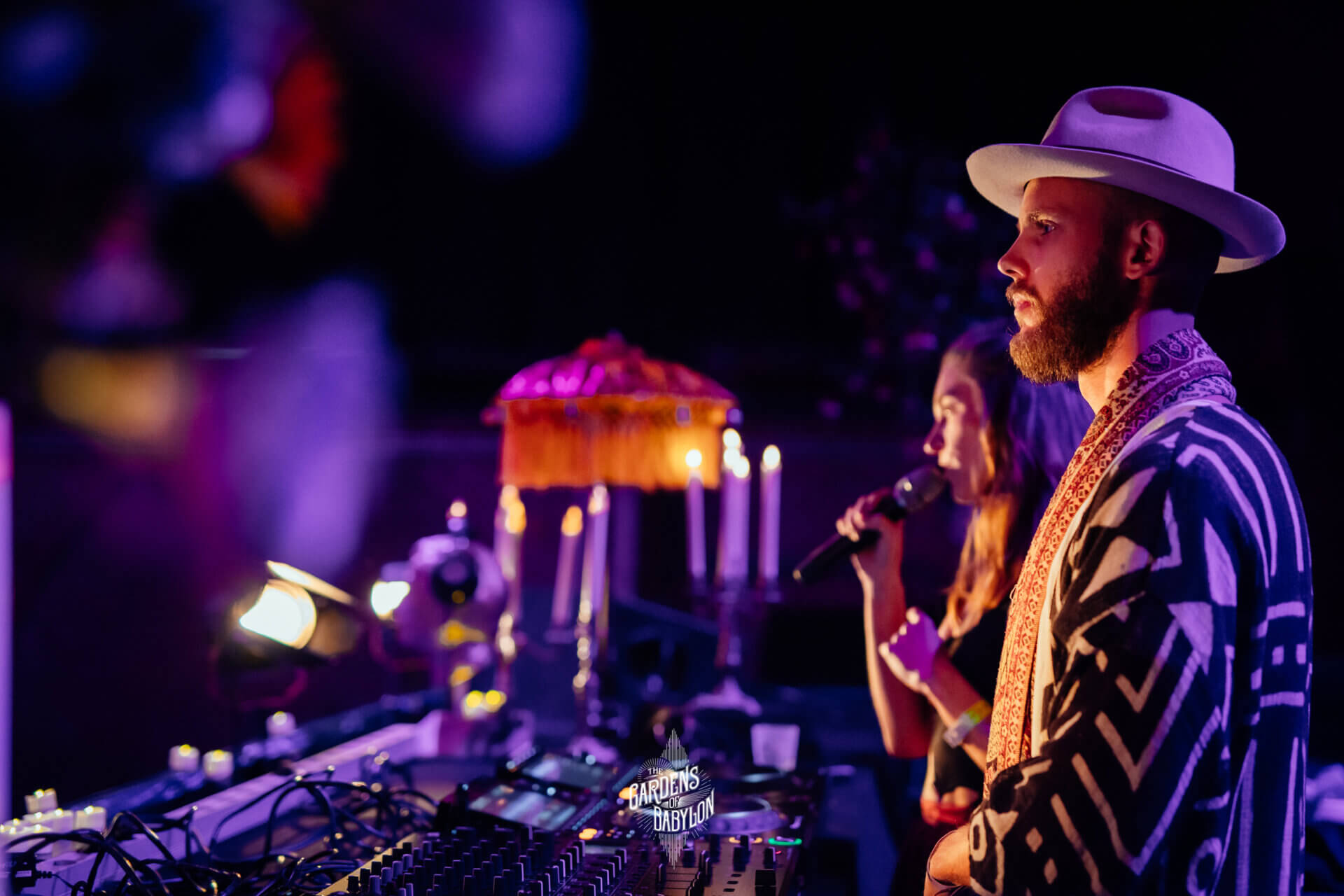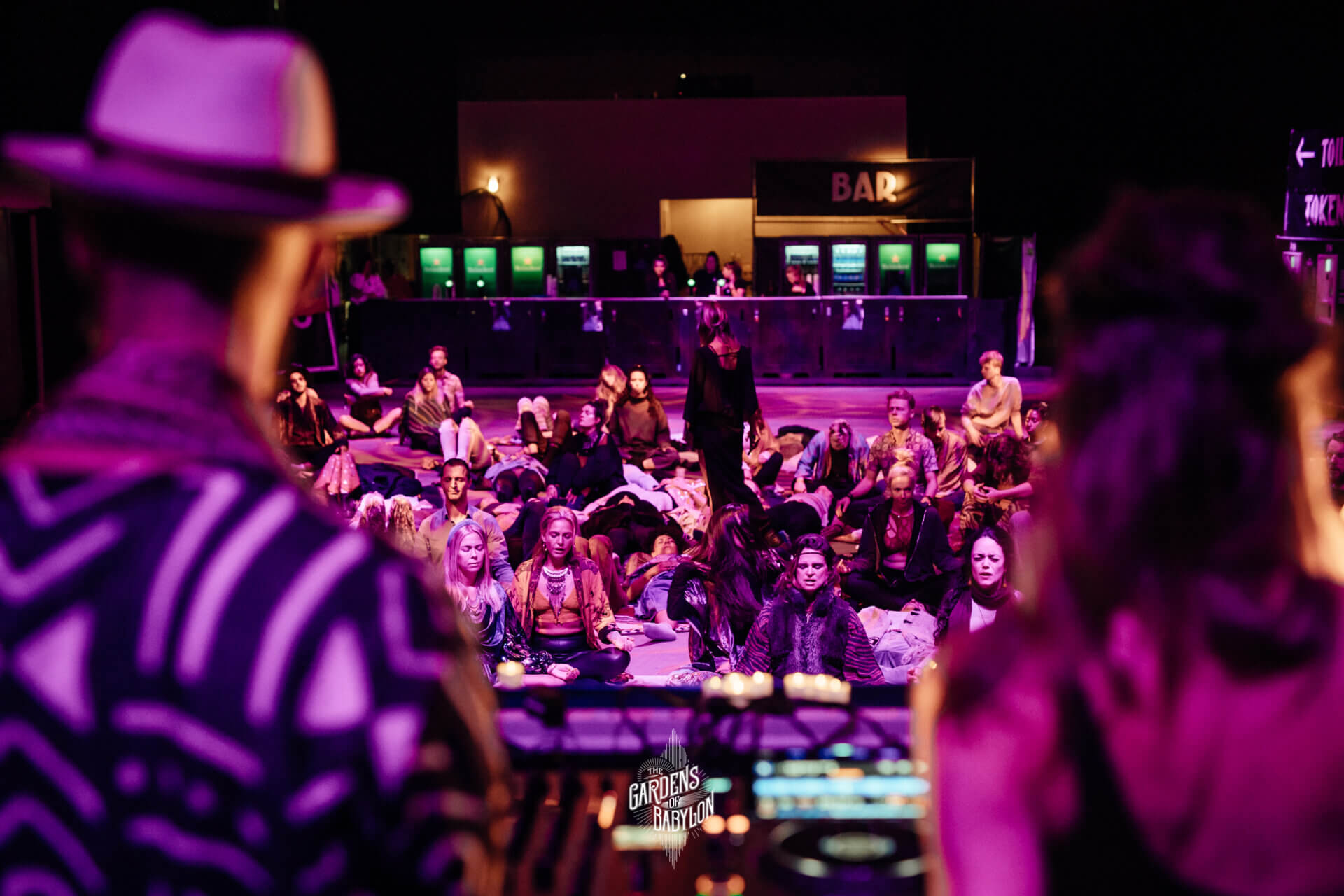 Question #4
Let's go deep! What is the meaning of life?
Love
This is the only true purpose of life.
The thing we are all looking for
Love yourself
love what you do
love the people around you
love this planet
love this life
and do this as much as you can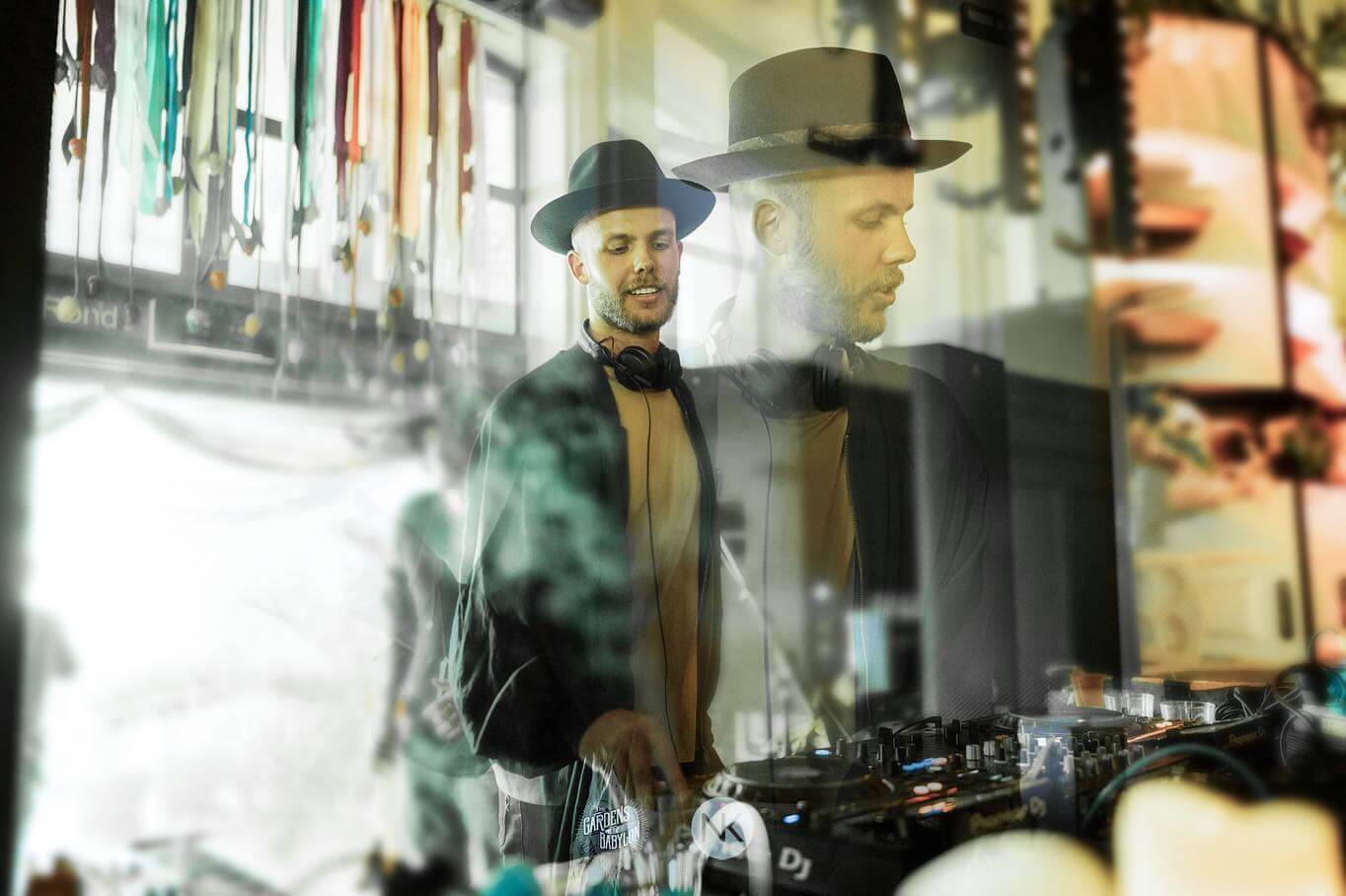 Question #5
If for some reason you couldn't DJ anymore, which career would you switch to and why?
I would open up a small restaurant somewhere on a warm tropical island, far away from the busy city life. Go to the market in the morning and cook what is the best and freshest of that day. No menu, very casual, just really tasty food, great people and surrounded by beautiful nature.
Cooking has always been one of my great passions in life. It teaches us a lot about the connection to ourselves and to our planet. And in a way, it is quite similar to music. You create and share a beautiful experience. And food, just like music, transcends boundaries and brings people together.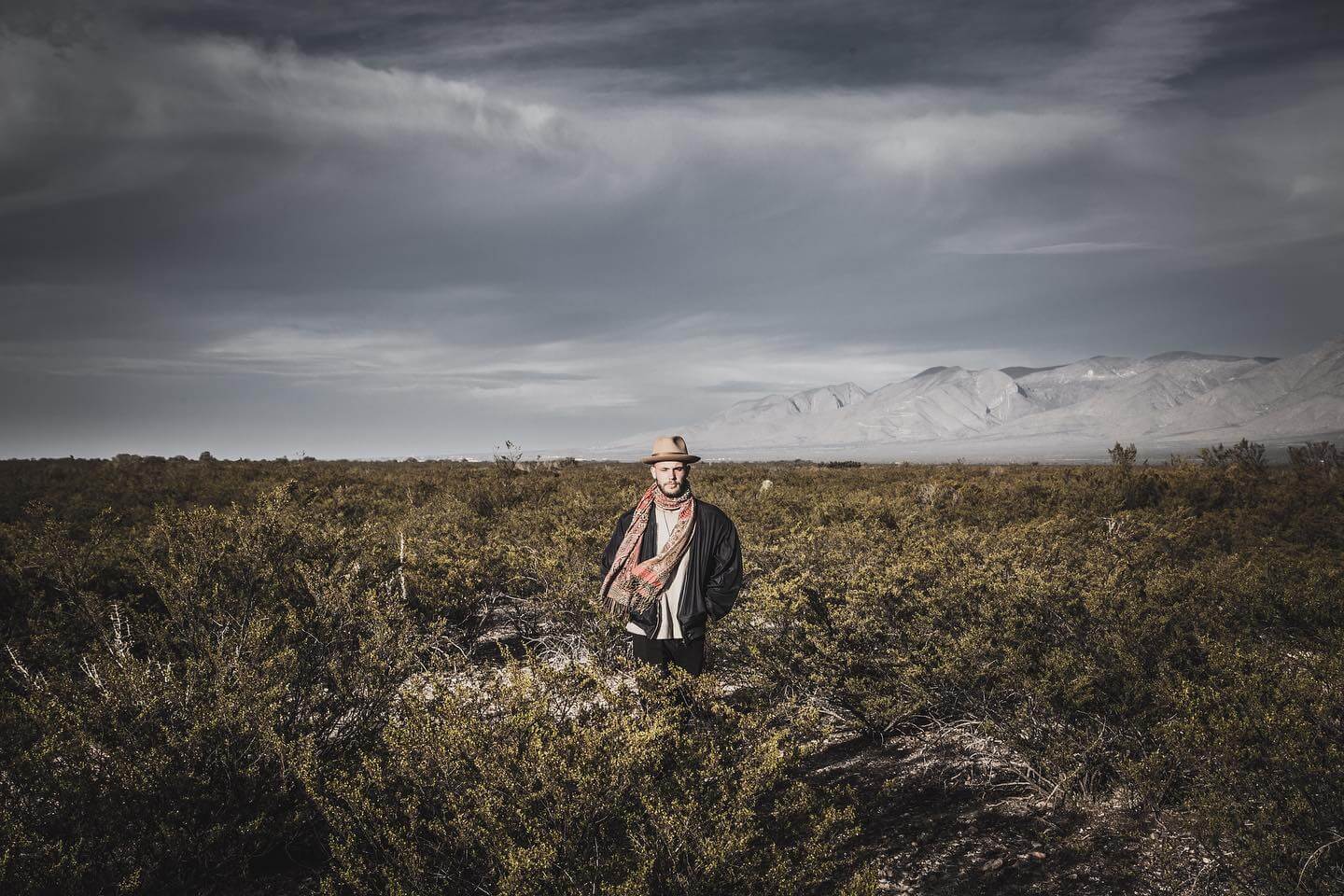 We hope you enjoyed getting to know Joep Mencke in 5 Questions!
Find out more about him on:

---