How to rock Amsterdam on a budget!
Soon on your way to Amsterdam to join our Pre-NYE Gathering on December 30 at WesterUnie? Or maybe still deciding? Most likely you have noticed the prices in Amsterdam are skyrocketing! This article is to prevent you from spending all your savings during this amazing weekend with the Babylon family.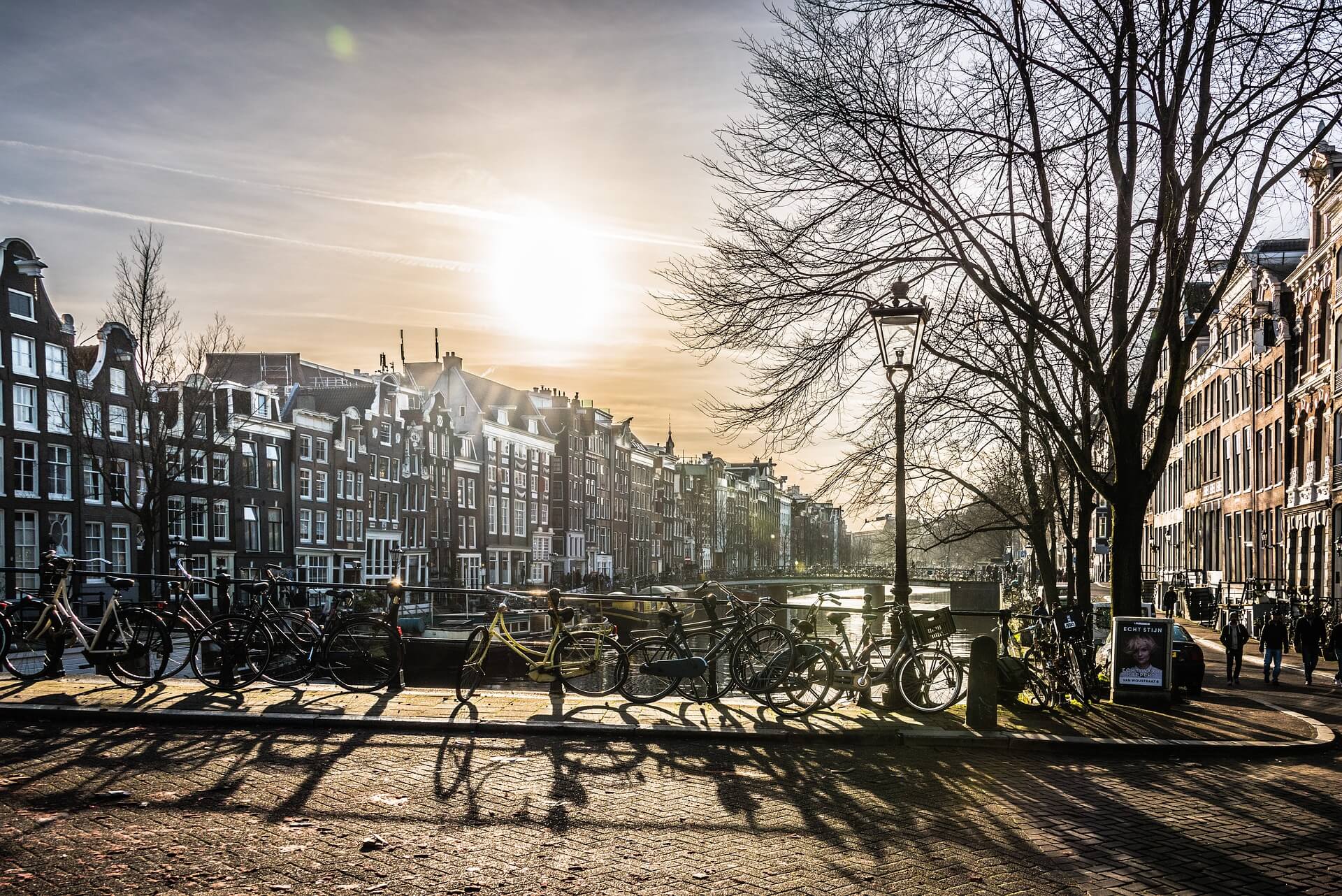 Become a volunteer
We can't wait to dance the days & nights away together! But, there are even more ways for you to participate and join the magic. To transform Amsterdam's WesterUnie into our beloved Babylonian garden, we can always use some extra hands. If you are planning to join the event, consider signing up as a decor team or break down volunteer (no experience needed).
NB: Only the shift for the breakdown from 5:00AM – 07:00AM on December 31 are available.
It's a very fun way to connect with the team and community (which we lovingly refer to as family), plus you will be added to the guestlist for the event. If you are interested, please send us an email to volunteers@thegardensofbabylon.com.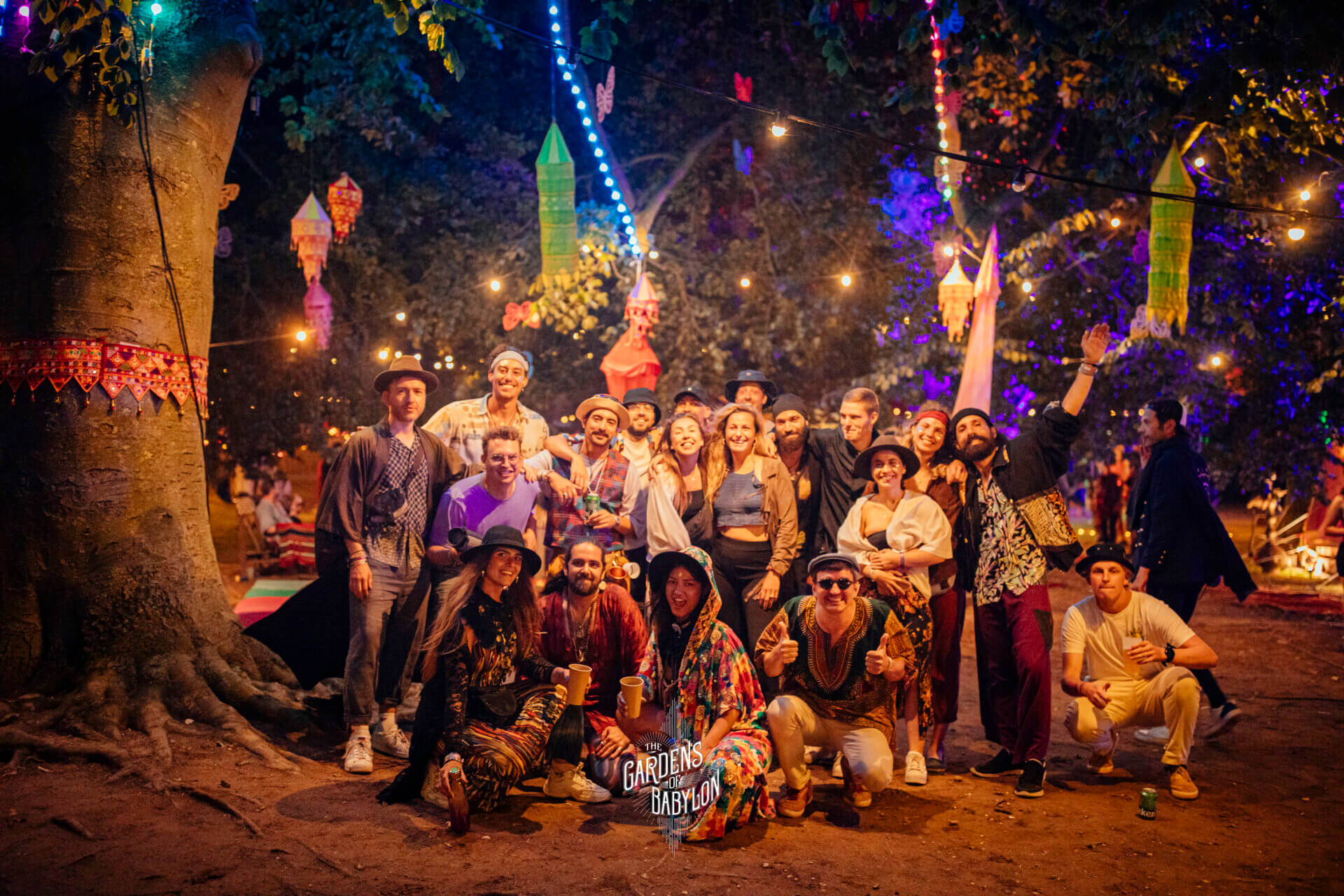 Travelling to Amsterdam
But first you need to arrive in Amsterdam. These are your options.
Arriving by car
The Amsterdam city center parking price is a minimum €7,50 per hour and parking is very limited. Use P&R parking instead as the cheapest parking option in and around town. From there, you can easily use public transport to get into town. Find a list of all P&R spots around the city here.
Arriving by train
Better even to arrive by train. International trains are the perfect substitute for arrivals by car or plane and absolutely hassle-free. From Berlin, it will take you 6 hours to come to Amsterdam. The train from Paris takes 3,5 hours. From Brussels, you only need 2 hours until you are in the Amsterdam city center! Find the best connections from your city here.
Later in this article, we will suggest some surrounding cities offering an even cheaper alternative to stay in than Amsterdam. The suggested cities are well-connected by train. It only takes 30 minutes to get to the Amsterdam city center!
Arriving by plane… How to get into town if you fly in?
The train to Amsterdam is a direct connection and costs €4,70 max!
Car-sharing with Sixt Share, ShareNow, and more. If you have a driver's license you can sign up for car-sharing apps and save the cost for your chauffeur. Needless to say that during the weekend you should avoid driving intoxicated at all times.
Uber is cheaper than regular taxis and most definitely cheaper than the illegal taxis that will jump on you the second you exit. DON'T DO IT!
BOLT is another new application that offers a cheaper alternative to UBER.
Ride & Sleep Sharing Babylon Style
Why not share the ride or room with the Babylon Family? Team up with our Babylon angels here.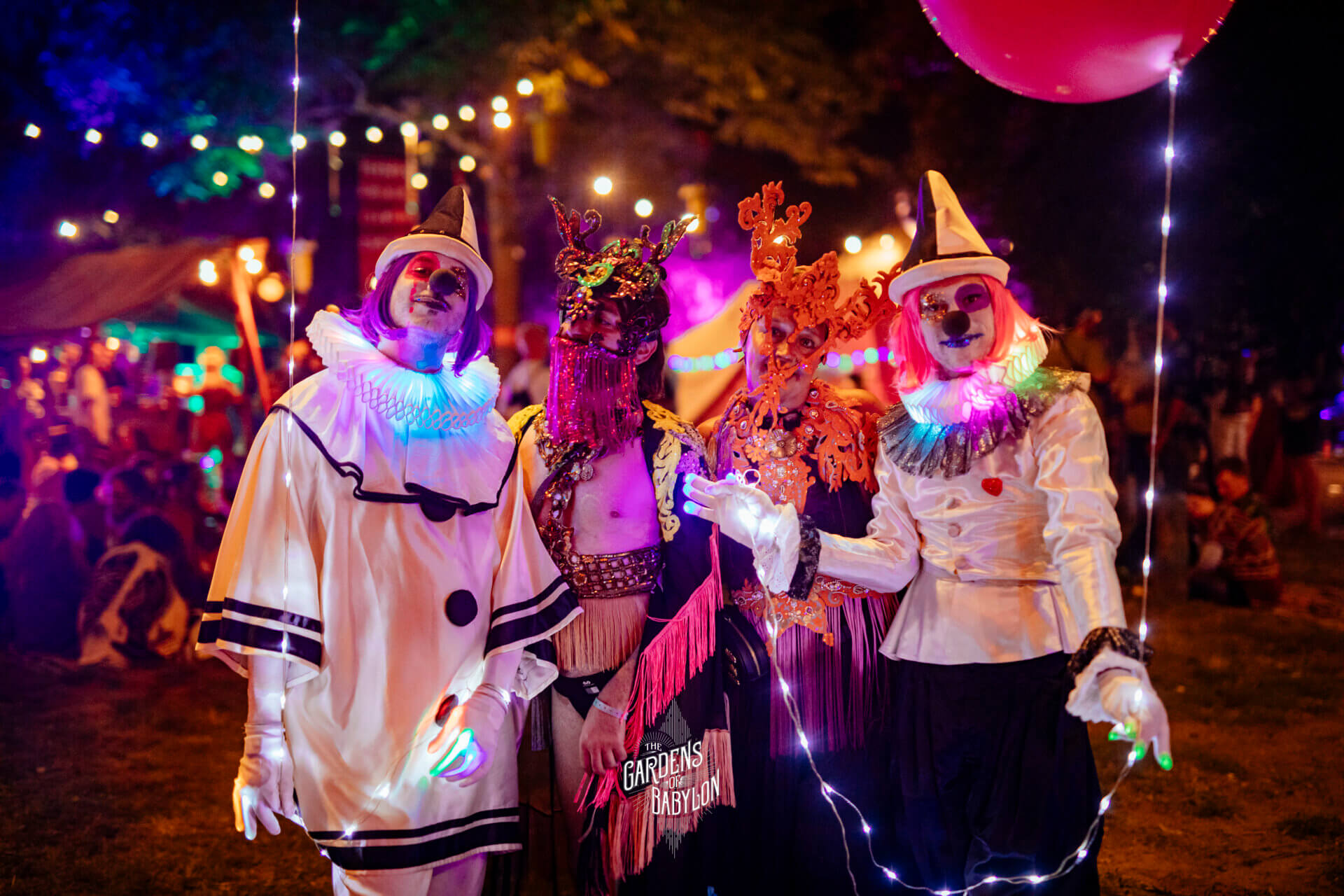 Getting around in Amsterdam
Welcome to HOLLAND! We do everything by bike. For our foreign family, this can be tricky. First of all, you can rent your bike at Macbike, or maybe even a Scooter at Felyx or Check.
If you prefer getting around by taxi, please note Uber prices will be sky high and hard to find for short-distance. Also, be aware of illegal taxis!!! They will scam you. The best shot is to download the BOLT App when having a good Wi-Fi connection and share your taxi with other Babyloners to split the costs. If you don't mind driving yourself, look into car-sharing providers like Sixt Share or ShareNow.
Where to stay
The best option to stay comes down to your personal preference of course. Here are some (low budget) ideas to look into.
Hotels & Hostels
Wow, prices in Amsterdam are really exploding… The student hotel which used to be a low-budget option, now asks for €297,50 per night!!! Private rooms at hostels suddenly cost €298,00 during ADE. Even camping spots are charging high season prices. Why not share a hostel room with other Babyloners? Find available options here.
Pro Tip: It's cheaper to look in cities around Amsterdam such as Haarlem, Hoofddorp, or Utrecht. As previously said, these cities are well-connected by train. It only takes 30 minutes to get to the Amsterdam city center! Other cheap alternatives that are a bit further are Alkmaar or Amstelveen.
Camping
Do you own a camper van? There are several great options to park in/around Amsterdam such as Camping Zeeburg, Gaasper Camping, or Camping de Vliegenbos.
You can also find summer cabins, houses, and RVs nearby at EuroParcs Het Amsterdamse Bos, Camping Bakkum, or Camping Zeeburg Amsterdam. The latter is a very charming typical Amsterdam-style camping with fun cabins. Share sleeps and team up with other Babyloners to share the costs. Most of these camping places even rent bikes to get into town which brings us to our next topic…
Babylon Housing
Many generous souls in our community love to offer a spare bed or sofa. If you have a sleeping place to offer or if you are looking for one, let us know here.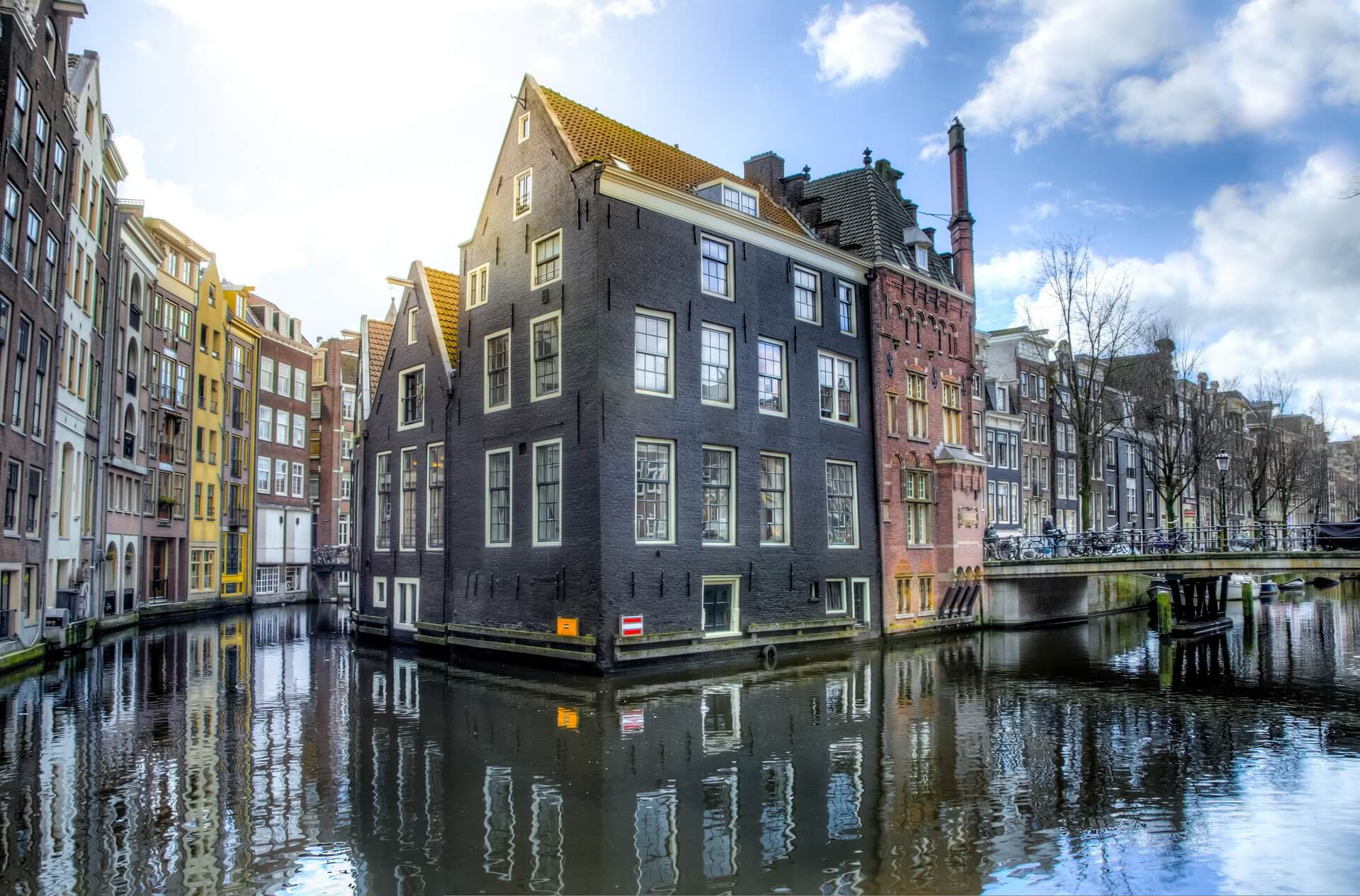 Where and what to eat
Amsterdam is the city of a thousand restaurants for every taste, need, and budget. Let's look into our favourite low-budget options.
Lumbini Restaurant
Lumbini is a relaxed establishment offering classic Indian & Nepalese dishes, plus if the weather is great you can enjoy the outdoor area. Find Lumbini on the famous Amstel and take a scroll around Amsterdam's canals.
Thai Street Bar
A very popular Thai bar and café in the center of Amsterdam's famous red light district. At Thai Street Bar, you can enjoy authentic Thai food and drinks here, or maybe do it Amsterdam style and enjoy a Heineken with your favourite Thai curry.
Sir Hummus
Sir Hummus brings the real Hummus, Falafel & Sabich experience to Amsterdam. Served just like in the streets of Jerusalem, super fresh and nothing like the commercial stuff from the supermarket.
Effendy Bakery Cafe
The best Turkish pizza in town you can find at Effendy Bakery Cafe. Both veggie and regular versions are delicious and not expensive options for lunch.
Cafés and Bakeries
Take a stroll through the city center and find plenty of small cafés and bakeries with delicious sandwiches. We love our sandwiches! Find some picturesque side streets around the canals and stay away from tourist cafés and prices.
Supermarkets and Amsterdam's street markets
Best to get your own food in the local supermarkets or street markets. Lidl and Aldi are cheap options. Street markets such as the Albert Cuyp market or the Dappermarkt offer small lunch options, or you can buy fresh fruits and veggies.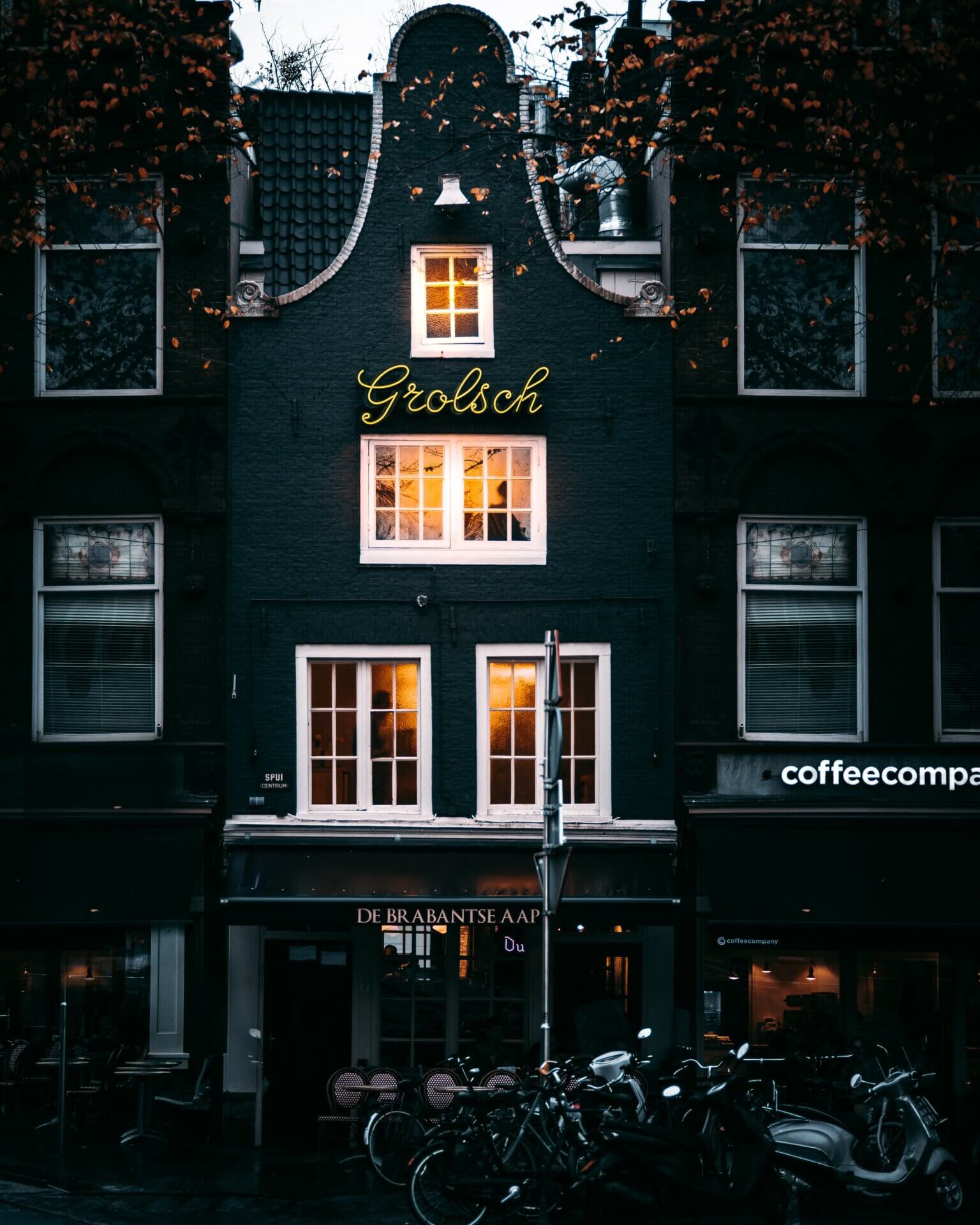 Other fun things to do
The fun never stops in Amsterdam, and it's not only about partying. Once you have caught up on some sleep after Amsterdam Dance Event, there are enough other fun things to do.
Rent a bike and get to know Amsterdam
Feel like an Amsterdam local. Rent a bike at Macbike and let the city guide you.
Explore Amsterdam's Canal Ring
It can take more than 3 hours to explore the canal ring, so ensure you wear comfortable clothes and footwear. There are plenty of old buildings and restaurants to explore that make a great sight for tourists and can be experienced best while opting for the cruise. The best time to visit the canals is from 2:00 pm to 4:00 pm. The busiest days at the Amsterdam canals are Monday, Wednesday and Saturday.
Float Your Way Through The Flower Market
Amsterdam's Flower Market is the only floating flower market in the world, and one of the most fragrant places of interest of Amsterdam – in all seasons!
Stroll through Amsterdam's parks
We love our nature. Take a walk through Vondelpark, Amsterdam's biggest park, or other nice parks in the city.
Visit Rijksmuseum Garden
The Rijksmuseum is the world-famous museum of the Netherlands. While there's an entry fee, you can enjoy the garden outside for free.
The Non-Profit Cannabis College
A cool way to learn more about Amsterdam's favourite herb! After a stroll through the Red-Light District, find yourself at this hotspot in the city for free and factual information on cannabis and its properties. Here you can try out vaporizers, check out bong displays, and do other fun things cannabis-related.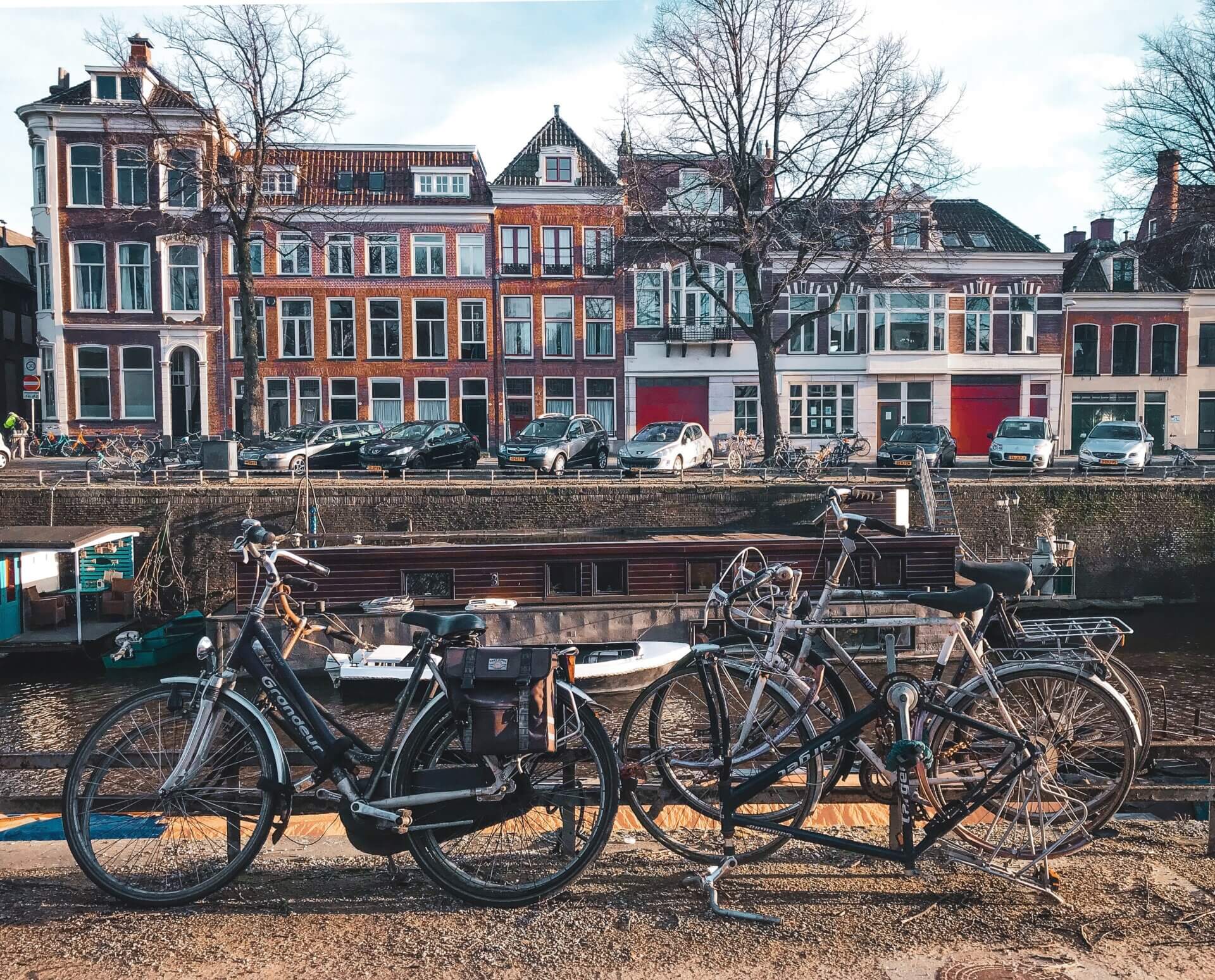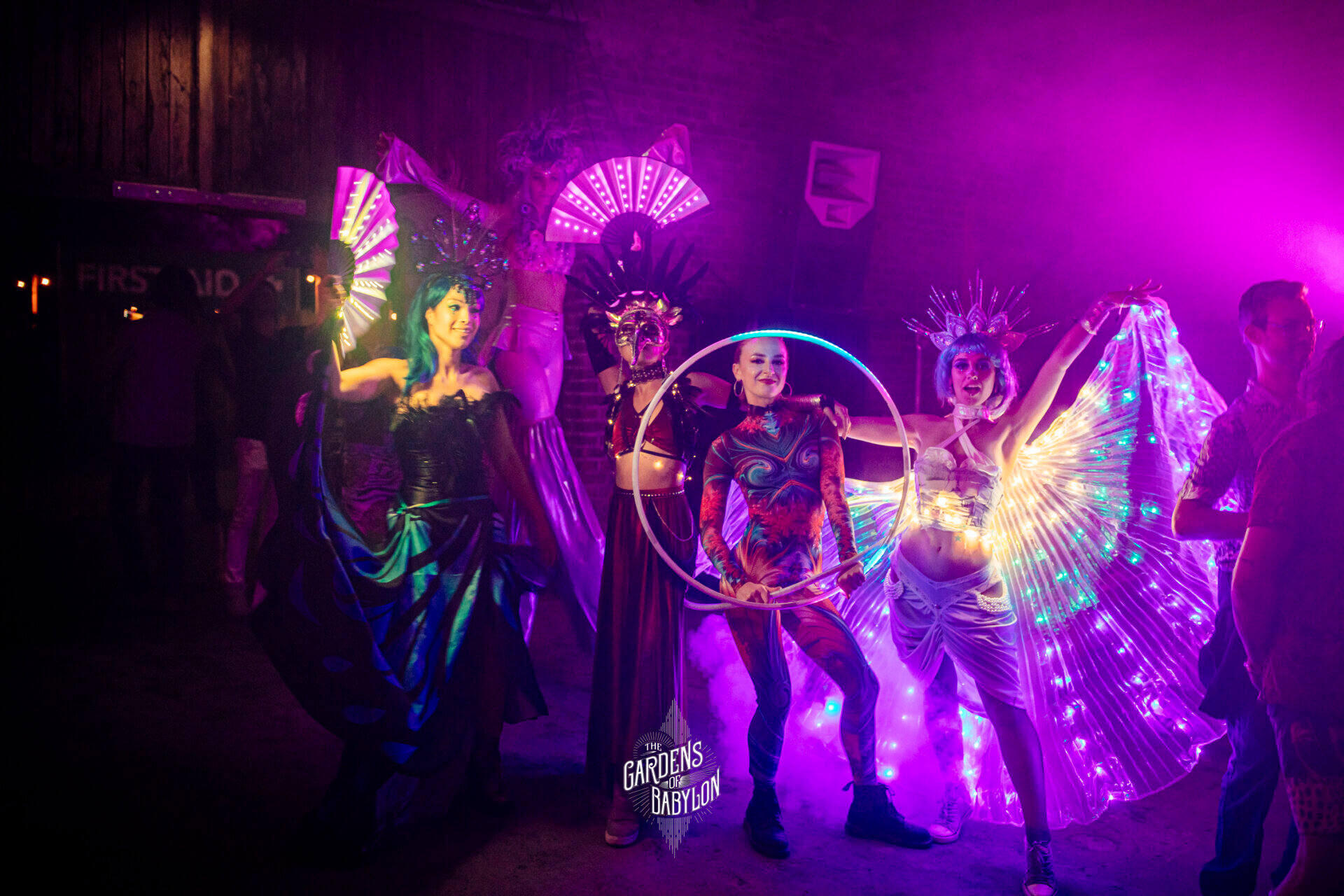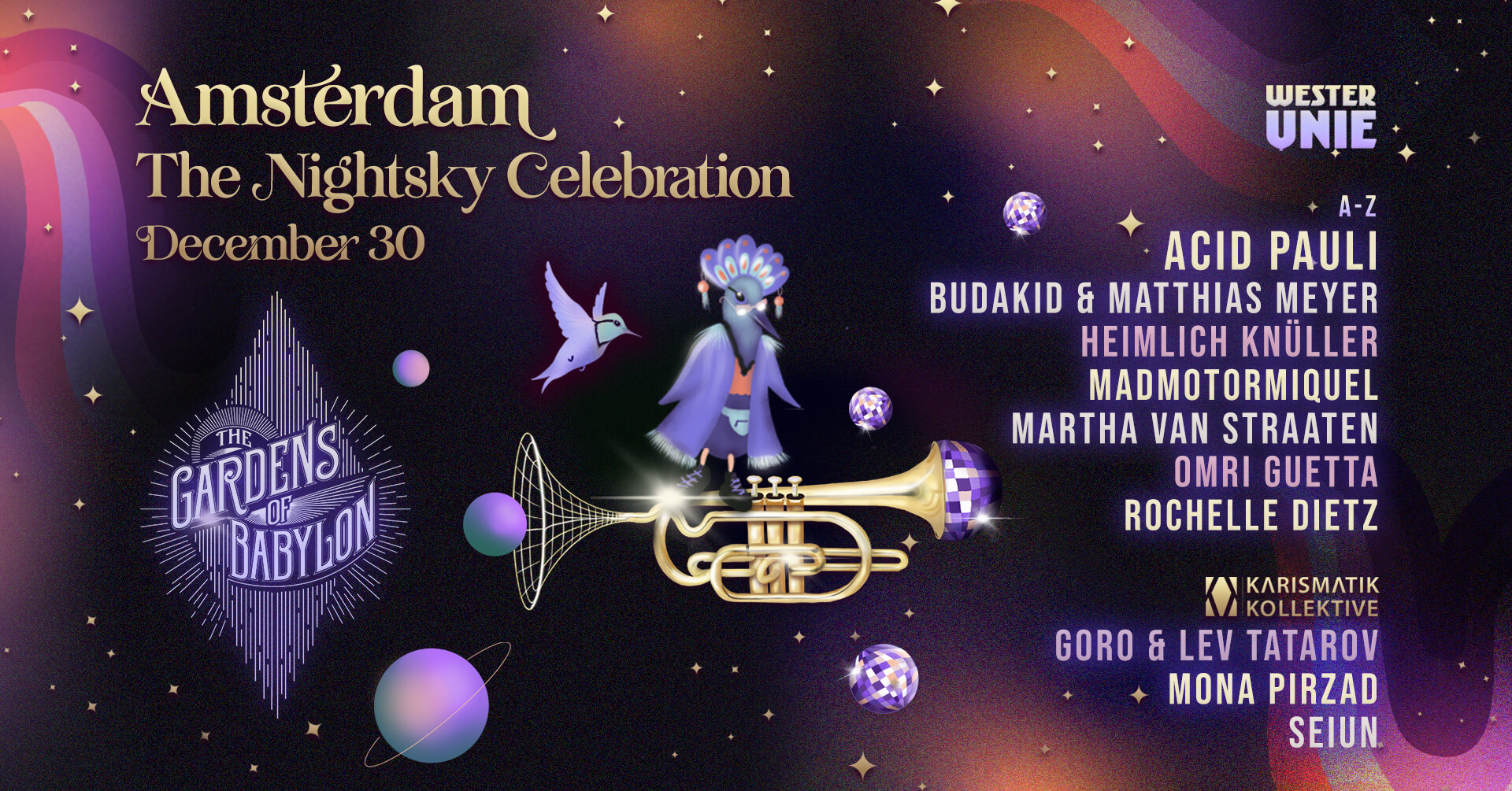 ---