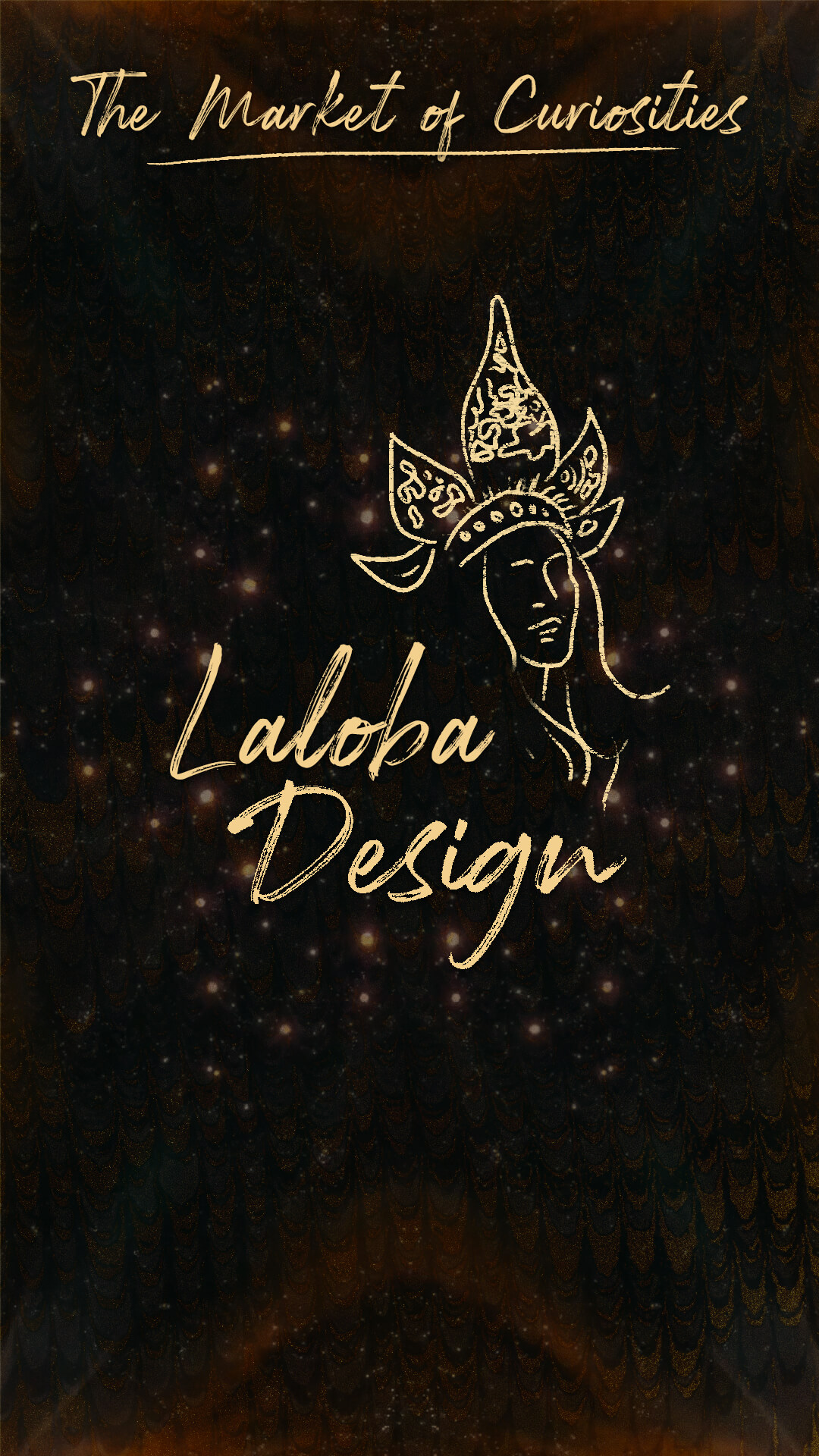 House of Laloba
This market creator has been with the Gardens of Babylon since the very beginning, and it has always been lovely to have them along for the journey. The House of Laloba stall at the Market of Curiosities introduces you to an eclectic mix of subculture-based costumes, party gear, and accessories of top quality.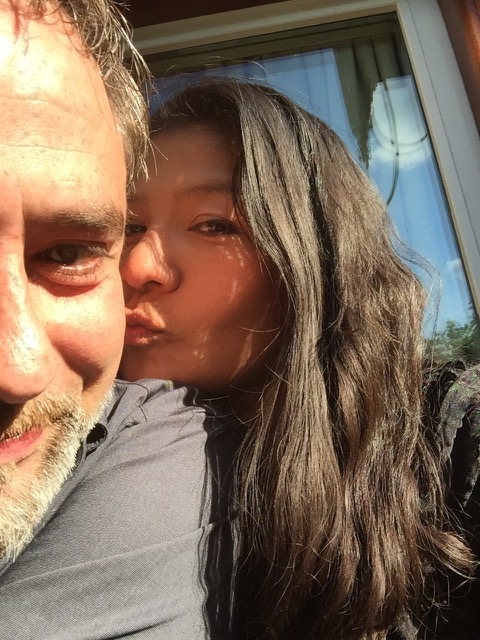 About Elva, the woman behind House of Laloba
A deep-rooted passion for fashion and expression inspired Elva de Bruijn to start creating tailor-made clothing and accessories. Trained in tailoring, leatherworking, and other craftsmanships, her creative abilities are pretty extensive.
House of Laloba was born on 11-11-11. Since this magical day, Elva feels privileged to have met so many beautiful souls visiting her shop, looking for handmade clothing for that special occasion.
She makes extravagant clothing, hats, headpieces, and accessories for both men and women completely from scratch. Moreover, traveling the world with her partner in crime, Camilo, to find unique fabrics for her designs.
The style of House of Laloba
You can visit the House of Laloba, and walk out looking like a gothic Lolita, mad hatter, steampunk hunk, burlesque beauty, flower fairy, bellydancer, glittery unicorn, or any other fantasy creature for that matter. Her corsets and glorious headpieces are coveted items, that really make you stand out from the crowd. Some of these headpieces are adorned with feathers, while others are decorated with LED lights. Fancy a mohawk headpiece? You will find it here! Furthermore, the collection also includes some one-of-a-kind vintage items.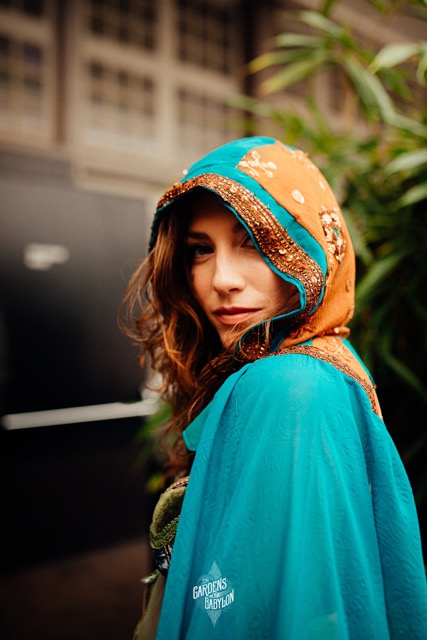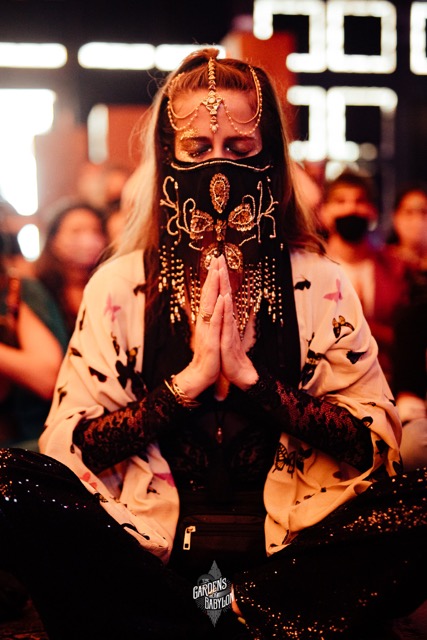 The showroom and workshop
More than three years ago, Elva and Camilo opened up their showroom and workshop in the North of Amsterdam. You are very welcome to come and visit them by appointment, just drop them a message on one of their social media channels. Put together your next Monastery outfit with items from the showroom, or discuss a custom design that Elva can create for you in her workshop. Anything is possible!
Elva and Camilo can't wait to welcome you to their stall at the next Gardens of Babylon event!