The Temple of Babylon looks back at beautiful Transformations
Friday one week ago we started our second Transformational Retreat online. What does it mean, a Transformational Retreat? What happens when it is online? And why is it so incredibly valuable for you to join next time? Read along and find out as we look back at beautiful transformations.
Each change of season, The Temple of Babylon invites an incredible amount of teachers from all over the world to bring their knowledge to an intimate group of students. In three days time, you have the opportunity to join more than 30 classes. Overwhelming as it may seem, but exactly this intensity is what will lead to transformation.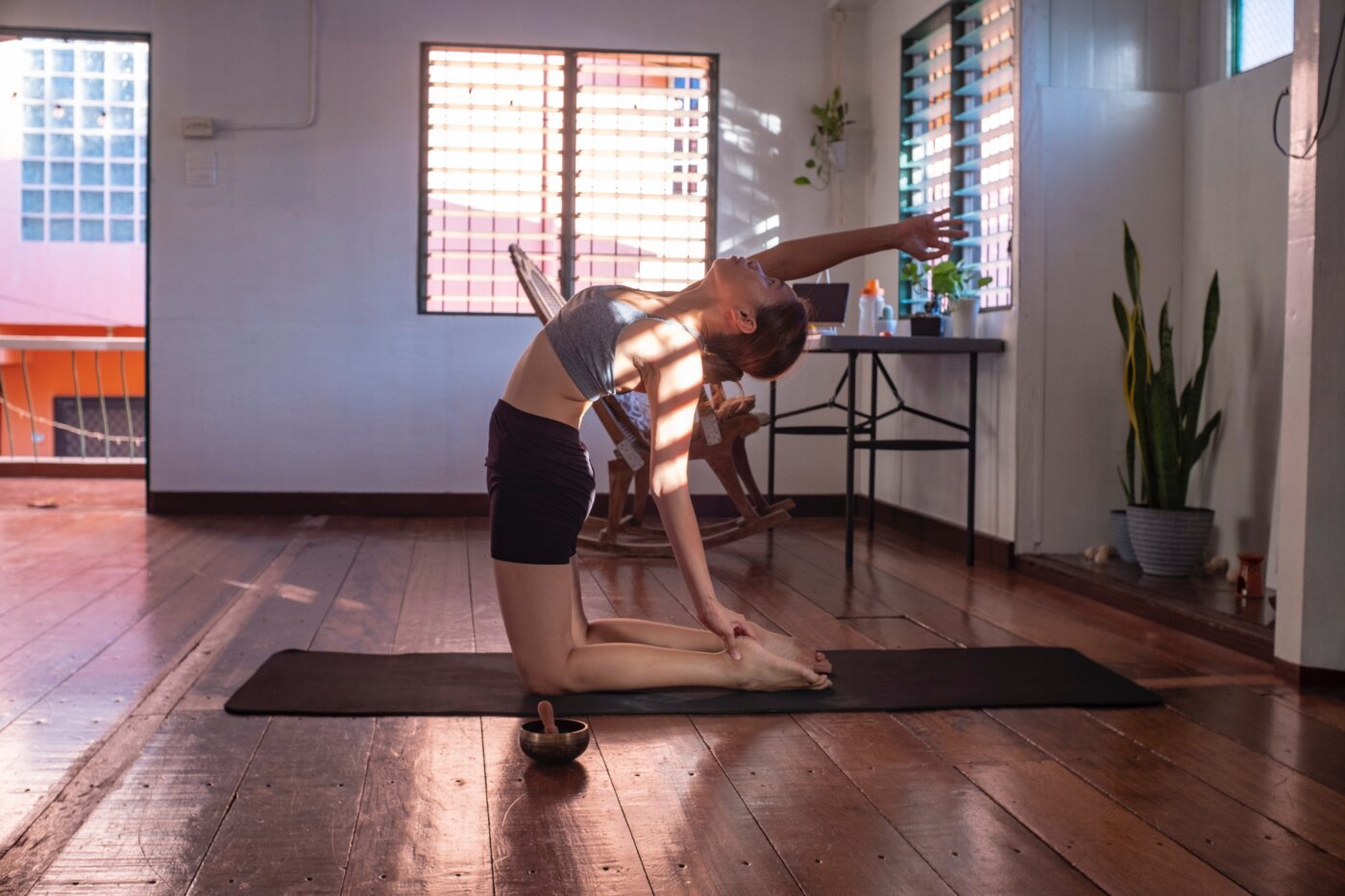 In December the first Transformational Retreat took place. The theme at the time, with the luring darkness winter, was resilience and manifestation. To envision a brighter future and to use this quiet period to attract what you want in this physical life. With the coming of spring, the Transformational Retreat that took place last weekend focussed on a cleaning, a detox, physical exercise and whiff of fresh air.
What is it that you can expect at a retreat like this? All the retreats have one thing in common, a wide range of classes. From yoga each morning, to sound meditations and music concerts. Through dance therapy to meditation classes and connection sessions. With forgiveness and the sensual love making of Tantra. Both Villia and Shishi believe that transformation happens because of a combination of elements. Movement, forgiveness, mediation, reflection, joy, dance and connection are the pillars of this retreat.
We are not here to break you and rebuild you. We are here to show you the beauty of your life. It's a reset button at the start of a new season. Where you in the setting of a group learn new ways of living and loving.
Another beautiful remark of this retreat is that the teachers and students both dive into the full program together. This creates interesting dynamic which turns the teacher into a student and the student into a teacher. Something that further evolves now that The Temple of Babylon is the place where you plant a seed to grow. Over the past years we have seen many students turn into teachers and we foresee that this will continue.
Once you join this retreat you might discover what you would like to share with this world. A technique, a little bit of love or wisdom. The Temple is the place where we welcome you as a student or a teacher. Until the next retreat you are most welcome to join any of the weekly classes:
HIIT by Coach AR
Each Tuesday 8:30 AM CET and Thursday 18:30 PM CET
Join the WhatsApp group for more info here.
Vinyasa Flow by Deborah Boyd
Each Wednesday 8:00 AM CET
Join the WhatsApp group for more info here.
Babylon Sings by Katty Heath 
Each Saturday 11:00 AM CET
Join the WhatsApp group for more info here.
Save the date for the next Transformational Retreat Online: June 18 until 21.
---