Dear Family,
A letter of love & appreciation for this amazing Gardens of Babylon community and to Shishi Meriwani & Manon Lens for keeping this all alive! This has not been an easy year. and there must have been days & weeks where you must have wondered: WHY and HOW to go on? Obviously just creating revenue is not your Why.
I'm sure I'm not the only one to feel so much gratitude for this family. I'm so grateful for the fabulous parties I have attended. Amsterdam Dance Event in 2019, the amazing party in February last year at the Westerunie. But even more so; what has been offered this year. Continuously connecting us online with the teachings, workshops, singing, uplifting posts and connections made.
It's a long list but here goes; Without this community I would not have….
Started with Breathwork and found my passion & purpose teacher through Eva Kaczor,
the founder of Psychedelic Breath.
Met my Breath-buddy: Marloes Hovestad
Fallen in love and become addicted to mantras of Katty Heath
Come to more peace in working through forgiveness with Florence Lesouef
Been able to offer space for those who needed it by sharing my home.
Had a home to stay in Berlin at Nana Waning
Met Laura E Brown and Maurits Moeys
Connected to NiNi Perry whom I found out was not only born in the same tiny mountain village as me in Switzerland, but also by the hands of the SAME badass midwife.
Found people who also believe lifting each other up for future collaborations Katty Heath & Wasim Arslan.
To breathe and learn from Peter Vermeiren & Nicole Rivière.
Oxytocin survival in lockdown with Romain Clerx
Discovered my inner goddess with the beautiful work of: Leona Meta from @leonadesign
All the beautiful souls here in Amsterdam that make life a happier & more colourful place:
Mohimen Mekali, Missy Kab, Gulnur Sevinc, Matthias Rochtus, Sunny Wer, Michael Luttik, Jéssika Lagarde, Mark Steunenberg, Marit van Rooijen, Binnur Sevinç, Lianne van Rooijen, Eleonora Porcaro, Immy Angel, Shaden Magdy Fawaz, Patrick van Huet, Patrick Snoek, Tessel Tasma, Sander Eijpe, Carolien Bakker, Luke Vogelaar, Felix Lucka. And the ones I have forgotten to mention here.
For me The Gardens of Babylon family is not just about the best parties ever, it's a place for connection, for growth, positivity and lifting each other up. Whether through crowdfunding to support a family member to putting funds together to help families suffering in Syria or the Wildlife affected by the fires in Australia.
When we lift each other up; we ALL RISE.
If you wonder why you are doing any of this Shishi Meriwani & Manon Lens, know that you have NO IDEA how many lives you have impacted for the better. It's bigger than you can imagine. I have fallen in love so deeply with music and the joy of DANCE. For creating this community and space for us to enjoy life, grow & thrive.
THANK YOU!
Aileen Kennedy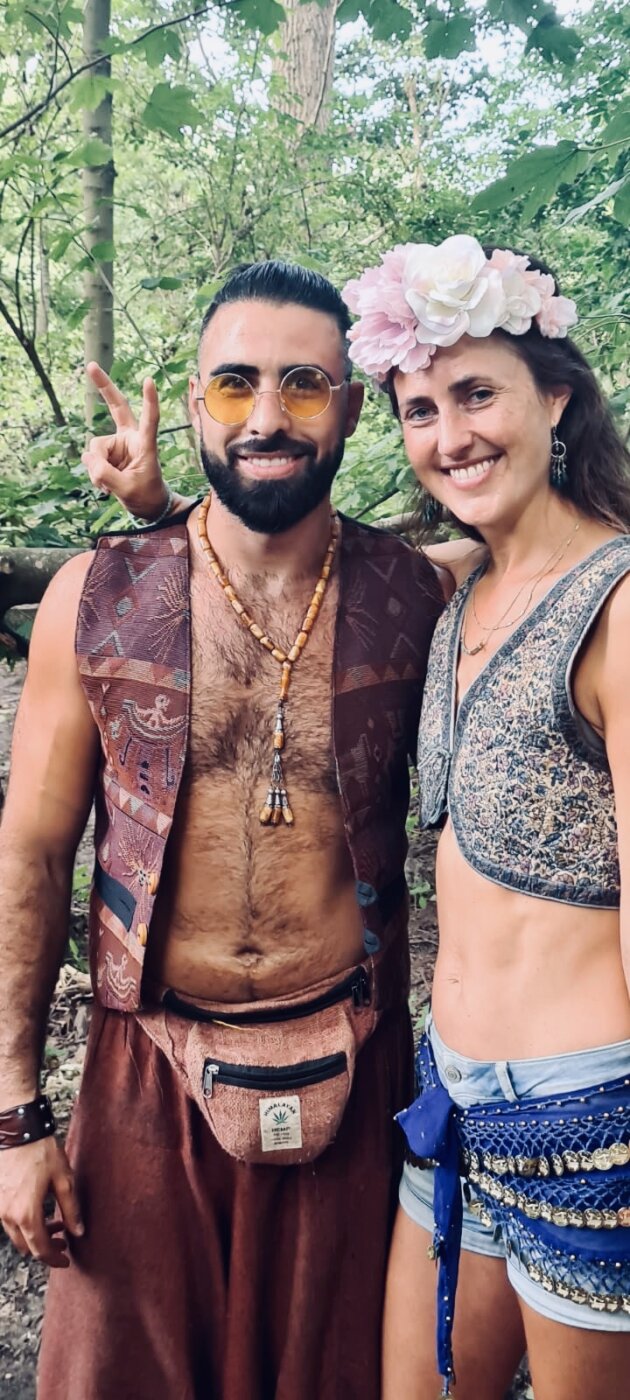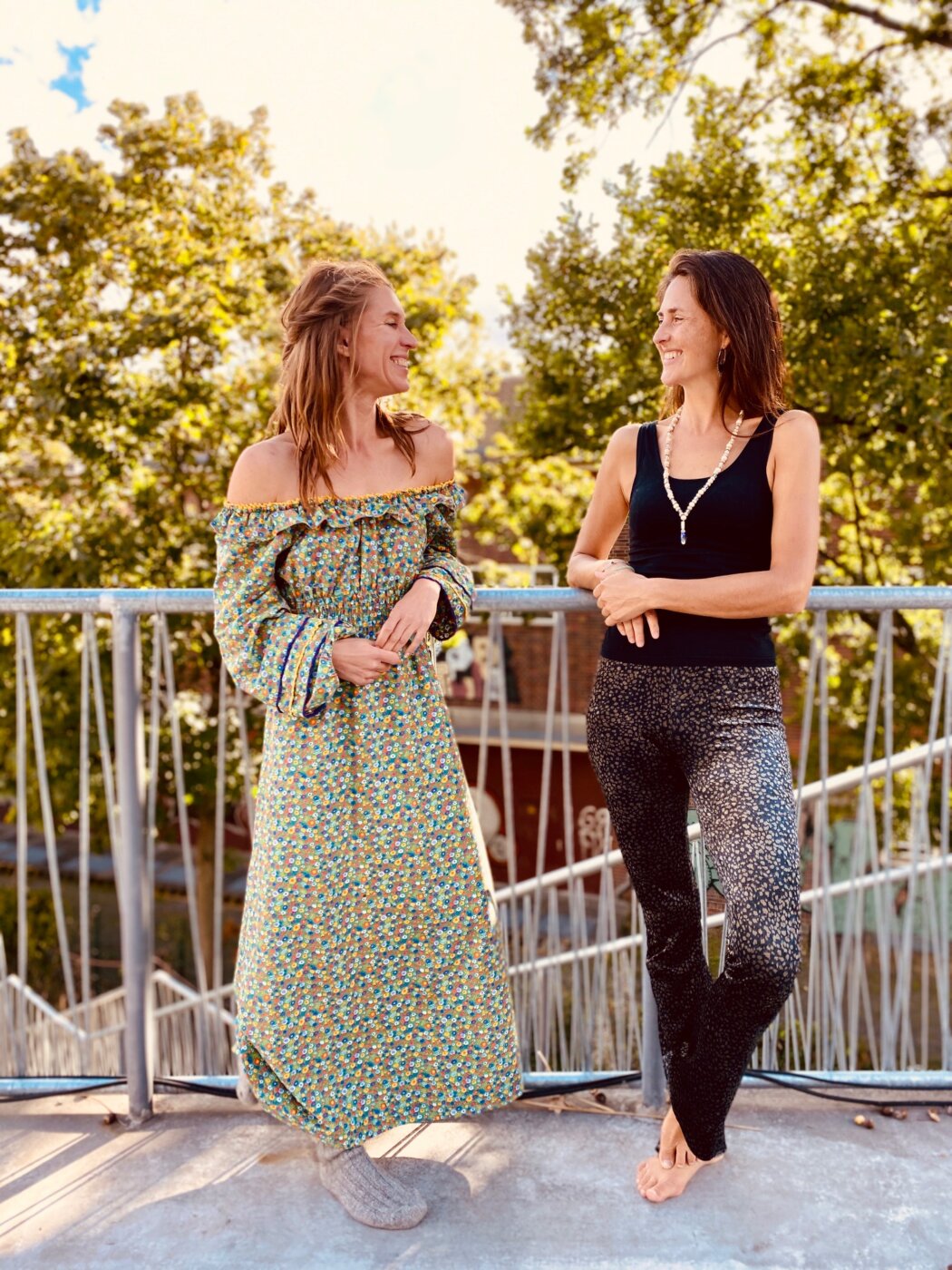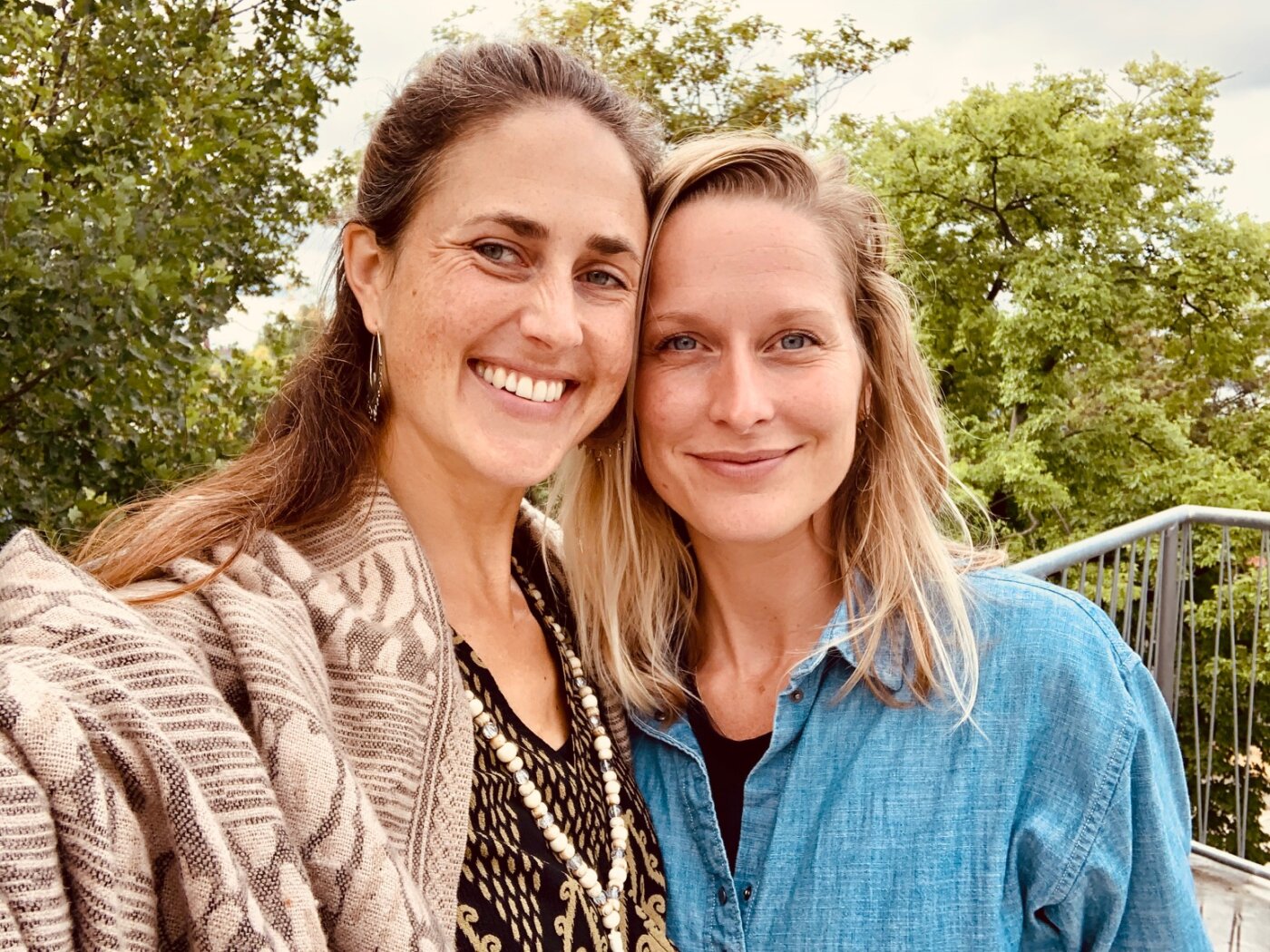 ---