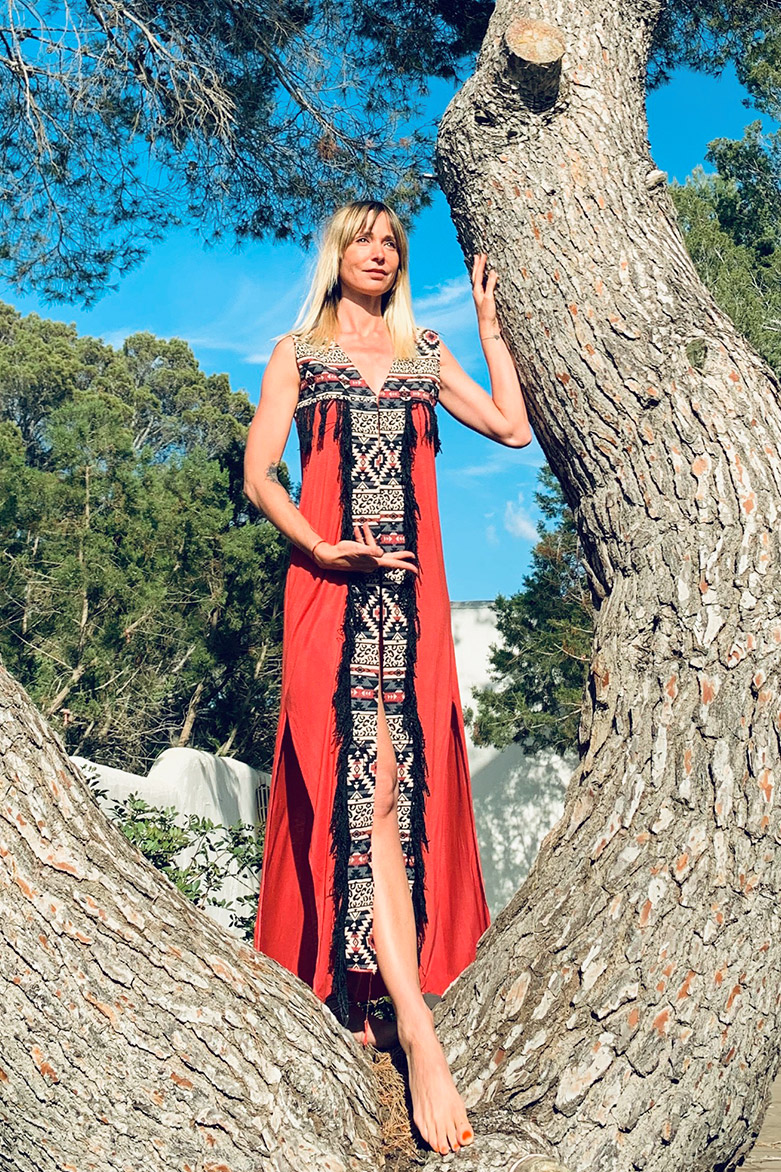 Aurore Sunrise
As a conscious dance facilitator, Aurore Sunrise strongly believes that music, sound, and dance are medicine. Her practice, Solar Sacred Dance, is a free-form dance ritual of self-love, liberation, and empowerment. Blending different practices like Dancing Freedom and Chakradance, it's meant to explore the sacredness of being. 
Aurore is passionate about creating magical experiences bringing joy, freedom, authenticity, and fun to the process of opening people's hearts. Moreover, holding a safe space enables people to see beyond who they think they are. This helps them reconnect to their true nature, expressing it fully. 
Join Aurore for an embodied recognition of your innate childlike, wise-hearted, ever-accessible freedom.
Everybody is welcome, no dance experience necessary. All you need to do is bring water to drink and wear clothes you can move in.
There is only one rule: YOU CAN'T DO IT WRONG!