New Moon in Leo
8th August 2021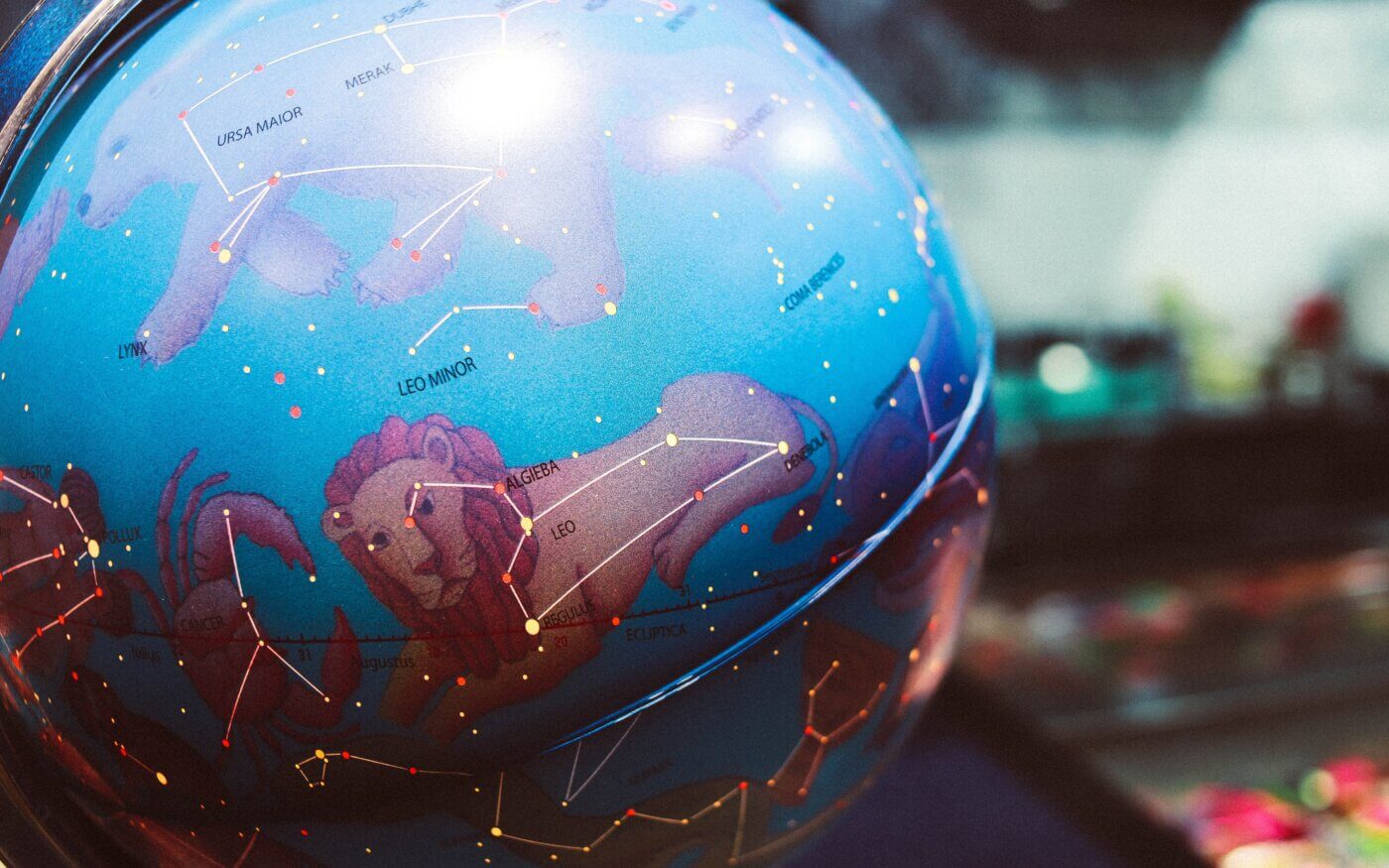 New Moon in Leo with the effect of:
8 | 8 Lion's Gate
It's time to understand the importance of love. As the Lion's Gate coincides with the New Moon in Leo, we can enter through the doors that open to manifesting what we want to create. Because we the humans are the creators of love. There is always a way for love, to live with love in peace. We can deeply feel that when we understand we are the love itself. It is not just spreading love or the love outside, it is self love that can create peace in this universe.
Create.
Start being creative to feel that you are a part of the creation. This is a very important part. Without you, something would be missing. When you grasp that point of self love, you will see that you have your gifts within you. Moreover, it's the reason you came into this world. Be more curious to find it. Get out of your numbness. Wake up. You will see your world would be better than your dreams when you wake up. Dreams can be nightmares sometimes. But the real world can be heaven if you have the desire to create it.
Accept.
Accept all the dark and light parts within you. They are all part of you. Acceptance is the most relaxing value. For it brings compassion to yourself and to the whole world. Only then can you understand people. Everybody and everything has light and dark. How you combine and transform both matters so much. Accept yourself as you are. Then you will feel like you belong. Like you belong to this planet and the whole universe. So that you can reach your highest self, for the benefit of humanity.
Truth.
Sirius, the spiritual Sun, is rising with the New Moon. It is an opportunity to connect with your truth. The real you that awaits to be remembered. It is always there but hidden because we are taught that being loved and appreciated is more important than self love and self respect. Know that you are a unique creature, so be only you. Respect and acknowledge your self before others. So that you will realize that you love yourself. Moreover, there will be no need to expect love from others. Then you can feel free. Your truth is how precious you are. And your truth will bring you freedom.
Wake Up.
There are a lot of wake up calls in the world. The world is changing and we are trying to adapt to the new version. There will be a big shift in our lives soon, whether we want it or not. If we resist to grow, the universe will make us grow. And that may be a little bit hard. Make the necessary endings for the new beginnings by yourself before the unpredictable changes. So that you can be aware of what you created for yourself.
One.
What we need most is to remember that we are one. If even one person in the world is unhappy, it cannot be expected that the others will be happy. When you realize that the joy you create actually serves the world, you realize that also the sadness you create affects everyone. Be aware of what you create. But also, be aware of your power to make this world better. We are all an important part of the whole. We are not just living by ourselves, we are affecting the whole system with every action we take.
Joy.
If you seem to have forgotten, remember how you truly enjoy life. Tap into your inner child to be more open. Open your heart to life with satisfaction. Grow like a child, slowly and decisively. But know that you are not a baby anymore. Be an adult with a pure mind of a child. Take baby steps as you did when you were born. Enjoy every moment you breathe. Transform your world into a place where everyone enjoys. Then you can feel that you are a part of the whole. And then the world can be a place in peace.
Know that everything you create is a part of life.
Every little piece makes up the whole.
Create happiness in your own world.
So that there will be peace in the universe…
Contact Ceyda Tavukçukar
---