My first The Gardens of Babylon event was at Club Cabane in Antwerp. I was positively surprised by the music and the people but most of all by the Opening Ceremony & Meditation at the beginning of the show… This experience was something absolutely new and precious to me! My second party was The Cosmic Jungle. I still remember our close friend Miyaguy playing a fantastic set and that I once again met plenty of new faces there, all of them sweet angels lighting up my days.
This was the moment I've decided to start volunteering for The Gardens of Babylon. At the beginning, I created some dream catchers for the decoration of the club shows but then I started painting dotted mandalas. My friends loved my work and just like that I got inspired to stay an active part of the community. 
Last year I volunteered at The Monastery Festival for the first time and I had an absolute blast!!! The time I've spent on the festival grounds felt like summer camp for me. I still remember joining a workshop with Xan to create my own headpiece. Overall I don't think I had enough time to discover everything that the festival offers, especially when it comes to The Spiritual Village and also because it has been extremely hot during the days. Hence I cannot wait for the next edition to discover even more hidden gems on the agenda. The Monastery Festival was my first festival ever but one thing I knew immediately, this was not a festival – it was a full-on experience!
Ever since I've been trying to volunteer as often as possible. I simply love volunteering, being creative, being surrounded by a whole bunch of lovely souls, learning from them to become even more creative in different fields… It's the perfect escape for me from my corporate everyday life…
Being in this lockdown right now makes me even more appreciate the parties I go to in Amsterdam. I value the friendships I've found within The Gardens of Babylon and appreciate meeting new and diverse people every time I'm there. I just love being a Babylonette! Personally, for me it is not the social distancing that is the worst (I do believe we are socially even more connected nowadays), it is the physical distancing indeed that I'm struggling with… The hugs, the love, simply everything about being together.
I am very grateful and proud to be part of such an amazing team. Well, team… Family is indeed so much more suitable. As I always say, The Gardens of Babylon might not be my family by blood, but definitely by choice! 
Love, hugs – and hopefully both of them very soon in real life again,
Alexandra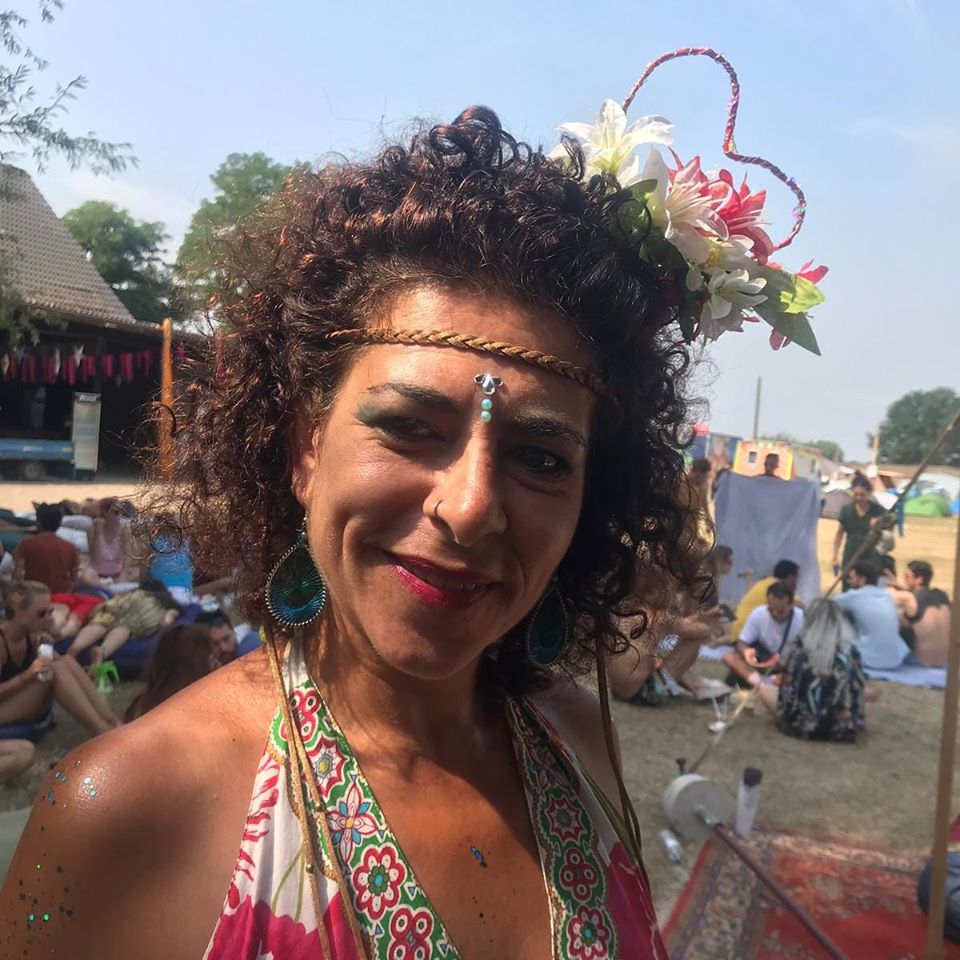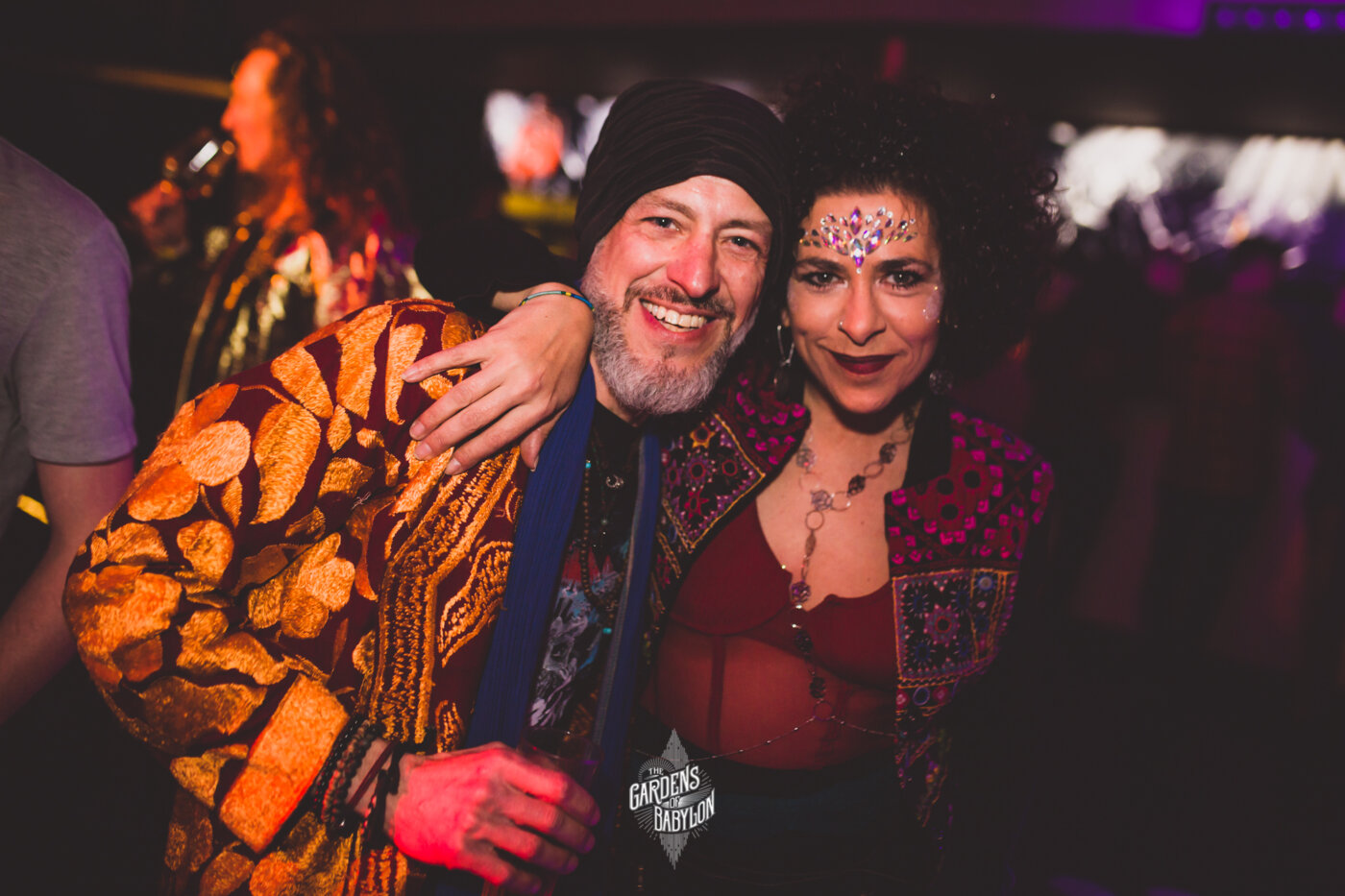 ---