Mâhfoud's first solo EP in five years!
(Amsterdam | NL) Mâhfoud's intense passion for multidimensional art and music shines through on his upcoming EP 'Contours of the Night Sky'. It will be his first in 5 years. The core family member delivers a long awaited four-track journey into the depths of memory and personal evolution.
Mâhfoud's life journey has taken him from Syria to Europe. As a vocalist, lyricist, instrumentalist, composer, and producer, his electronically driven compositions have graced labels like Diynamic Music, Klassified, and Traum Schallplatten. The artist delivers unconventional takes on audio recording and social science.
'Contours of the Night Sky' offers a natural progression and maturation in this sound and approach. Integrating Mâhfoud's worldliness and curiosity. And further safeguarding his philosophy of reinvention.

Let's dive into the four tracks!
Kicking off with the aptly named Childhood, the personal nature of Contours of the Night Sky is immediately apparent. Struck by the mellifluous sounds of the Oud. The memories of an era past pour from a genetic level upward and outward.
Celestial Woman tells the volatile tale of heartbreak and its aftermath. Where its lyrics may speak of revenge, its emotion lies within pride and ego – the eternal struggle of maturation.
Fuji brings playfulness to the package with a psychedelic, guitar-driven track. Summertime vibes complement its jovial nature, creating the release's undeniable crowd pleaser.
Mâhfoud is wrapping things up with the dancefloor-oriented Moon Whisper. As an ethereal journey into hope and connection, Moon Whisper leaves provides listeners with the perfect balance of closure and anticipation. Marking the end of one journey, and curiosity for what comes next from this most unique of talents.
Following Spaniol's LP Suites do Amar last month, Mâhfoud's EP is offering is a diaphanous venture into beauty and nostalgia. Both a rediscovery of the self and a testament to life's uncertainty, Contours of the Night Sky is a snapshot of this moment in history. Both personal and societal.
RELEASE:
Digital: 26/02/2021
Link: https://lnk.to/MahfoudContoursNightSky
Mâhfoud:
Facebook – https://www.facebook.com/MahfoudMusic
Soundcloud – https://soundcloud.com/mahfoudmusic
Instagram – https://www.instagram.com/mahfoudyourfoud/
Tracklist:
Childhood
Celestial Woman
Fuji
Moon Whisper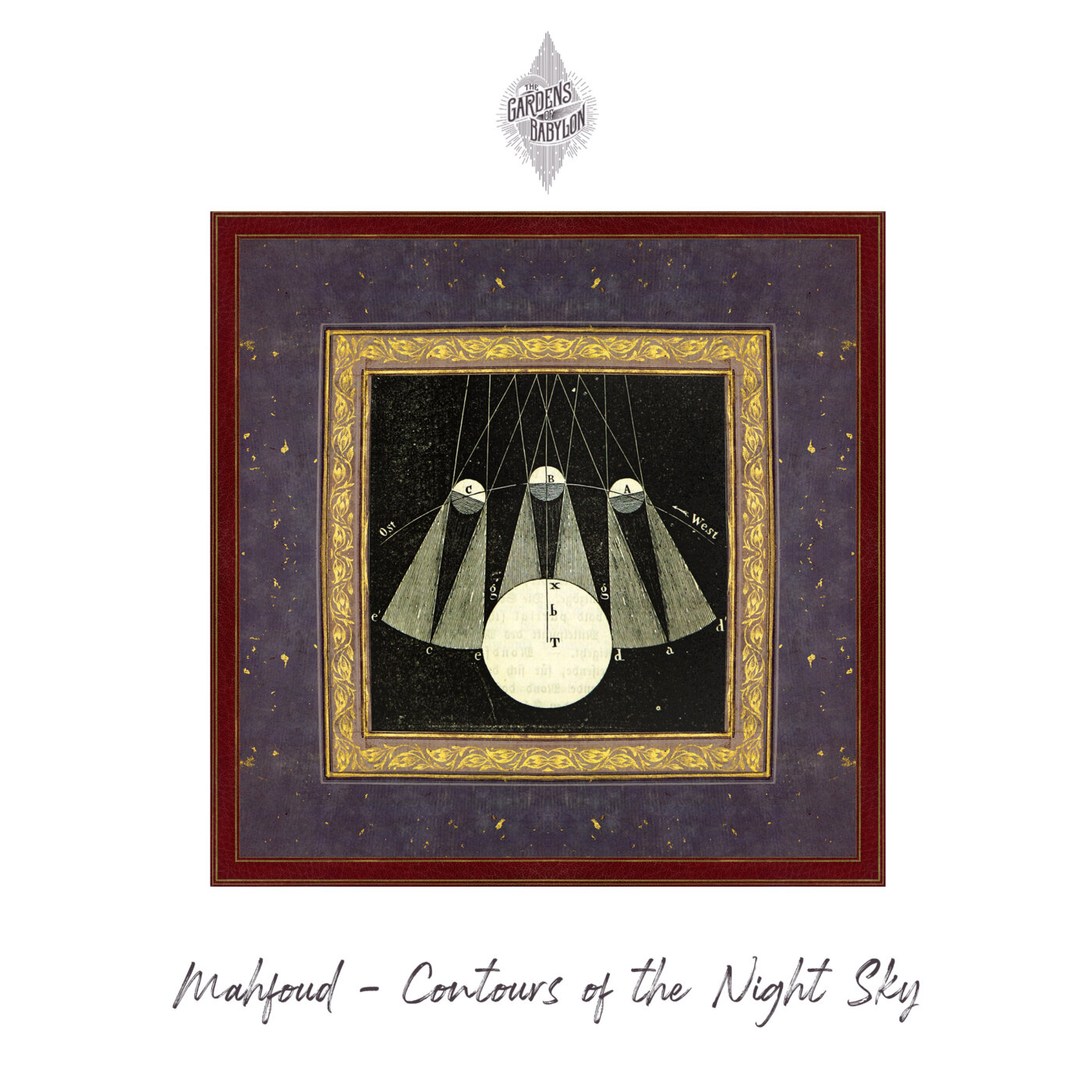 ---