We are looking for a creative spirit with eagle eyes and attention to detail who is eager to learn and passionate about creating for a musical and spiritual festival organisation.
Start date: ongoing
Duration: 3-6 months
The Gardens of Babylon ("TGOB") is a fast-growing organisation based in Amsterdam that organises full experience events for our international community all over the world. By connecting music with spirituality and visual dream effects, we create heartfelt experiences wherever we go. In the past five years, we have captivated more than 20 countries and 30 cities worldwide.
The Internship
As the Design Intern, you will work closely with the Marketing Manager of TGOB to translate the identity of our shows into dynamic visual assets. You will be working on creating campaign assets for multiple editions of TGOB shows at the same time, so we are looking for a stress-resistant intern who can be a true multitasker, and has a good eye for time management.
Your responsibilities will include: 
The creation of static and animated visual content for upcoming shows, line-up releases, artist highlights, timetables, vendor and volunteer shoutouts, and other announcements for
The development of stand-out newsletter designs as well as online and offline media assets.
The creation and edit of short videos for the promotion of TGOB shows.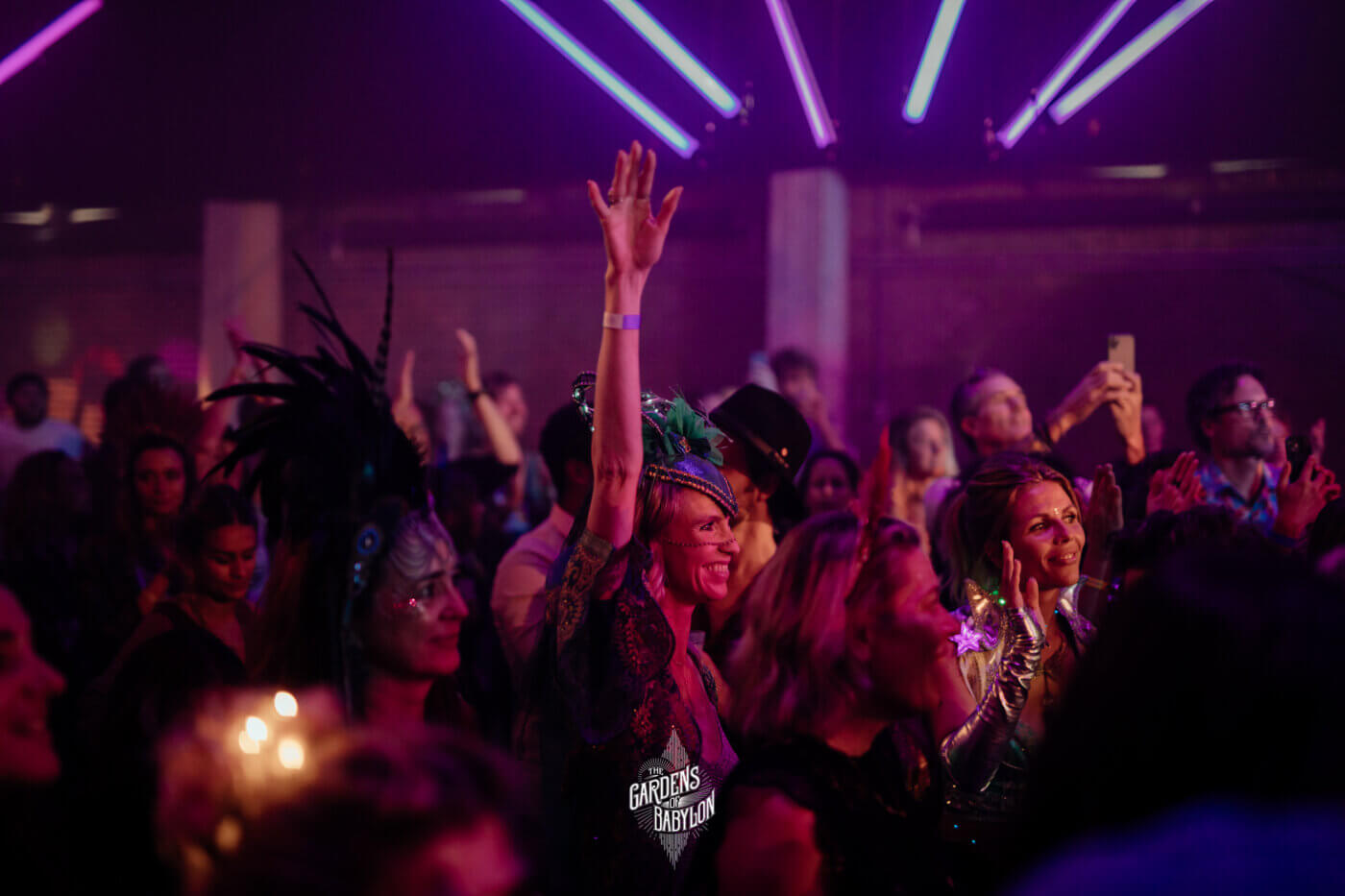 Your Profile
You are a design student (MBO or higher), or you just graduated.
You work smoothly and quickly with the Adobe Creative Suit packages. You are mainly a pro with Photoshop. A good knowledge of Illustrator, InDesign, and After Effects is a plus.
You have the vision to turn a creative idea into an epic visual or to create perfect enhancements of an existing creation.
You have an eye for detail and work in a structured, fast and accurate way.
You have a thorough knowledge of the common formats and technical settings for print and digital media.
You have an affinity for electronic music, spirituality, and personal growth.
You are eager to learn, communicative and love to work in a team.
You speak and write fluent English.
Our offer
A full-time internship (40 hours) with a young and ambitious team.
A fun, open, and very dynamic work environment for you to develop and utilise your design skills and learn how to be on top of your game at all times.
Your projects will be diverse and challenging, and your efforts will be of use in a global audience.
Our company is continuously growing; innovation and personal growth are essential.
Not able to check all the boxes? Don't feel discouraged. We are looking for someone who shows ambition and drive over anything.
If this is the kind of work culture you enjoy and a challenge you want to take on, we want to know about you! Send an e-mail with your CV and Cover Letter to info@thegardensofbabylon.com, and mention "TGOB Design Intern" in the subject.
---
---