Fouad Sabet in 5 Questions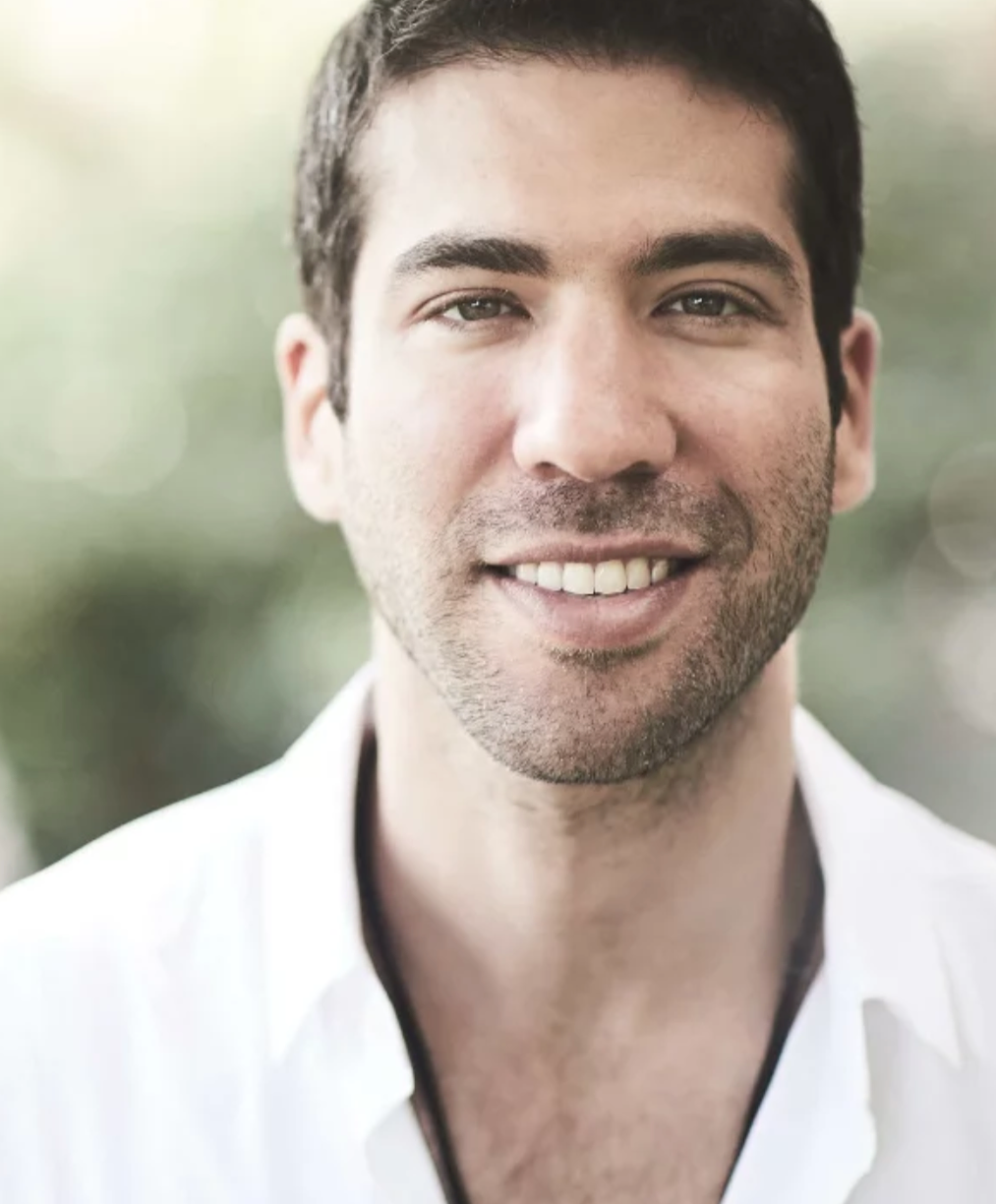 Some of you might know Fouad Sabet from his Theta Healing classes, which were included in several transformational retreats by The Temple of Babylon. As these workshops focus on exploring all the ways we can heal ourselves, we wanted to dive deeper into the subject with him. In order to find out more about his newest workshop (and also just to get to know him a little better), we thought it would be fun to fire some challenging questions at him. Here is Fouad Sabet in 5 questions!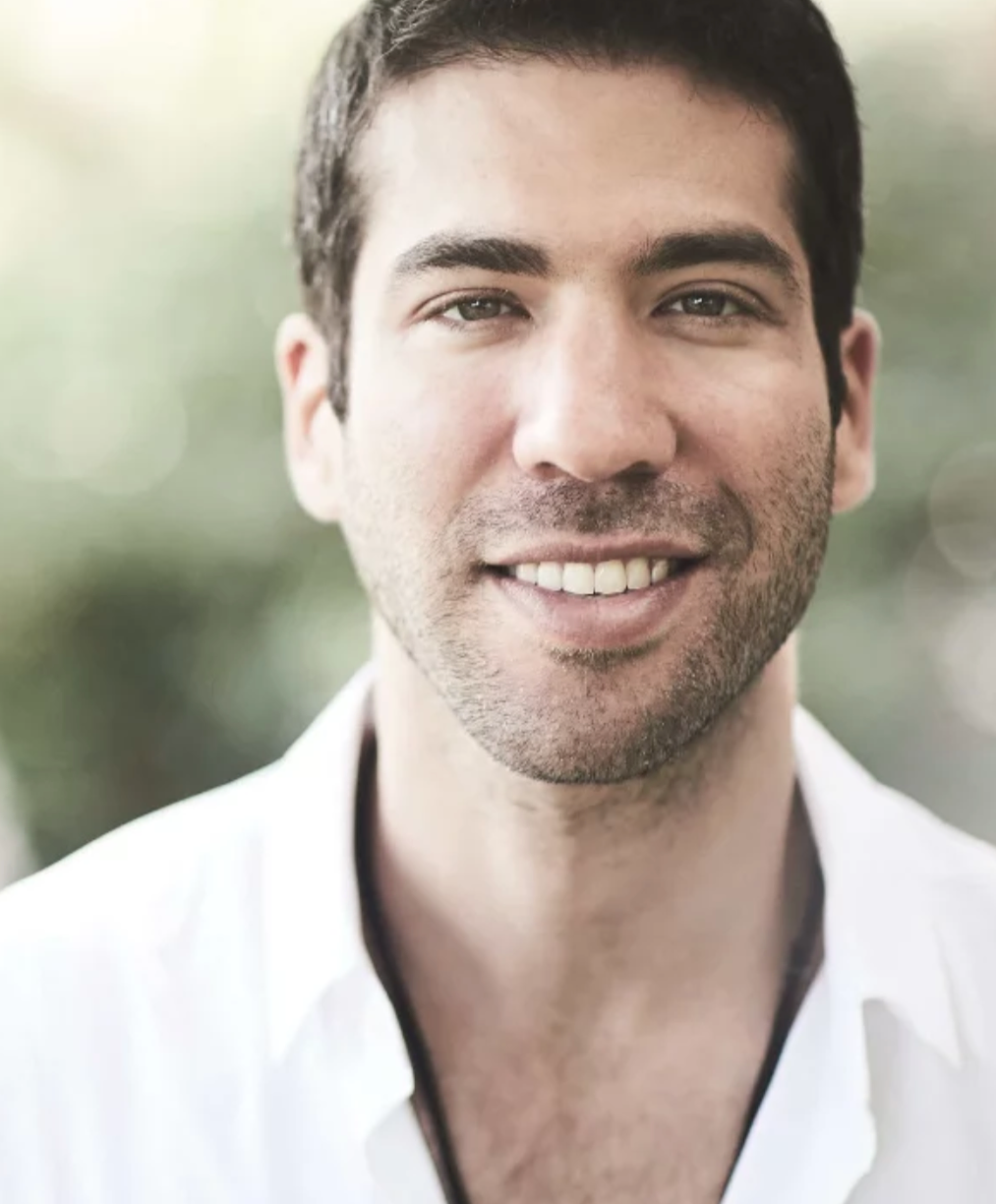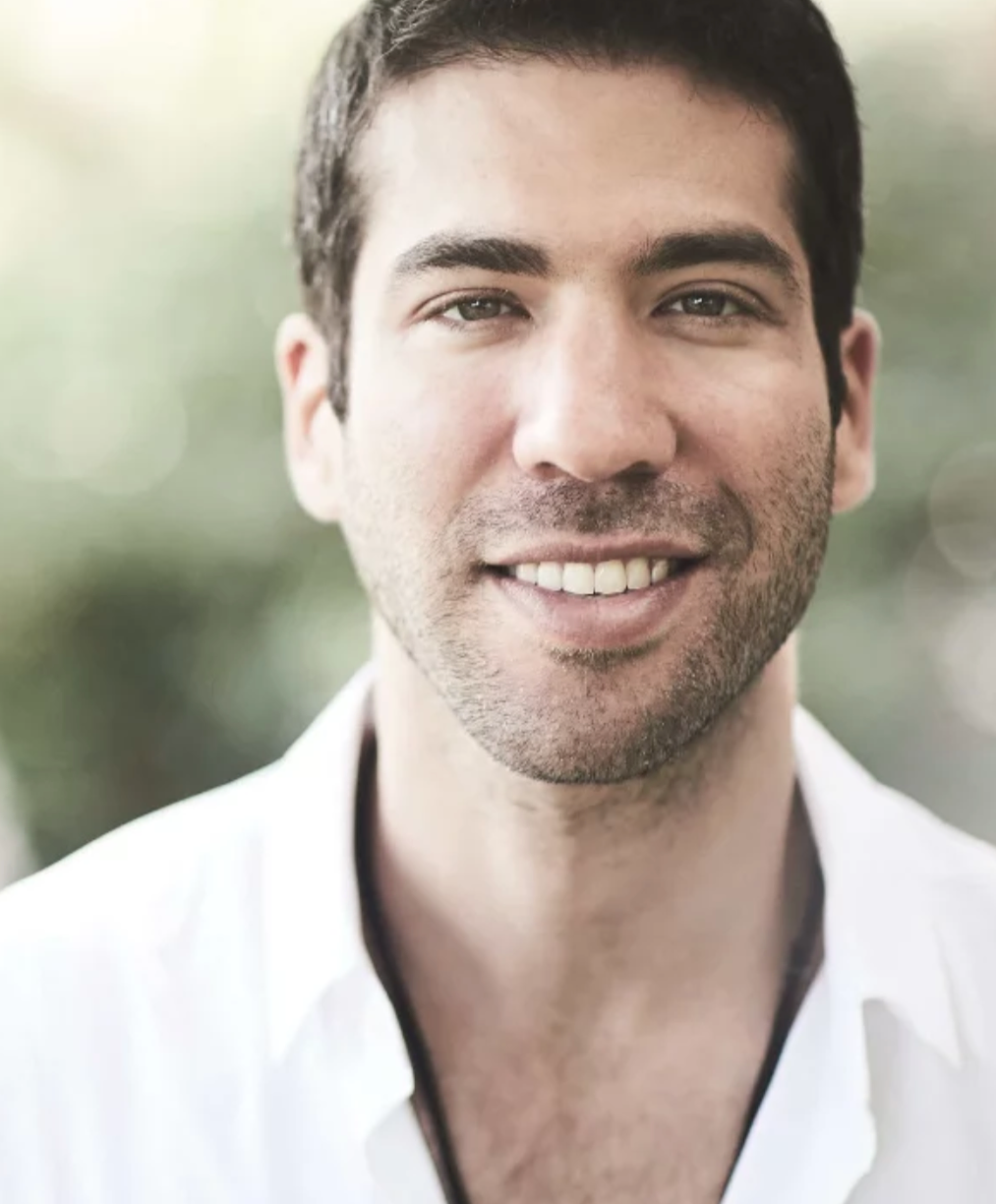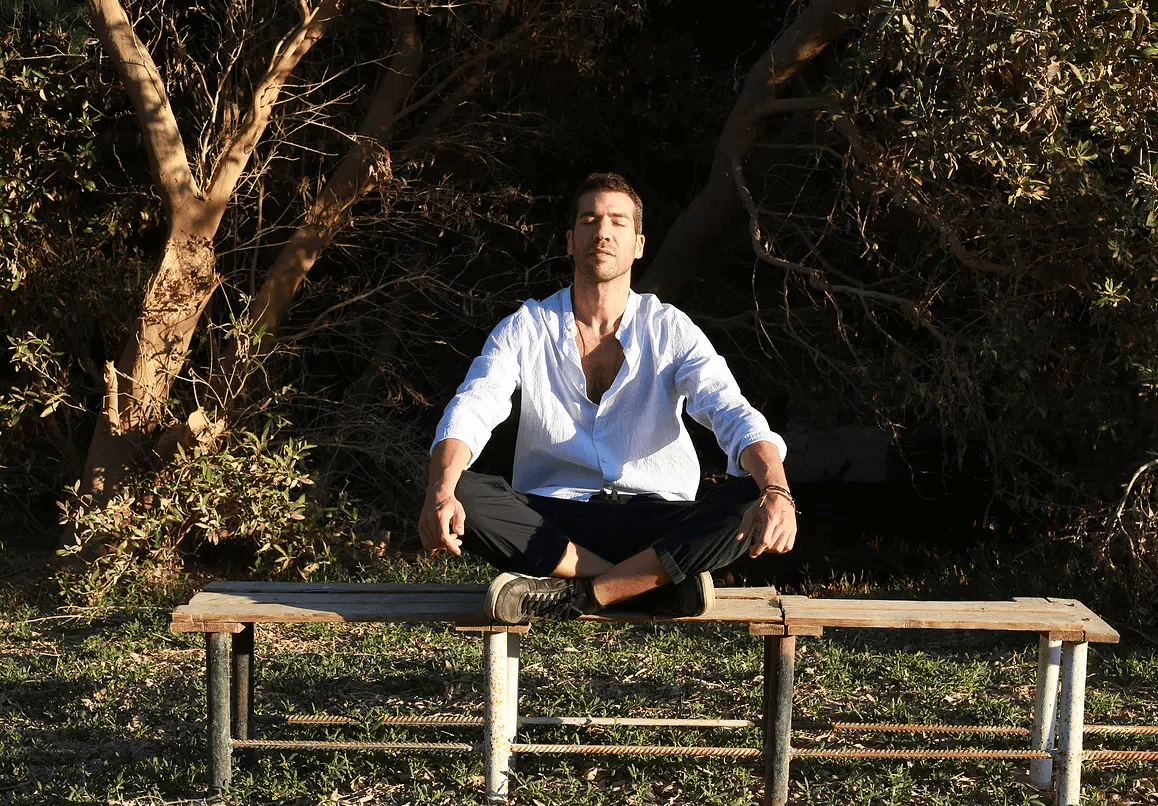 Question 1#
Originally from Egypt, did you find resistance from your family towards your choice of spiritual path and healing practices?
Yes, I did! There is a lot of resistance in the Arab world because of the identification of religion. People are very limited in how they perceive religion in general, so it was a very limiting ideology for me. Also how my family perceived it, so I had to find something that went beyond these limitations.
In the beginning, they were confused and tried to force their beliefs on me due to deep conditioning. Still, surprisingly, they fully supported my practices and path with some time, a lot of explanation, and unconditional love.
I guess there is a lot of common sense in what a spiritual way entitles to religion. We are all on a spiritual path regardless of who we are and where we come from.
Question 2#
You have always been returning to The Temple with your Theta Healing workshop, however you are also a breathwork and transformational coach. Please tell us a bit about your new workshop "Acknowledging the Shadow within"?
I wanted to create this workshop because I found a part of me throughout my spiritual awakening that was not ready to be integrated yet. An awakening can be quite blissful and ecstatic. However, it can also be challenging and often a very confusing and isolating time.
I focused on that blissful and euphoric part of me, as I began to suppress the rest. Only focusing on positive emotions and vibrations, I denied myself the recognition of my darkness and my not-so-positive feelings. The result was more challenges, anger, and more confusion.
Later I began to understand how this dual humanly experience needs to be recognized fully. We are spirits in human form, and as we humans have the dark and the light within, we also have the positive and negative. If we don't learn to honour all of our attributes and adequately have the tools to transmute them, we will pretend to be something we are not.
This will only result in more inner chaos. I want to show people that it's okay to be spiritual and inspiring and still work on the aspects of ourselves that we don't necessarily like. That's where the real growth comes from. Get ready to meet your own shadow!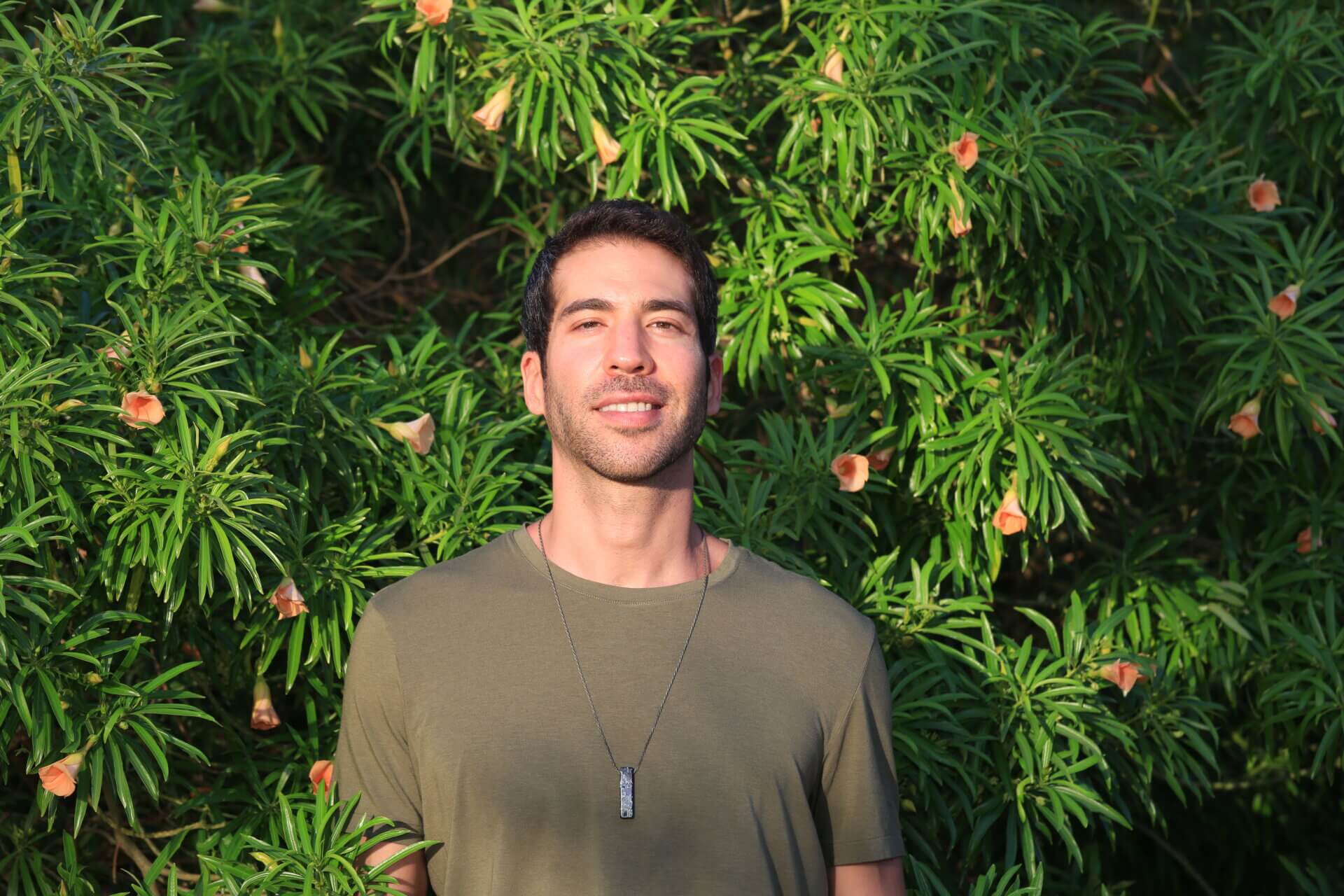 Question 3#
In your opinion, how does healing ourselves ultimately raise global consciousness?
When we heal, we don't just heal ourselves; we heal a whole lineage of ancestors and patterns that won't be passed on to our children, communities, and societies. The healing comes from correcting our thinking patterns and awareness.
The more we connect to that awareness, the more we can become conscious of ourselves and the planet we live on. Energy is also contagious, and quantum physics has proven to us that we can heal with our minds and the way we think and influence those around us.
The more we heal as individuals, the more we inspire and affect our surroundings to do the same. From there we create a snowball effect, and that's how global consciousness shifts.

Question 4#
You are one of our Ibiza based teachers who will be teaching your class simultaneously live & online during our first hybrid retreat, how do you feel about teaching this way?
I enjoy connecting to people in different parts of the globe; that's the only advantage I would say is from streaming online and using technology as part of the whole retreat. In my coaching I also use it, thanks to technology these days.
However, nothing compares to connecting to people in the physical form. The energy is way more accurate and amplified, so I'm for more pro-live connections.
But sure, online streaming is much needed in the digital era we live in. I'm excited to see how things will unfold and how we will use both offline and online during retreats when the pandemic is over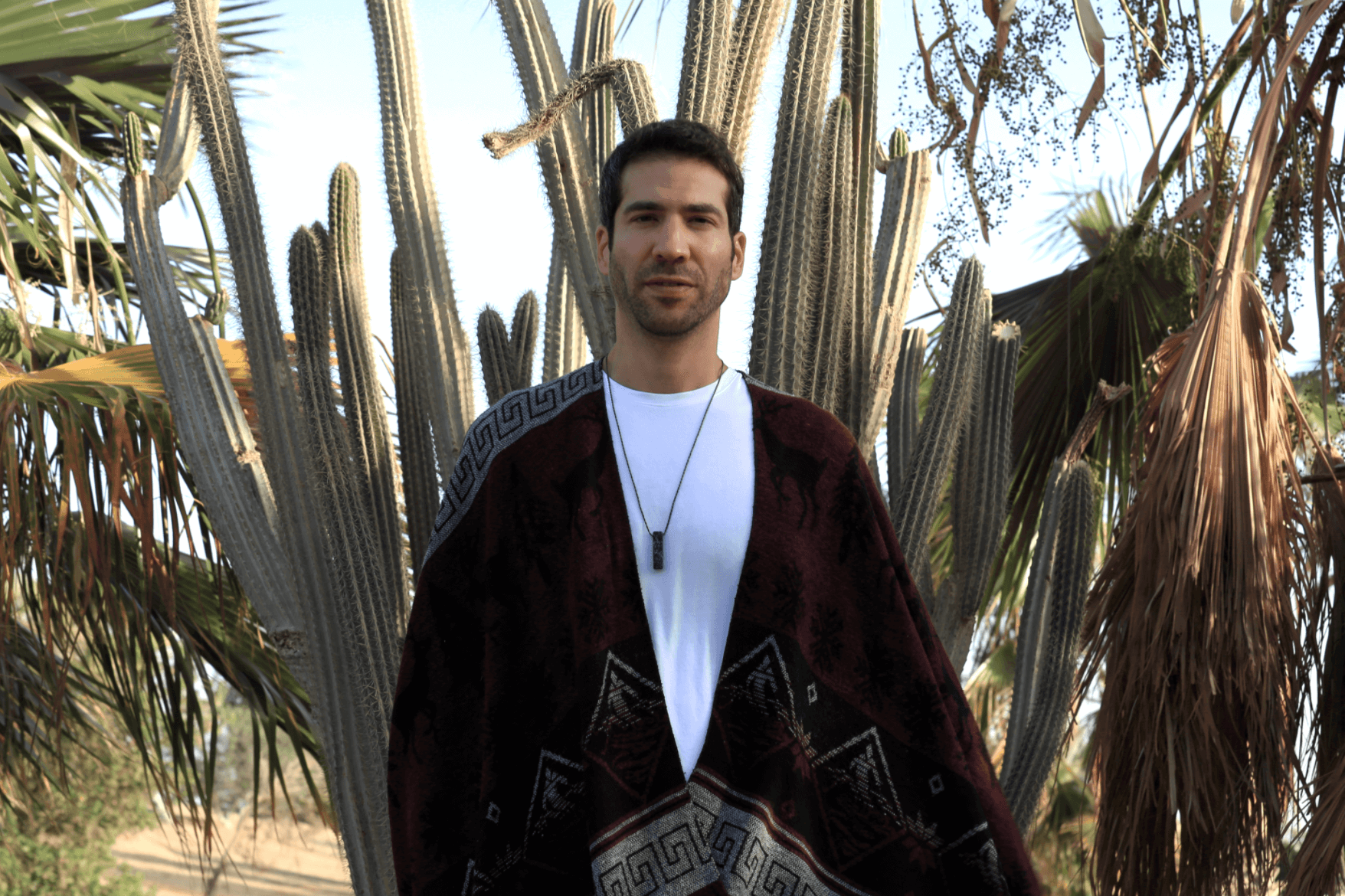 Question 5#
What are the transformational stories that you have experienced as a result through your practice that you could share with us?
There are so many I could share! Well, what I would really like to share is the capacity of what I can handle and cope with in my life when things got rough and challenging. My practice has helped me tolerate what life brings me more and more. In the beginning, I thought I was not strong enough to handle life.
I had a lot of doubts about myself being week and fearful. However, through many years of practice, I realized that I was more than my mind, my stories, and all the things I told myself at a very young age.
My practice helped me become a version of myself that feels more confident, energetic, and excited about all that life has to offer.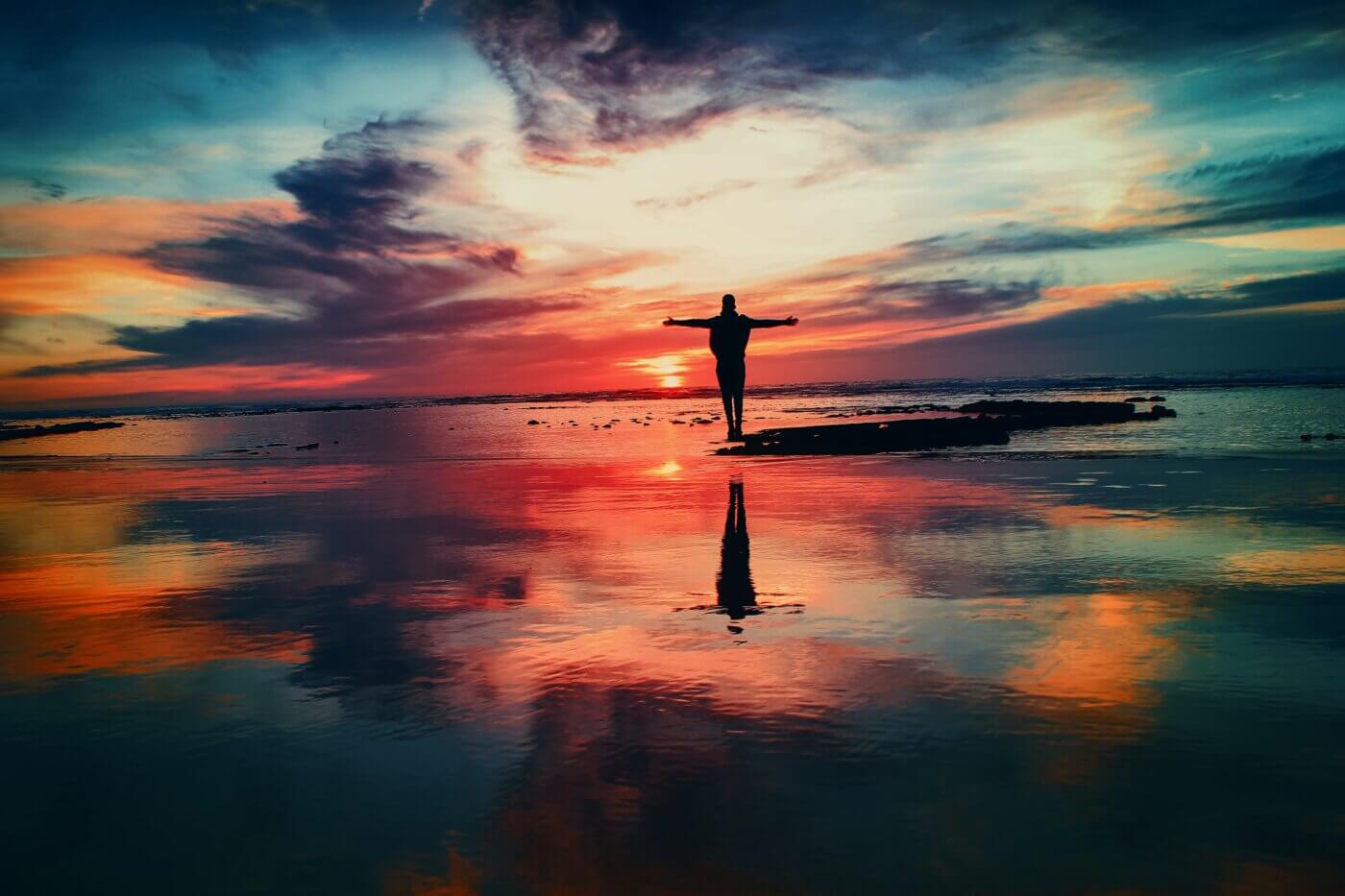 We hope you have enjoyed getting to know Fouad Sabet in 5 questions. If you would like to find out more, check out his Temple Teacher profile, or his personal website.
We can't wait for him to host another Theta Healing class during one of our retreats, can you? Check out The Temple of Babylon to see when the next events will take place.

---