Hi, My name is Xan! Most people know me from occasionally helping with the decoration. I'm happy to introduce myself while telling you what our worldwide family from The Gardens of Babylon means to me:
Long story short… the Gardens family helped me to be the person I want to be. That sounds 'heavy' but I will explain. I was living a çivil and by society accepted life. Nothing wrong about that but at some point I asked myself "Who am I?". Going to Burning Man was the trigger to reflect my life. The music I heard helped me go into my mind. The people I met were helping me with the thoughts I had. I met people who didn't judge… People who could express themselves freely… Complete strangers who told me their life stories… A woman who touched me emotionally without even exchanging a word… I returned home in a kind of confused state and then something happened in my personal life, turned my life upside down…
At the same time, I became friends with Manon and she said that I had to come to this first The Gardens of Babylon event. I would like the music and the vibe. When I went there, I didn't know the people but when we did this decoration, this 'people' adopted me right away as their new family-member. I met Shishi and in the very short conversation we had, I loved her vision. You all gave me this feeling to belong, to be there for me in a certain way and that I matter. The music was fantastic, I danced my ass off that night. You now understand that I was hooked….
Many Gardens followed and I had the feeling that I grew as a person. I found myself looking forward to the decoration days, looking forward to the nights of dancing and spending time with this family. I never would have thought that 'my world was going to be so much bigger'. You are all very different and from all over the world. From different cultures… Various backgrounds… Different ages… With your own struggles or/and happy stories. You are not judging. You express yourself freely, for example not just dressing up but wearing your outfit reflecting your personality. Some meditations touch me into my heart. Also some conversations with you, I'll never forget and cherish in my heart. I can be myself with you. I'm so grateful that I can be part of your life. I only can return that with love, honesty, gratitude and being myself.
So…it feels like a declaration of love, isn't it?! But when you are in love with something or someone, you feel very much alive!! I hope to continue feeling like this for a very long time…
For the rest… I think I'm a down to earth person who enjoys the symmetrical patterns in nature and art. Xan Hutsefluts is not my real name but that's another story…
Hugs Xan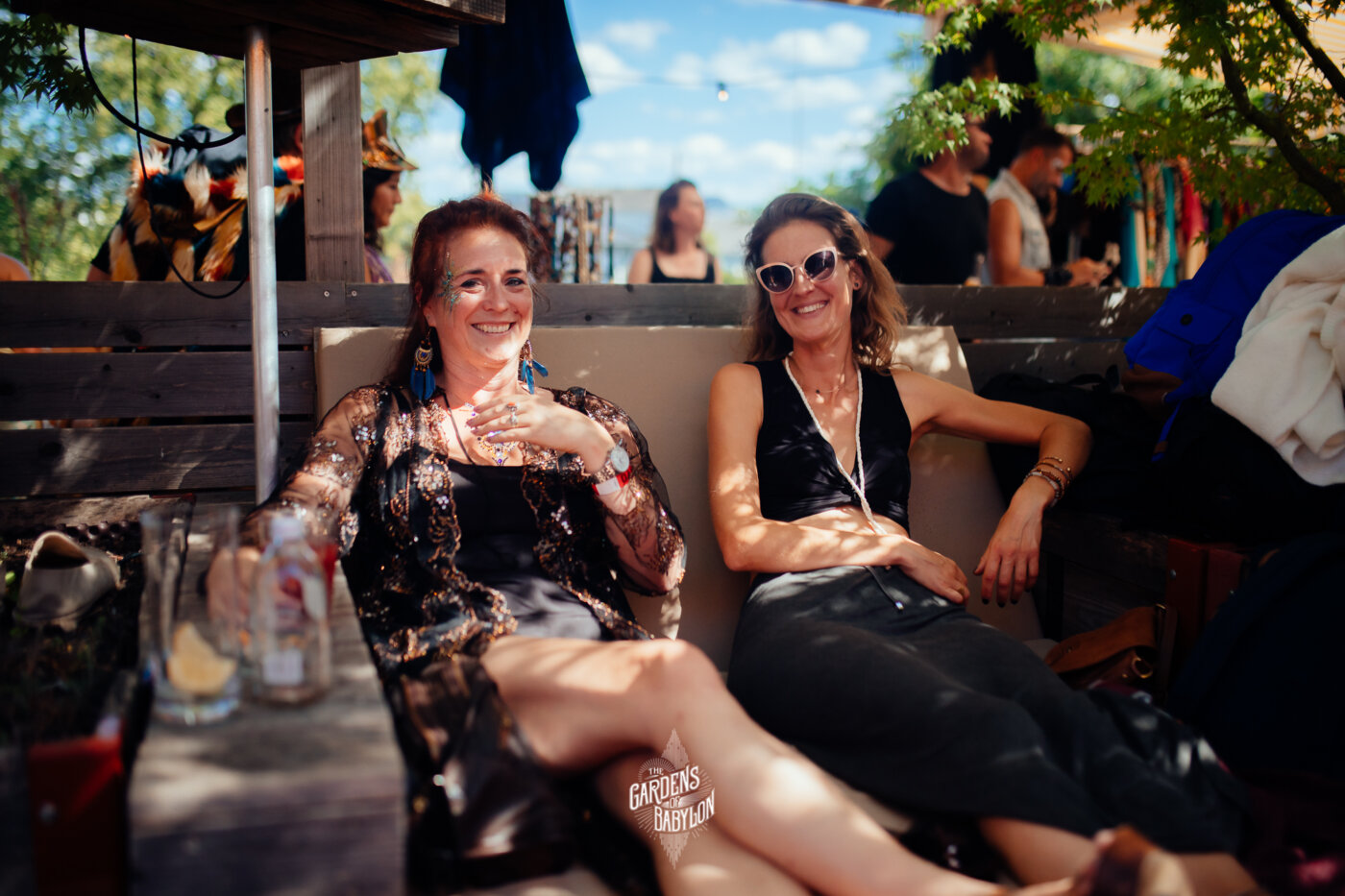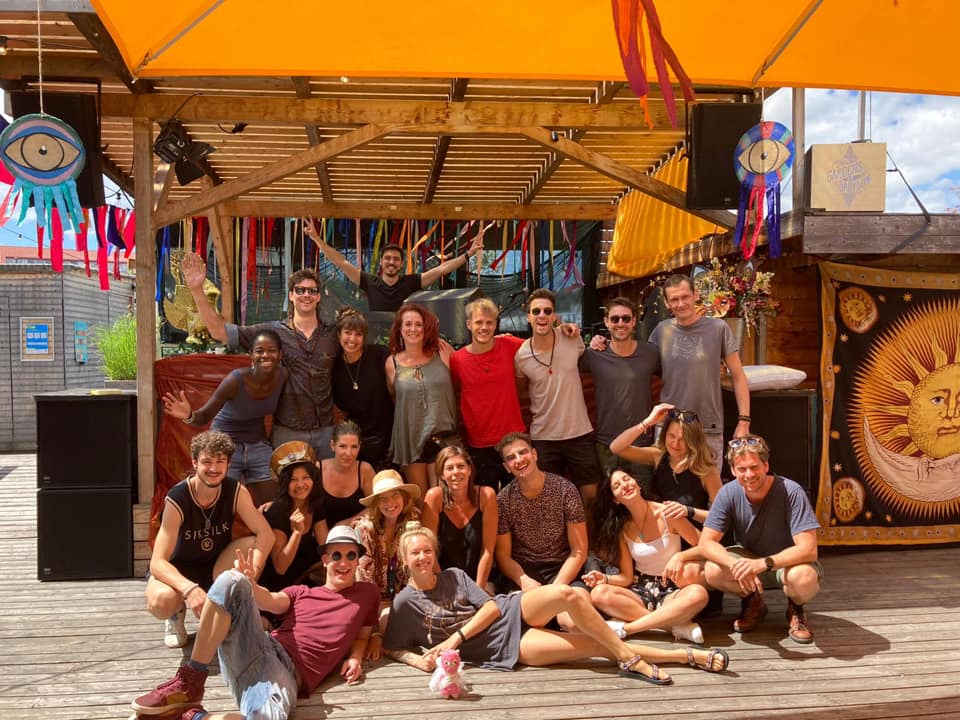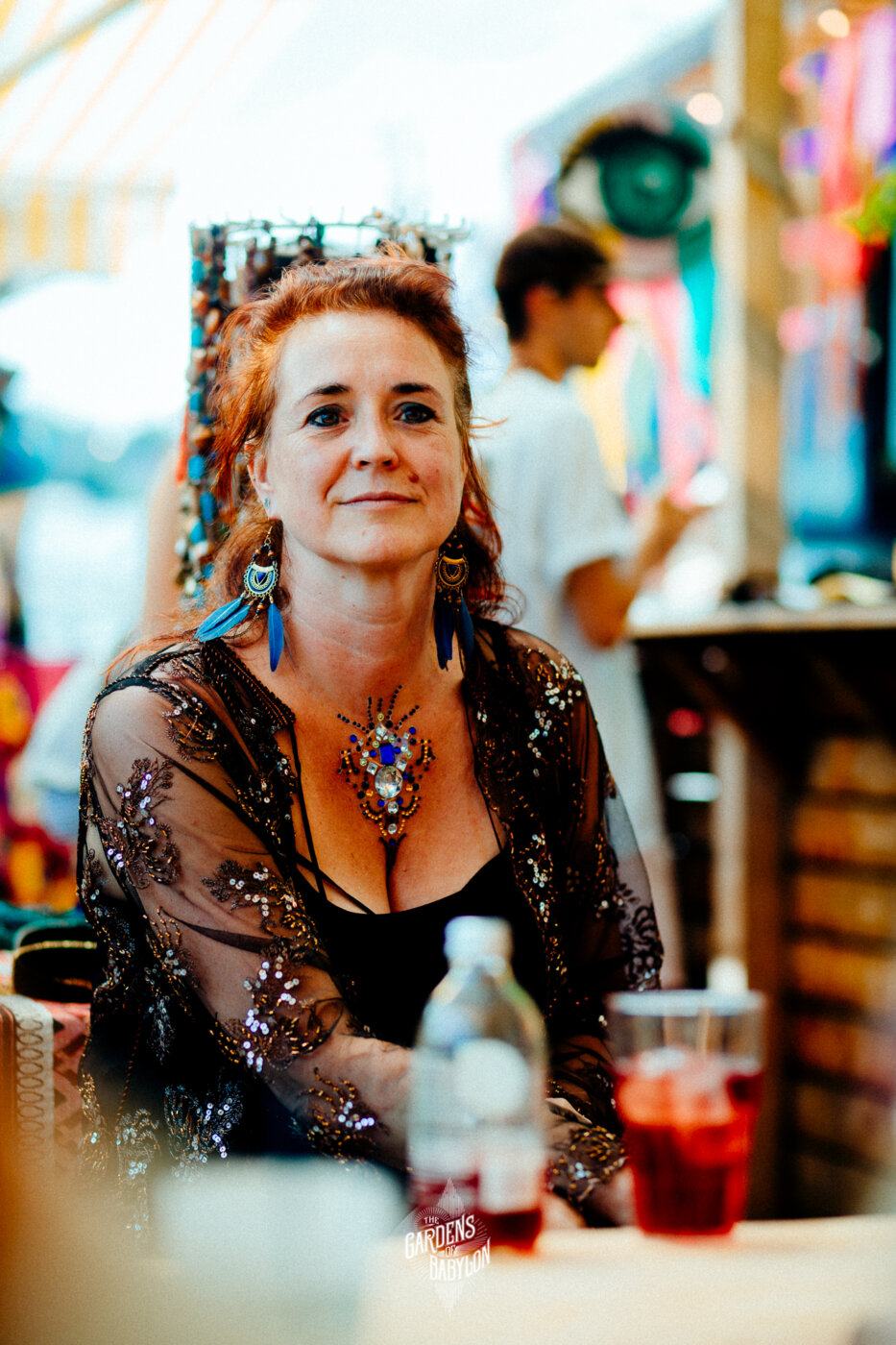 ---