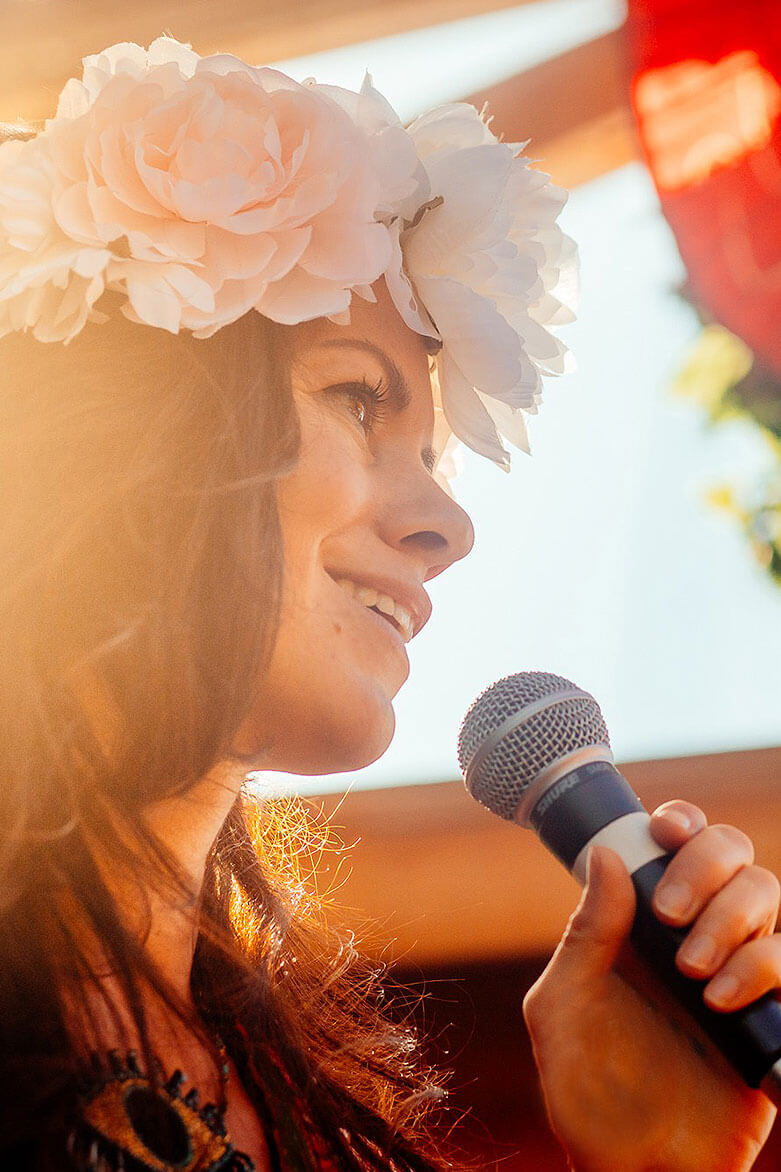 Marjolein Vos
From a young age, Marjolein Vos always felt the strong urge to help others, which led her to study Psychology at the UvA. After her Masters degree, she fell into an inner struggle. While gaining a lot from her studies, it had trained her to focus only on the mind, without even considering the body. Topics like self-love or the soul weren't even mentioned. That struggle, combined with her own spiritual awaking, led to a burnout.
Amid that period of darkness, Marjolein discovered Yoga Nidra and Deep Relaxation Meditation and she was instantly hooked. After the first session, she walked out of the studio with new energy, new ideas and a new perspective. Amazed by that powerful change inside her and triggered by her Psychology background, she wanted to know more. More Yoga Nidra sessions followed, and by combining them with plant medicine, she was able to turn that dark period into light.
During her teacher training at the House of Deep Relax she discovered her new passion. Her purpose in life became clear again, knowing now how to help others: by using her calming energy and voice. Every week, she gets inspired by the moment, sharing her own stories and lessons that come straight from the heart. After an hour with Marjolein, big chance you will feel deeply relaxed, inspired, and ready for the rest of your day.