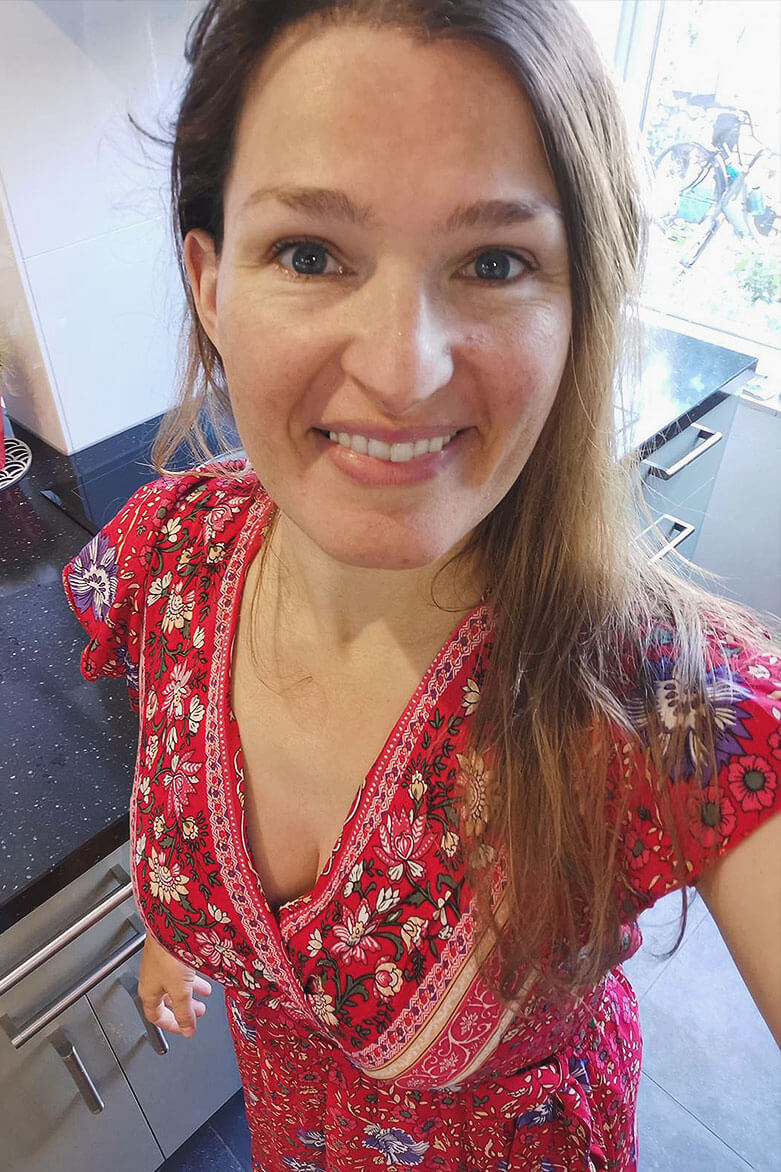 Florence Fernhout
Meet the exceptionally intuitive and gifted artist Florence Fernhout. Currently, she works as a coach, card reader, chakra balancer, crystal energy worker, and certified Holy Fire ll Reiki trainer.
Working with crystals for over 15 years, she incorporates them into different aspects of her work and personal life. This means she uses crystals on a daily basis. It's her passion to help people find the right stones, teaching them how to use them in a safe and efficient manner. Flora is knowledgeable and intuitively strong when it comes to this topic. Crystals are created in the darkness of the earth but can bring light where we need it the most. They can assist us in our transformation and can give us the energy to restore balance. Together with Florence, you can unlock this power by creating your own crystal grid.
Visit Florence's page to find out more.