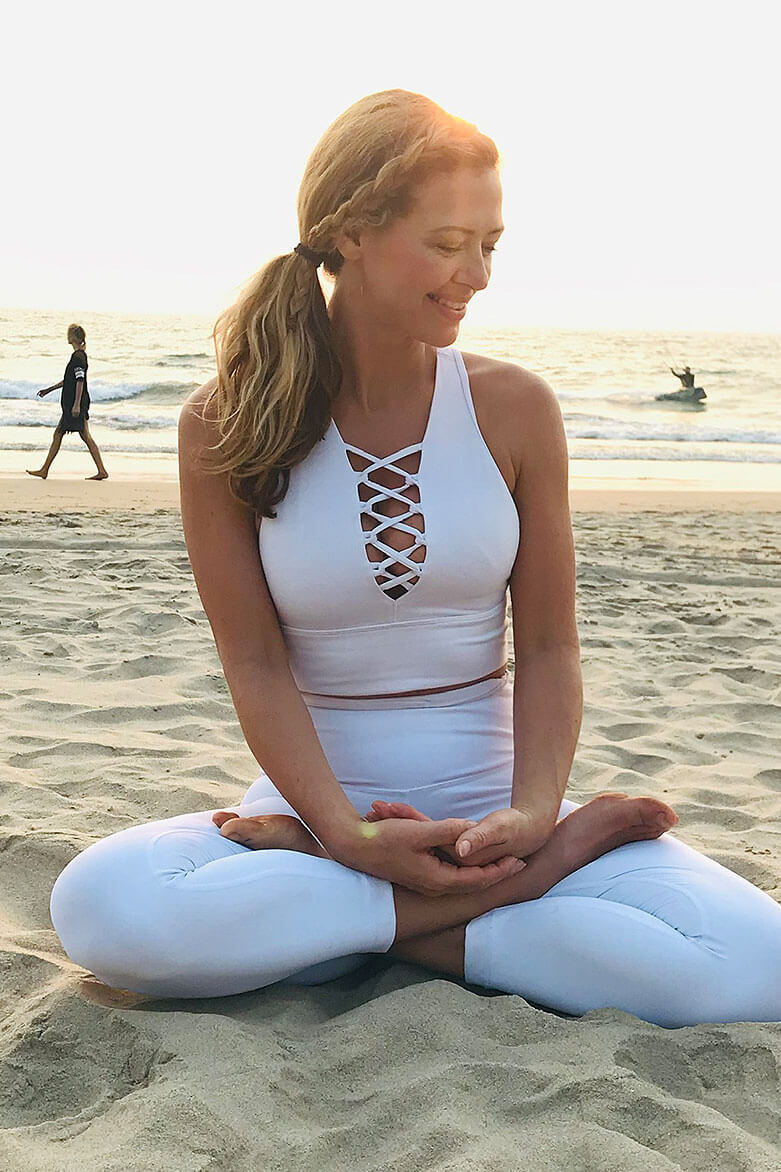 Deborah Boyd
For Deborah Boyd, finding yoga 12 years ago was a personal milestone in her life. Sharing it with others over the past 5 years has become one of her life's biggest passions. Believing yoga truly is for everyone, she encourages students to connect to the power within. Unlocking this energy, she empowers them to become the best version of themselves.
With strong roots in Ashtanga and Vinyasa, her classes are always physically and mentally challenging. However, modifications are always offered. This way her sessions are accessible to all yogis, regardless of their experience level. Aiming to create a safe, supported, and non-judgemental space, her students are able to move a little deeper into self-discovery and exploration.
Yoga when practiced with true awareness and attention, has the power to calm the busiest of minds and stiffest of bodies. Paying extra attention to our breath, thoughts, and movements works wonders. Finally, when we're able to connect more consciously to our true authentic selves, we exist more deeply in the present moment.
"Yoga is the journey of the self, from the self to the self"
– The Bhagavad Gita