Wassim Younes' and his Narración featured on "Ishtar"
A release that is called after the goddess of Babylon Ishtar, is one that instantly grabs our attention. Add to that fact that this compilation has been curated by a close family member of ours. A talented musician who goes by the name "Goro". And we have a winner. In comes the compilation by Orientaldeep that is altruistically set up to help refugees that have been struck extra hard due to the pandemic.
Orientaldeep: "As many of you may know loving and caring for one another is something we stand by and is something much needed in these trying times. If this year has been hard on anyone it is those who unfortunately became a refugee. That is why we have decided to support those in need. Because there is very little we can individually do, our common goal is to raise money for various charities, so they can do the work we can not.
Because music has the ability to cheer up, heal and connect those who listen to it, it is music through which we hope to help. In the past few months, we have started collaborations with 13 artists. Every single one of them has made a masterpiece for us to put together into an album named "Ishtar". This album is to celebrate the good things, heal and give hope to those who need it."
PREMIERE: Wassim Younes – Narración
We see some familiar faces on the compilation, such as Sound Shapes, Tommy G and the curator Goro himself. But we are diving into the track provided by Wassim Younes. The track is a beautiful resemblance of his Middle Eastern roots and his current home in Spain. By using different instruments he constantly switches through cultures, giving this track an interesting dynamic.
Check the premier here.
Congrats to the curator, the label, and all the artists involved. For such a beautiful project, with tracks all carrying a message of love.
Artists:
Slowlane
Goro
Andara
Sevn (CA)
Ka:lu
Thommie G
Jack Essek Project
Wassim Younes
Sound Shapes
Stèphane Salerno
Alex Doering & Bedcheck
OM.EL BEAT
More about the label:
Website
SoundCloud
Beatport
Bandcamp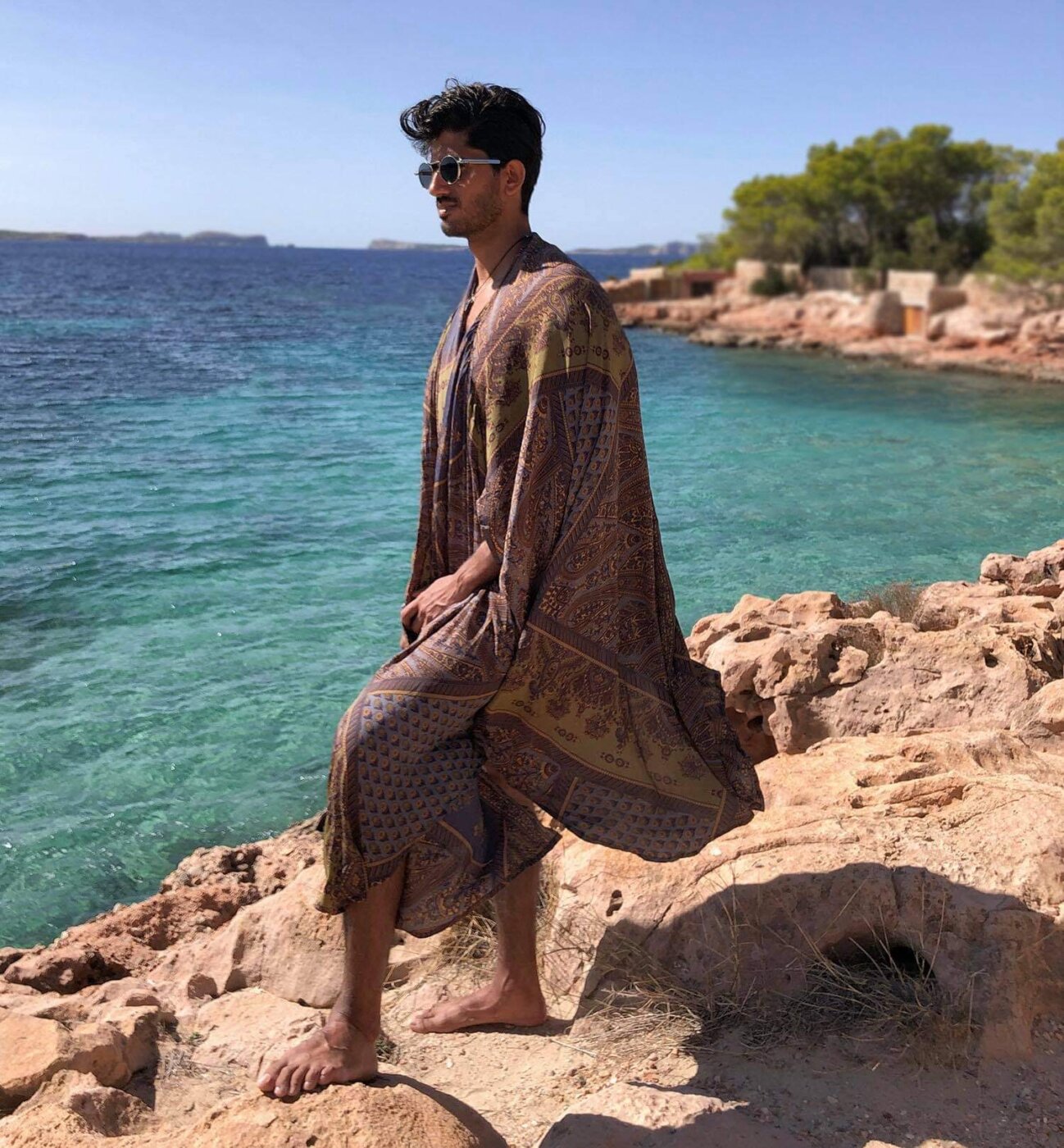 ---