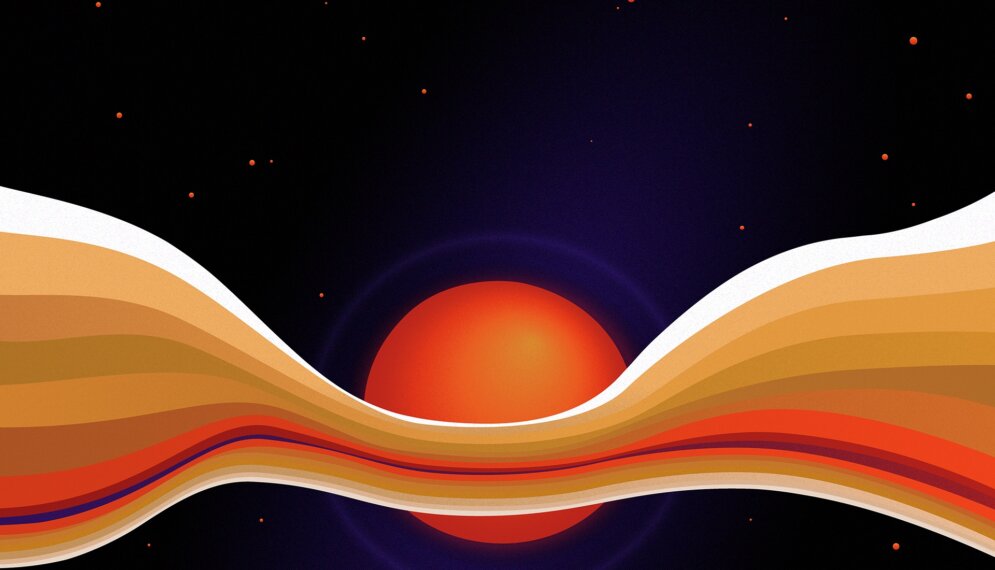 19. March 2021
3 Days Transformational Online Retreat to Welcome Spring Elevated
Venue: Online
Transformational Retreat Online..
The Temple of Babylon is back with another online transformational retreat. This time the three retreat days are leading up to the Spring Equinox. Time to say goodbye to the darkness of winter days and let us welcome the light of Spring.
Join an intimate group of students, 25 amazing teachers from all around the World and dive into 33 classes together. From the comfort of your own home. You can follow the classes live or tune in later for the majority that will be recorded.
Time to balance and transform..
Transformational Three Day Retreat Part II – The Spring Equinox
Date: 19, 20, 21 March
25 teachers and 33 classes
How does it work:
 You sign up for 
classroom.thegardensofbabylon.com
Our online Classroom of The Temple.
 The classes take place on ZOOM!
 Join them with a friend, it's so great to do a retreat together.
 Get personal guidance through our WhatsApp group.
 Watch the majority of classes recorded up to one week after the retreat.
Day 1 Friday 19 March:
If you want to join the full program you are advised to take Friday 19 March off. The Opening Ceremony takes place at 8:30am. On this day we embrace the darkness and the darker days. By facing our fears, thoughts and demons we take the control over our lives.
 Classes: The Darkness
Welcoming Ceremony
Vinyasa Flow
Mantra Singing Class
Crystal Grid
Family Connection
Forgiveness Class
Spirit of Breath
Insights in the Spring Solstice
Ecstatic Dance
Tantra Class
Closing Ceremony
Day 2 Saturday 20 March:
This day we practice how we turn the energy around us into fuel. We take the focus from our thinking to how we react to our thoughts.
 Classes: The Switch
Electric Yoga
Family Connection
8 Magic E's – Formula for life
Face Yoga
Numerology
Men Circle & Women Circle
High intensity training
Into the Pink – Soul emerging meditation
Sound Meditation – Harp
Yoga Nidra
Day 3 Sunday 21 March:
On this day we experience a cheerful program to welcome the light. Meditate with a big smile on your face, enjoy a dance, a walk, dive into the endless possibilities of improving your nutrition and welcome the solstice with a solstice meditation.
 Classes: The Light
Morning Yoga Class
Nutrition & Mindset boost
Shamanic Blindfold dance
Family Connection
Self massage
Theta Healing
Breath & Energy
Mindfully walk into Spring
Yin Yoga
Solstice Meditation
Soundhealing
Group Session Closing End Retreat
You are ready to spread your wings and fly!
 Teachers:
Aurore
Coach AR,
Ceyda Tavukcular,
Deborah Boyd,
DJ T.
Flora Fernhout,
Florence Lesouef,
Fouad Sabet,
Hoyte De Ranitz,
Katty Heath,
Leona Leppers,
Lisa Strong,
Maita Muijres,
Marie Marconnet,
Marjolein Vos,
Peter Vermeiren & Nicole Vervat
Sascha Zeilinger,
Shishi Meriwani,
Sonja Engelhardt
Sophie Fagan,
Steph Jacksch
Villia Babylon
Love,
The Temple of Babylon